Reading Time:
3
minutes
Canadian executives can't find the people they need to fill open positions, according to a recent national employer survey from CERIC.
Challenges around recruitment and retention were top of mind for the 500 executives surveyed for CERIC's National Business Survey, conducted by Environics Research Group in late 2021. The survey found that majority of Canadian executives (81%) are having difficulty finding people with the right skill set to fill positions and 78% agree there is a skills gap in their respective industry. However, few have drawn on the expertise of career development professionals to address these challenges.
At CERIC's recent Cannexus22 conference, a panel of experts came together to reflect on the survey results and consider next steps. Here are some of the top takeaways from Pedro Barata, Executive Director, Future Skills Centre; Debroy Chan, Vice-President – Programs and Operations, TRIEC (Toronto Region Immigrant Employment Council); and Leah Nord, Senior Director, Workforce Strategies and Inclusive Growth, Canadian Chamber of Commerce.
Smaller employers are struggling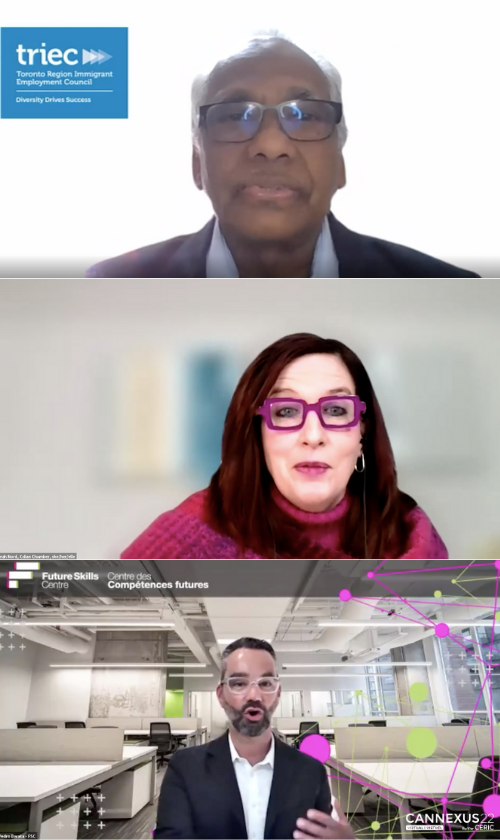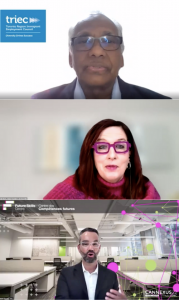 While large companies may also be facing challenges with recruitment and retention, the panellists agreed that small- and medium-size enterprises (SMEs) should be a key area of focus for the career development field.
"SMEs … are really struggling. They see talent as if not their most significant, one of the most significant barriers to growth," said Nord. According to Statistics Canada, nearly 98% of employer businesses in Canada are small businesses.
Chan agreed, noting that TRIEC has developed tools to support large employers to create more diverse and inclusive workforces. However, he said, SMEs often don't have the capacity to take on this kind of work.
To find solutions that are applicable to SMEs, Chan said more information is needed about the challenges they are facing.
Building partnerships
With the focus of small- and medium-sized businesses largely on keeping their heads above water – particularly during these tumultuous times – Barata says the role of intermediaries to address sector needs is key. Future Skills Centre, for instance, has worked with chambers of commerce in four provinces to create new digital infrastructure to support the demand for identifying and training talent.
"Clearly there's a market in terms of employers looking for solutions, and perhaps not even knowing what the opportunities are."
While Nord agreed that intermediaries can be helpful in advancing career management practices, she said employers need a central point of access so they're not "inundated" with requests from external partners.
"The opportunity is to scale this up in a meaningful way and to have real impact at that local level that has national implications."
Bridging the gap
Despite employers' challenges with finding skilled workers, only 18% of respondents to CERIC's National Business Survey said they were putting "a lot of effort" into recruiting members of underrepresented groups.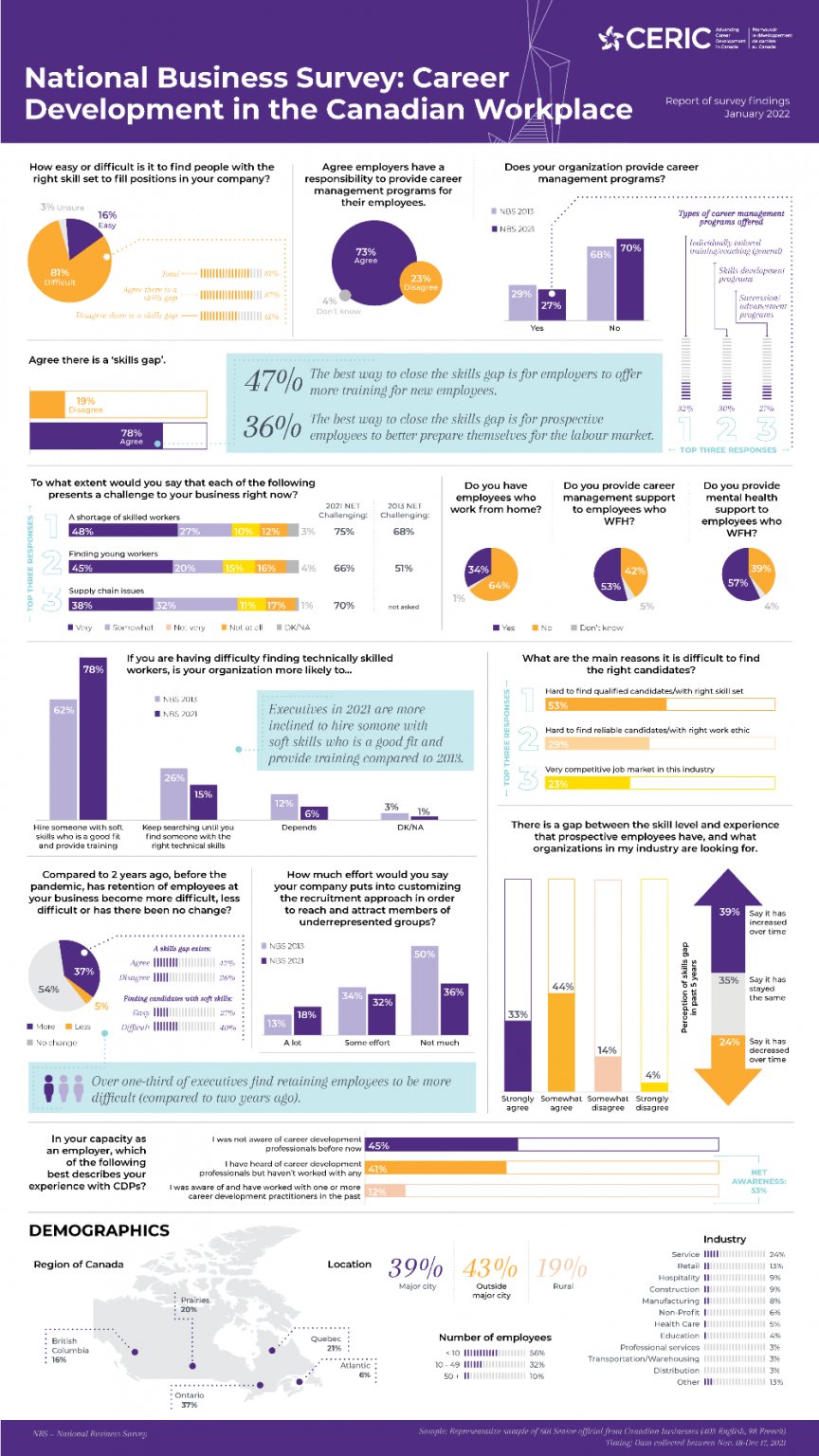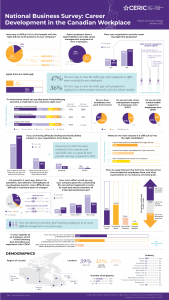 This stood out to Chan, given the high rates of unemployment and underemployment among skilled immigrants.
"There's a mismatch between the ways in which immigrants are looking for work and the ways in which employers source talent," he said. I think there's a clear opportunity here for more work to be done in helping bring these two groups together."
Chan suggested providing career management to employees can encourage skilled immigrants to stick with a business for longer, instead of searching for opportunities elsewhere after getting Canadian work experience.
Barata highlighted a broader gap, citing a recent survey from LMIC and Future Skills Centre that found only one in five Canadian adults have accessed career services.
"Right now, our main sites of career management or professional development or employment services are when you've fallen out of the labour market or when you are very precarious, or if you are in traditional education. And there's a whole other pillar of people who are going to be increasingly looking for help," Barata said.
Diving into the data
To learn more about employer challenges, skills needs, professional development opportunities and experience with career development professionals, read the full report on the National Business Survey: Career Development in the Canadian Workplace at ceric.ca/nbs2021. Cannexus22 registrants can also view a recording of the panel discussion on the conference platform.
Tags :
featured
podium