As career professionals in the post-secondary context, a critical component of our work is helping our students identify and reflect on their experiences inside and outside of the classroom as part of the career decision-making and job search processes.
A recently introduced resource at Wilfrid Laurier University makes recording and reflecting on the meaningful experiences students have throughout their academic life manageable and of significant value in their personal and professional development.
The new Laurier Experience Record (LER) expands on the university's co-curricular record, originally introduced as a first in Canada in 2003. The re-envisioned LER now includes both curricular and co-curricular student engagement in experiential learning.
The inclusion of curricular experiences is undertaken by reviewing all undergraduate and graduate course syllabi – over 5,000 – annually from across all faculties. Through this process, we are able to document students' experiences within the curriculum and record these on each student's LER. This marks a significant achievement in creating a more comprehensive record of learning through experience for students.
Breadth of experiences
Using technology available through Orbis Communications, Laurier is the first institution in Canada to launch a comprehensive record that encompasses all experiential learning engagement. Co-op is often the first thing that comes to mind when we say 'experiential,' but it's important to recognize that co-op represents just one of countless opportunities that connect students to engaging experiences.
Over the course of their degree, our students can capture all of their experiential learning accomplishments in the LER, such as:
Co-op work terms and internships;
Involvement with student government, campus clubs, associations and teams;
Student and peer leadership roles;
Field placements, practica and clinical placements;
Non-credit certificates and programs;
On-campus employment;
Community-service learning;
Workplace projects and activities embedded in curriculum; and
Entrepreneurship.
Developing competency awareness through reflection
The LER includes documentation and validation of experiences undertaken including time commitment, reflection on experiences and self-identification of competency development. It is an integral component of Laurier's experiential learning and career development strategy in assisting students with self-awareness, career-decision making, and articulation of their experiences and competencies for both their employment and further education pursuits. In some experiential learning programs, reflection is a critical component of the program itself. In other activities such as campus club leadership, that may not be the case. To address this, the LER provides an opportunity for students to respond to a series of questions that guide them through reflection, so they are better able to make meaning of the experience.
A competency framework developed at Laurier also exists within the LER. Students are able to self-select competency development based on the experiences they have had. The competency framework is based on research into multiple sources and includes the following 12 competencies: adaptability and resiliency; collaboration and teamwork; communication; creativity and innovation; critical thinking; functional knowledge; diversity and intercultural understanding; leadership; problem solving; self-awareness and professional attributes; and technological ability.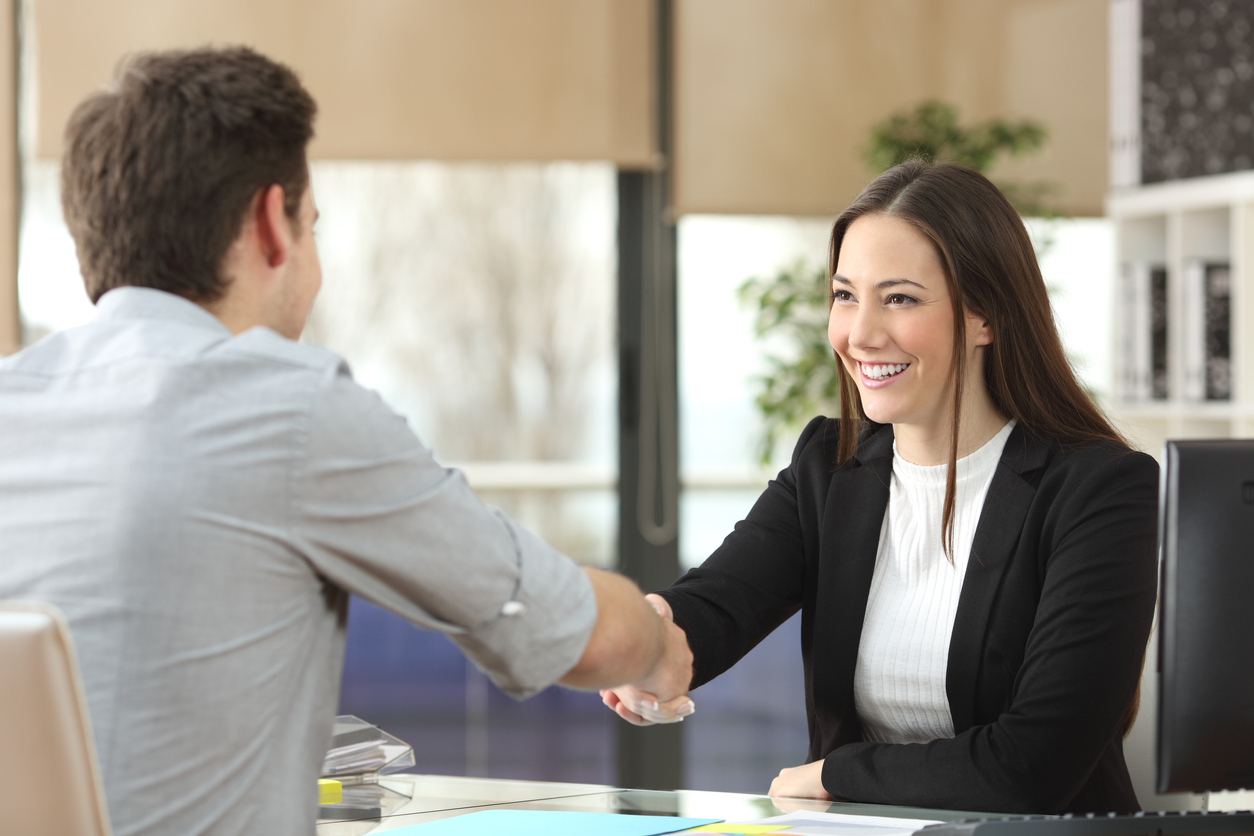 These competencies give students language to communicate their skills to employers in their resumes and cover letters, and to use in interviews with examples of how they were developed based on the associated experiences.
One of the key features of the Laurier Experience Record is that students can share a link to their LER with employers through LinkedIn and other social media channels.
For the institution, the LER provides comprehensive metrics on experiential learning. Using the tool, we are able to assess engagement in experiential learning by demographics, such as students from specific faculties, years of study, students with disabilities, international students, etc. This informs the need for new programming initiatives to enhance this type of learning for all students. The LER also provides institutional metrics on experiential learning programming and student engagement.
Helping students recognize the importance of experiential learning, and seek out and reflect on learning opportunities for their personal and professional development, are major contributors to their future success.  The Laurier Experience Record is a key resource in this process.
Tags :
experiential learning
podium
post-secondary