Traditional employment training focuses on developing and maintaining the necessary skills of employment such as cover letter and resume writing, interviewing skills, networking and career preparation. Coaching within this traditional model has primarily focused on an "in-and-out" approach that strives to provide the individual with the needed skills and information to obtain employment.
However, as the climate of this sector continues to change, it is becoming more evident that employment services need to focus on the education, training and provision of skills to their clients in a way that challenges them to become the best they can be – now and in the future. It is not just about obtaining a career; it is about empowering young people to develop themselves as well-rounded and setting them up for success in their career, personal development and life.
The paradigm shift within employment services to a "holistic personal development" approach will allow employment service providers (ESPs) and youth alike to develop and grow with the notion of being your best person and reaching all personal goals, not just professional ones.
So, what is holistic personal development?
Holistic personal development (also called holistic development) is a practice that has been discussed by various career development and well-being practitioners and theorists, and further adapted and developed by Canadian Council for Youth Prosperity (CCYP) to address needs and gaps in our youth programming. I believe holistic development is the optimization of an individual's development of their mental, physical, emotional, social and financial life – a definition based on my experience as a coach, primary and secondary research, and education. It is a foundational element of taking on new challenges and developing yourself, including your ability to network, interact and maintain relationships with others as well as stand firm in your authentic self.
---
The Canadian Council for Youth Prosperity (CCYP) is the Virtual Plenary Session Partner for CERIC's Cannexus22 conference, taking place virtually Jan. 24-26. CCYP's Executive Director Christopher Duff and coach London Tanario Farris will be participating in a panel discussion on "Enhancing Career Development in Schools."
---
Holistic personal development does not just result in a better you; it helps build transformative, empowered and focused individuals. It has the ability to create positive, transformational global change as the holistically developed individual transforms and touches the community they are in.
What benefits do holistic development in employment training provide youth?
Holistic development allows the individual to promote who their true self is and live a well-balanced life in the communities where they reside. Career practitioners' focus should not just be program delivery or outputs. It should be about helping that young person understand that life is about discovery of one's self and one's purpose. It is about allowing youth to discover their identity (e.g. values, missions, morals, likes, dislikes, strengths, weaknesses, beliefs, etc.) to engage all aspects of their life and self. Holistic development helps youth become the best version of themselves and envision a notion of self that guides their decision-making now and into the future.
Taking a holistic approach can also bring to light to the issues of youth who are falling between the cracks; those students who would otherwise not have an opportunity to develop themselves for their current and future success. For instance, youth who were pigeonholed in elementary and secondary school, who were told they could only reach for a low-level job, or those who were only streamed into "applied" classes but have so much more potential and dreams they can and want to fulfill.
How can the sector integrate holistic development into employment training? 
Employment service providers can integrate holistic development practices into their education and coaching programs, curriculum and teaching methods to create opportunities for youth to learn, grow and develop as a whole being. Below are several tips for integrating holistic personal development into your practice.
Tip #1: Introduce a success coach on to your team
At CCYP, I am a Virtual Success Coach. A virtual success coach provides support to youth in the form of individual and group-based sessions with a particular focus on virtual employment, education and personal development skills. As CCYP's Virtual Success Coach, I provide the support necessary to ensure youth's coaching and workforce experiences are meaningful, developmental and successful. A virtual success coach also provides advisory services in project development, curriculum building, project service delivery, project outreach, partnership development, media engagement and more.
I've had the honour of working with many youth, and one in particular showed me the importance of taking a holistic personal development approach in coaching. This youth originally wanted to go into human resources post-graduate studies at a local college, as people told her it would be good for her and her career. However, through coaching, I realized that this was not what she wanted and did not reflect who she was as a person.
Through investigative conversation, we found out her real passion was public policy and administration. We worked together to find out her wants, desires, needs (education, personal, professional, etc.) and so much more that made her, her. This youth found a university in California that had the education and program she wanted, represented her academic and personal values and was online (her preferred method of delivery). She was granted admission for the upcoming semester with scholarship. At the end of our coaching sessions, she thanked me, saying, "This was the first time someone has ever pushed me to do something just for me, and I cannot be more excited and thankful."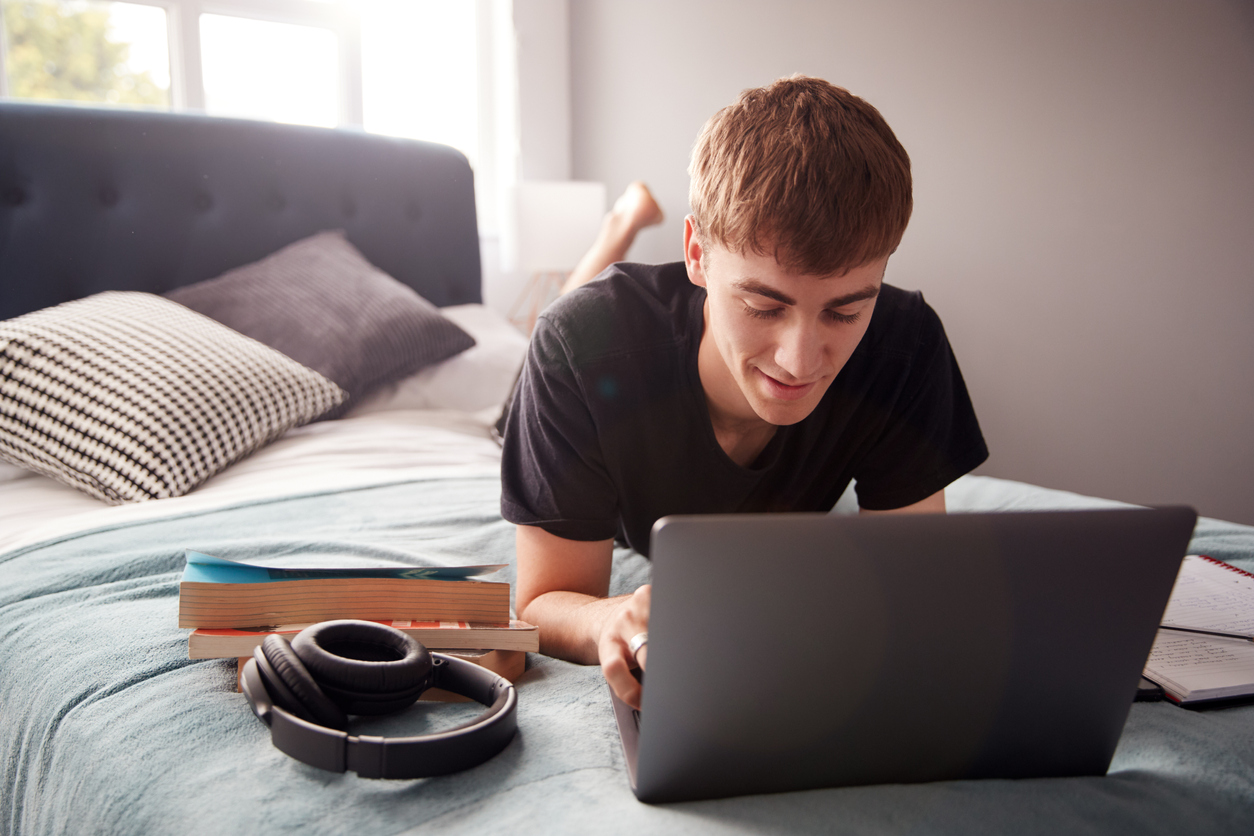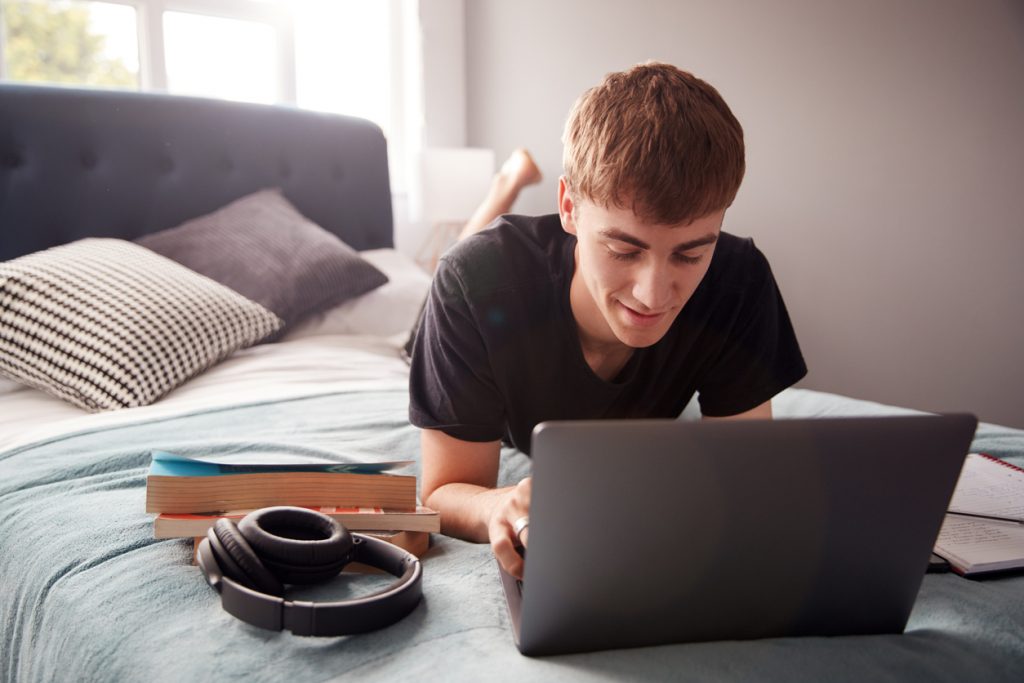 Tip #2: Focus on a tailored approach to youth development 
Taking a tailored approach to better understand the needs of a youth can provide insight of how we, as ESPs, can coach and develop youth to become their best. Using intake and assessment forms, verbal conversations as well as personal and career development curriculum can help career professionals engage in deeper assessment of a youth's needs, wishes, wants and beliefs for their personal and career journey. The assessments can be formal or informal in order for the ESP to investigate what the young person is looking for.
An ESP or coach must provide understanding, knowledge and opportunity for a youth to say what they need and want. A coach also must note the "little things" youth speak about, as they are tell-tale signs of what the youth enjoy. A coach must take in these conversations and assessments to assist in building a holistic coaching process that is unique to the youth. This helps to empower the youth.
Tip #3: Look at the bigger picture 
Moving forward, employment service providers can continue to provide services to youth that emphasize the empowerment, service and need of a youth's holistic development. This can be as simple as recognizing that a youth would rather be a virtual worker due to their home schedule or because of a medical issue, for instance. Another example could be that a youth has always wanted to grow their education, but could never find the resources or place to do so. Coaching in this situation would investigate what is meaningful to the youth, current and in future to develop a plan to get them where they want and need to be.
Holistic development as a coach or ESP looks at how we can best serve the youth, not what is the easiest way to get them a job. Holistic development coaching may take a little longer, but it can and will set the youth up for greater prolonged success in their career and life.
So what?
Holistic development does not just result in a better you, it helps build holistic, transformative, empowered, powerful, focused individuals. It helps to create positive, transformational global change as the holistically developed individual transforms and touches the community they are in. Holistic development fosters opportunity and experiential learning situations for a strong, innovative, well-rounded, person(s) and the surrounding community. In doing so, it reinforces the notion of being the best version of yourself. It encourages continuous commitment to learning, development and growth as it illustrates that you are constantly balancing each part of your life to develop your overall well-rounded being.
Tags :
featured
podium