As Shakespeare put it in Romeo and Juliet, "What's in a name? That which we call a rose by any other name would smell as sweet." So it is with job titles.
A job is more than just the label that the company chooses to assign to it. There's a reason we coach students to deconstruct job postings: their applications need to match the skills, education and experience needed for success in the tasks of the job. It's never just about what the job title is; we have to dig deeper.
Recently, however, multiple students I've met through my work in the Douglas College Career Centre seem hesitant to take a job – or even apply for one – just because of the job title. It was too vague. Too high. Too low. And I ask them: too high or too low on which scale?
We often make assumptions based on what we know. However, without knowing the inner workings of a particular company, we don't truly know what the titles indicate. Every company has its own hierarchy of labels; just because one company's "associate" means "front-line customer service person" doesn't mean that is the case everywhere. An associate elsewhere could be very high up the scale with lots of responsibility (and probably a higher salary). Students need to go beyond what is true in one place and find out what this role is about – not just the label assigned to it.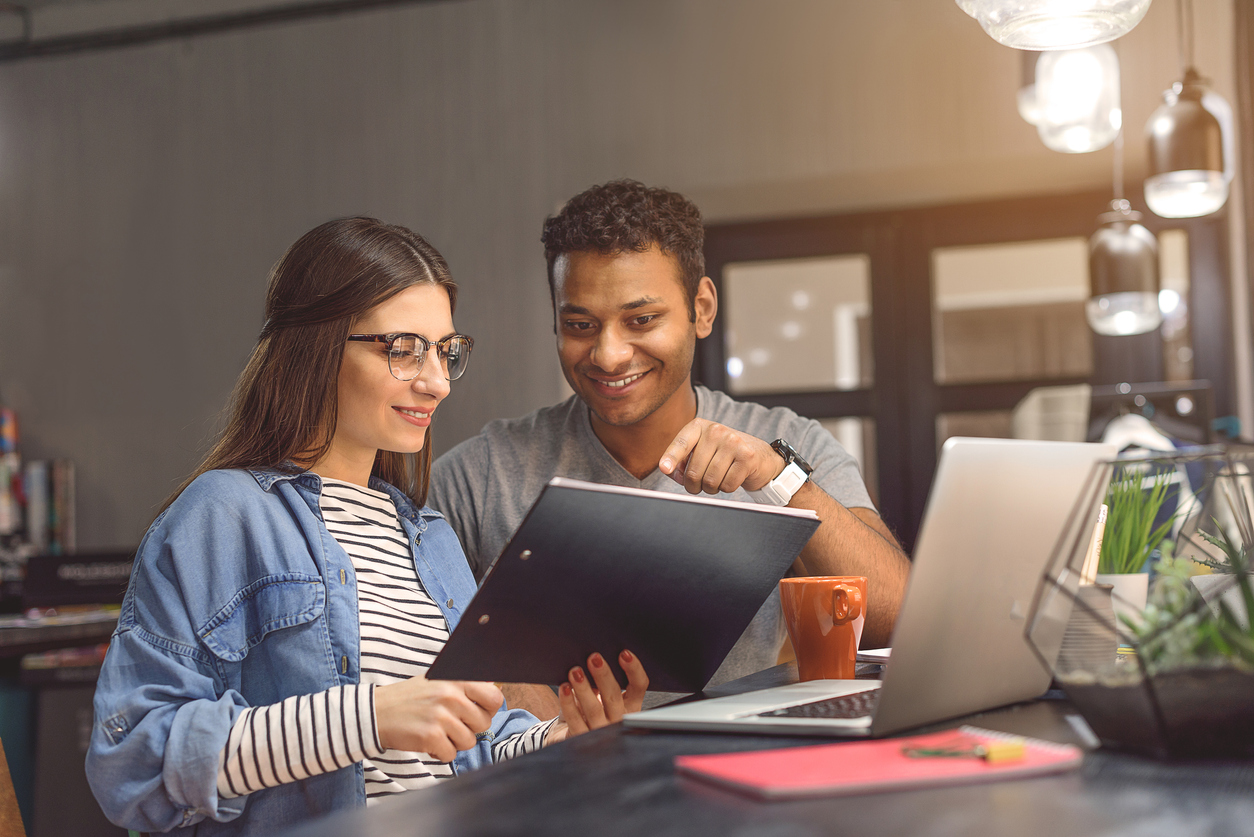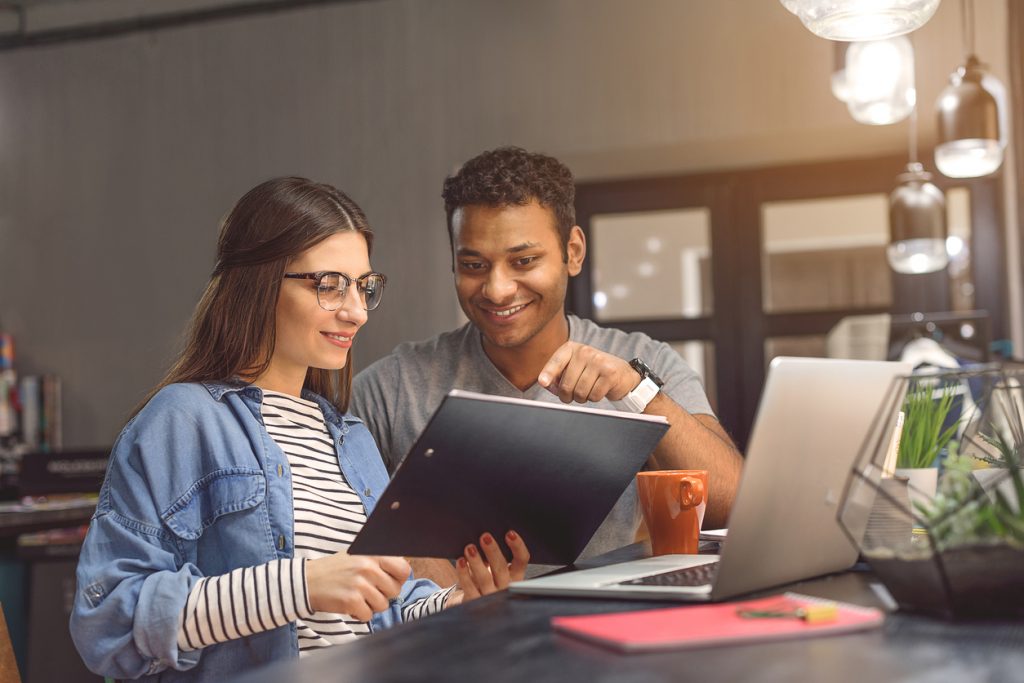 Of course, one of the best ways to learn about the inner workings of a company is to research through networking. How better to see the inside of a company than through the eyes of those already there? We cannot stress the importance of networking enough to students. It's not just an obligation, or the easiest path to a good job, but rather it is a strategy to build a good career through gathering advocates and information. By speaking with people who already work in an industry or company, students can ask smart questions about the company structure, so they have a better sense of the positions and how they all relate to one another. This will help them to choose the right jobs to apply for, and not end up applying for roles far above or below their qualifications.
We need to help students think about alternate job titles when they're searching, too. There are lots of resources for career exploration, like WorkBC's "Explore Careers" page, CareerCruising or even something your own career centre has created. At Douglas College, we created Career Paths documents for each program to help students explore various possibilities of what they can do with their degrees or diplomas, and associated resources to those industries. These resources often have a section for each occupation named "Common job titles" or "Related Careers." Sometimes, we really must demonstrate to students how to think broader.
"We cannot stress the importance of networking enough to students. It's not just an obligation, or the easiest path to a good job, but rather it is a strategy to build a good career through gathering advocates and information."
This process of looking at related career paths can also open doors to students who have longer-term career goals but need to find a "stepping stone" job to enter the market right after graduation, or even as a part-time role while studying. We can – and should – help students to think big picture, broken down into digestible chunks, so they can remain adaptable no matter what is thrown their way (like a pandemic, perhaps?).
Practically speaking, what this means for students is not just setting up an email alert for job boards with a specific job title and applying only to those postings. Sure, job boards can be a helpful resource, but for true career fit we must equip our students with the skills and tools to dig deeper. Networking, which I mentioned earlier, is one great method. Getting involved is another. Encourage students to get some volunteer or work experience in their chosen field, or with a company they want to work for – even if it's in an unrelated position. Many of us learn by doing, so this is a great way to open students' eyes to the many possibilities – and start to narrow down those possibilities, too.
Need somewhere to start the discussion? Here are 5 questions to ask your students to help them get real, explore possibilities or broaden their minds about the career opportunities available to them:
What are some alternate job titles for this role?
What is an entry-level position version of your dream job?
What else could you do at your dream company?
In what different industries could you do this work?
What do you like best about this type of work?
For this last question, you could also do an activity: deconstruct a job posting from the student's perspective. Make two columns: one for interest and one for ability. The student would take a job posting and prioritize each column based on their own interests and abilities. This exercise can show them the most important aspects of the role for themselves and identify the essence of the job – which could provide possibilities of other roles that do the same essential thing. Also, this can be a helpful way for students to see where they still need to improve their abilities if the job is a future possibility, not a right-now reality.
We need to give a good dose of reality to our students and teach them how to take the extra minute or two to learn more about a specific job before they decide if it's a good fit or not. That little bit of extra reading of the job description, researching companies and industries through insider networking connections, and their own experience will make the difference in their understanding of the opportunities before them. It can help them make an informed decision about which jobs to apply to and even provide realistic possibilities in a competitive and chaotic job market. And hopefully we can show them that their decisions and applications will be all the stronger for it, too, making the rose they pick just as sweet.
Tags :
featured
podium