In November, General Motors Canada announced that within a year it would shutter its 100-year-old automotive manufacturing facility in Oshawa, ON.  Amid the ensuing media frenzy, it is important to remind those affected that when it comes to retraining workers who have lost their jobs, it's crucial to get involved early.
The staff at the Durham Workforce Authority (DWA) believe that supporting soon-to-be-displaced workers while they're still employed is the best-case scenario. To prepare for future layoffs, Oshawa – and other communities facing similar challenges – should start talking about a plan now, rather than waiting until workers are displaced.
Start planning early
Workers should plan for a path forward before their employment insurance is on the cusp of running out. Planning takes time, energy and support from the community service agencies that can assist workers navigating their way to education, training or employment.
My mother always said that it's easier to get a job when you have a job. I believe that adage. I would add that this is also the time to explore adult upgrading, because in the instance of the Oshawa GM Assembly Plant and its supply chain, these workers likely have not used some of the skills they learned in high school. Community support services and literacy service providers can assist with adult upgrading. Getting the ball rolling while they are still employed can help reduce stress of the unknown and validate skills workers may not realize they have.
For example, when a specialized Syncreon logistics plant in Oshawa, ON, was preparing to close several years ago, literacy training was offered in the plant before and after work, allowing employees to upgrade their literacy skills while they were still employed.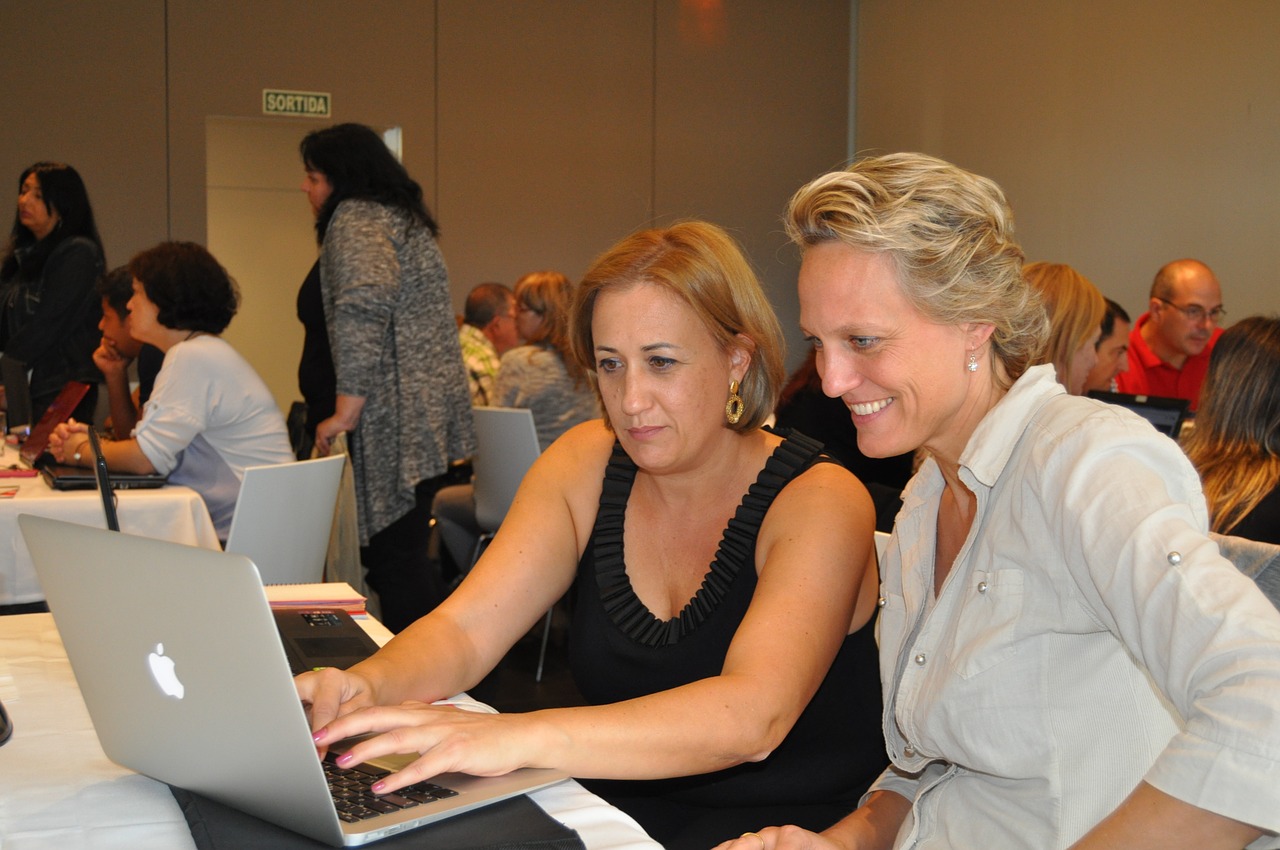 Worker support
The best thing service providers can do is support those seeking information about employment opportunities. In Durham Region, the service providers work together to connect workers to employers through job fairs and other community support agencies.
There are several ways service providers can offer to support long-term employees facing permanent layoff, including:
Life skills workshops
Employability readiness workshops that discuss the unique issues of today's labour market
Training programs for certifications such as Smart Serve
Computer workshops that will help workers learn strategies for searching for jobs online, prepare resumes and cover letters, send emails and develop other digital skills
Sharing information on pathways to skilled trades
Providing practical job search materials such as cover letter templates and resume examples
It can be tough for long-tenured workers not familiar with a changed job market; competition for jobs is tough and resumes must stand out to be selected. Telling workers that it is not enough to use a generic resume to apply for all positions will be critical for their success down the road.
Skilled trades opportunities
With all change comes opportunity, and for Oshawa auto workers, the lack of interest in the trades over the past number of years has resulted in a dramatic shortfall that needs to be addressed quickly. Workers facing layoffs could consider the pivot to one of the many in-demand skilled trades.
Since the 2008 economic downturn, the Durham Region labour market has diversified. There are several priority sectors that are being tracked and analyzed by DWA research staff. These sectors include: agribusiness, transportation and logistics, advanced manufacturing, sustainable energy, construction, health and biosciences, retail trade, tourism and information, communications and technology.
The Durham Workforce Authority provides industry and occupation profiles that help displaced workers navigate alternative employment opportunities in the local community. These profiles help workers build knowledge about the future of local, in-demand sectors, their supply chains, occupations and education requirements.  This information can be helpful in formulating a return-to-work/education individual action plan.
Emotional loss
In the early days of an impending plant closure, workers may know they should be looking for work, but aren't always committed to it. As service providers, we need to be aware that workers coming from long-term employment may be dealing with tremendous amounts of stress and feelings of loss. It can be especially difficult for workers to be optimistic if they are feeling hurt or emotionally fragile following job redundancy or other loss, but they depend on our optimism and support to take those crucial next steps.
There are major changes ahead for Oshawa and Durham Region. Auto manufacturing has been in Oshawa's bones for more than 100 years. The GM plant has an intergenerational workforce, with current workers recalling stories of their grandfathers working on the boys' line – a line made for young workers prior to labour laws and unions. I even worked in the factory that is now slated for closure as a summer student throughout university and spent five years working in the supply chain, building seats.
In its recent history, despite bailouts, buyouts, outsourcing and downsizing, GM Oshawa was still there. This time it will be different, the final closing of a storied history of a community. Oshawa will prevail, and these workers will find other employment, most of it right here in our community. The priority sectors identified by economic development will help focus the work of the support agencies to find workers other employment.  We must treat the workers and community gently as they deal with this significant loss.
Tags :
career counselling
ontario
podium
unemployment