Reading Time:
4
minutes
This is the third installment in a three-part series in which we have been exploring what those of us working in community development can offer HR professionals to enhance recruitment efforts. The insights we are sharing are based on our experiences with East Scarborough Works, a cutting-edge, community-wide strategy to move people from poverty to employment.
In the first two installments in this series, we shared our insights on the value of building and maintaining reciprocal relationships with non-profit organizations in your community to boost your recruitment strategies. In the second, we highlighted the importance of integrating tools for equitable hiring into those strategies.
---
Read more in this series:
Part 1: Reaching people furthest from the labour market: What HR can learn from community development
Part 2: Anti-racist recruitment: 4 strategies to meet talent needs
---
In this installment, we explore the seemingly obvious but oft-overlooked time dimension. In particular, we look at:
transparency and communicating of hiring plans (lead time);
the sharing of application closing dates (deadlines); and
an appreciation of the amount of required time for a candidate to get their qualifications (elapsed time)
These elements are all critical to increasing your success rate in hiring qualified local candidates. Give these three dimensions of time your full attention and you will see them pay off, not only in the short term but on an ongoing basis.
1. Lead time
The first aspect is integrating considerations of lead time into your recruitment practices. On a daily basis, non-profits are preparing people to be successful job candidates. To capitalize on this work, give non-profit colleagues a clear line of sight to the jobs being created – as soon as you know you will be hiring.
Do not wait until the last minute to advise non-profits about your future hiring plans. Their ability to prepare candidates in a timely way will always be more effective if they have the maximum lead time you can give them. This does not commit you to hiring anyone but ensures that suitable candidates are able to become job-ready to compete for the positions you are offering. Too often, employers do not share this information until it is too late for non-profit organizations to not only prepare people for the jobs, but to get the word out so that folks with the appropriate aptitude and attitude for the specific type of job come forward in the first place.
The support non-profits can offer to jobseekers encompasses anything from stabilizing a jobseeker's housing situation to connecting them with essential or employability skills training. For instance, the jobseeker may need to upgrade their critical thinking, problem solving or digital literacy skills. They may need a refresh on how to take constructive criticism in the workplace or how to work as a team player. Alternatively, an individual may already have the job skills they need but they may require support to find suitable elder- or childcare before they can contemplate a job with you.
Again, this is the expertise of non-profits: we encourage you to benefit from that.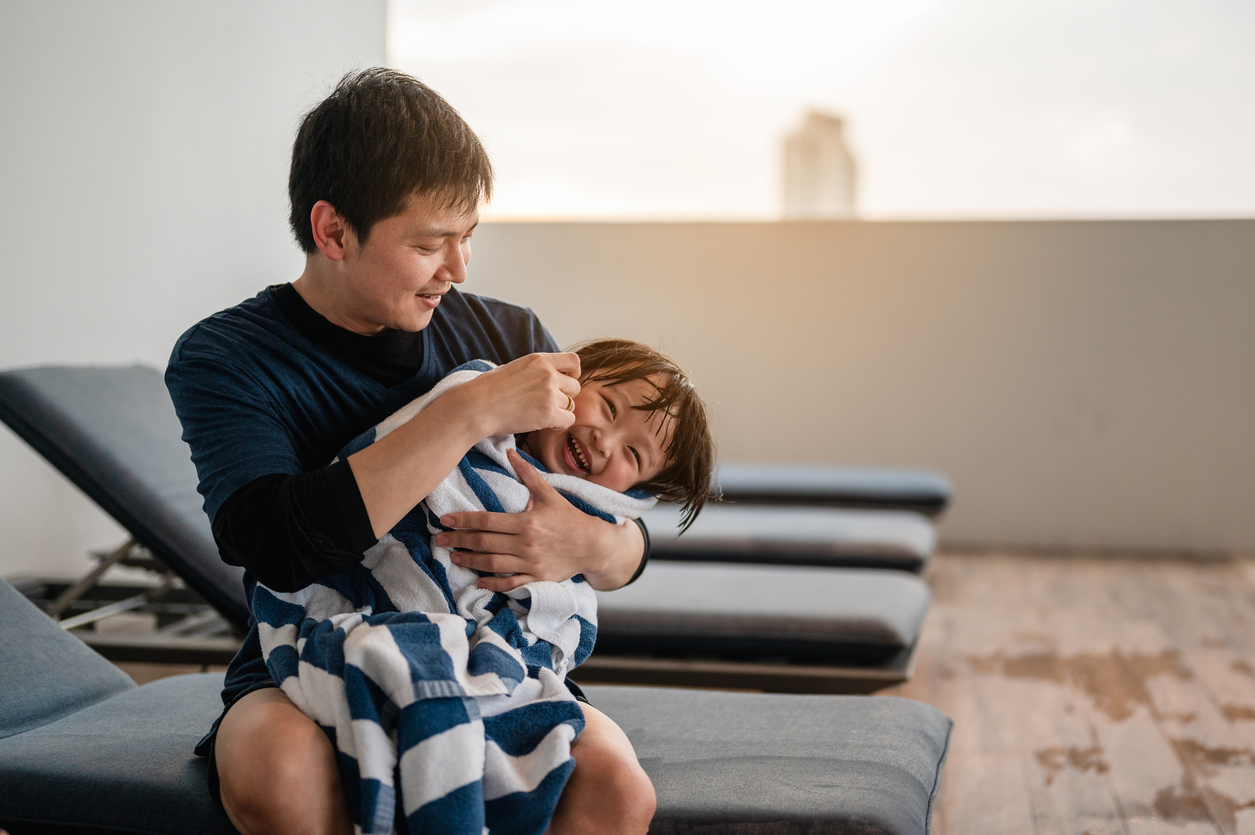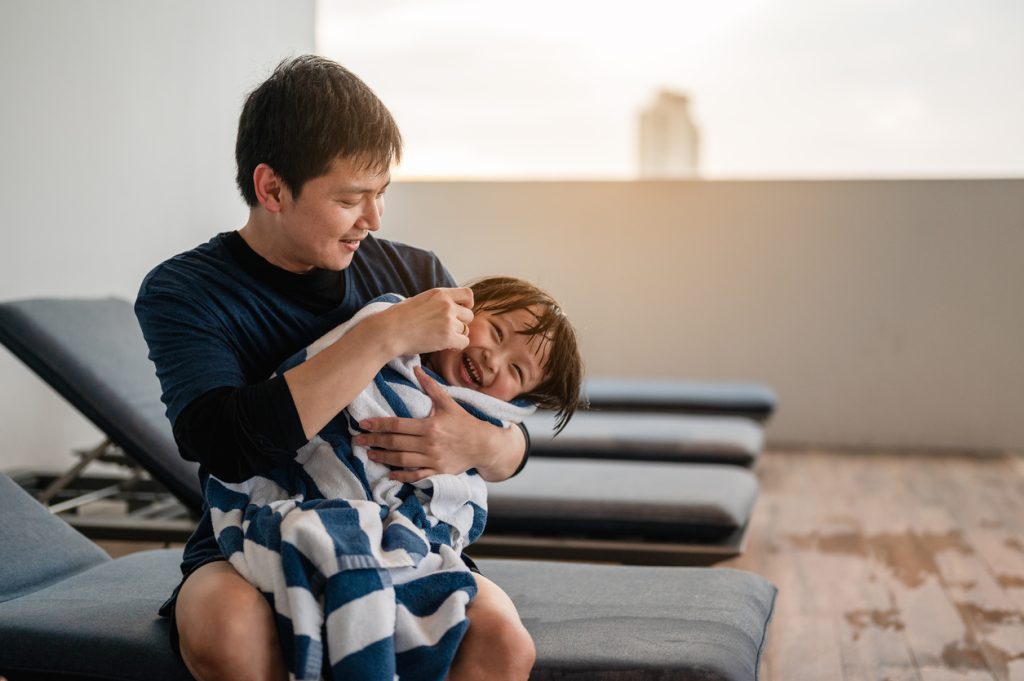 2. Deadlines 
Secondly, be transparent about deadlines. As soon as you know the application due dates – whether they are one-off positions or recurring (e.g. annual or seasonal) – share those hiring schedules with the non-profits in your ecosystem. With full knowledge of deadlines, the non-profits can prepare accurate and precise workback plans. This will enable jobseekers to prepare for each step they may need to take to present as a qualified candidate once the applications open.
Unknown deadlines result in missed hiring opportunities: employers lose and so do jobseekers. It seems an obvious point, but we repeatedly encounter employers who thought their deadlines were well known only to realize, belatedly, that they hadn't shared the specific date with their community partners.
"Unknown deadlines result in missed hiring opportunities: employers lose and so do jobseekers."
We have seen employers reap the benefits of making this small shift. For instance, when an employer learned about the inadvertent negative impacts of their short deadlines on jobseekers' ability to finish a skills-upgrading course, they modified their practices. This enabled them to regularly recruit qualified graduates of the course. As we said in the first part of this series, the deeper the relationship with local non-profits, the larger the pool of candidates will be.
3. Elapsed time
The third feature of time that employers are wise to consider is the anticipation of elapsed time. Elapsed time is the amount of time in between lead time and deadlines. As you can appreciate, it will take different people differing amounts of time to get from where they are to where they need to be: a qualified job candidate.
Even when your community partners know both lead time and deadlines, it is important to integrate an expectation that it will take a certain amount of elapsed time to get a person from being interested in an upcoming job opening to being prepared to apply. As employers, the more adaptable you are to the realities of individual situations, the more successful your ability to recruit from community will be. In addition, over time, your appreciation of this variable will enable you to make better judgments about both lead time and deadlines. It's the critical third feature of the time dimension.
In summary, paying close attention to these features of timing in hiring is the third insight we observed in our work with the local community in East Scarborough. Again, transparency and communicating of hiring plans (lead time); sharing application closing dates (deadlines); and appreciating the amount of time a candidate needs to successfully acquire their qualifications (elapsed time) are all critical to increasing your success rate in hiring local candidates.
As outlined in this article series, when you provide adequate time, take an anti-racist approach to recruiting and build reciprocal relationships with non-profits, you will not only reach candidates furthest from the labour market, you will enable non-profits to more effectively do their work and contribute to stronger, more equitable communities.
Tags :
featured
podium