Inclusive economic growth is the principle that growth can benefit jobseekers, businesses and communities.
Achieving this ideal means:
Connecting diverse jobseekers to career opportunities that match their skills, experience and career goals
Connecting diverse jobseekers and workers to learning and career growth resources
Connecting Canadian industries and employers with the diverse talent they need to support and grow their businesses
Current challenges (e.g. COVID, automation, labour shortages, etc.) are too complex to be solved by one organization. Inclusive growth therefore requires collaboration, where multiple technology platforms work together to provide Canadians with a unified experience that encompasses job matching, reskilling and upskilling, career development resources and additional supports like mental health services and referrals to career counselling.
Platform collaboration is the future
Across Canada, innovative entrepreneurs and organizations have developed new, forward-thinking tools to empower jobseekers, employers and employment service providers to address the challenges we face in the labour market. The impact and usability of these tools can be amplified when we identify opportunities for integration to provide unified user experiences.
Platform collaboration will allow jobseekers to have access to multiple tools to support their career journey, including:
Career pathing and navigation tools to help jobseekers identify available employment and training supports in order to be job ready and resilient to changes in the labour market
Access to relevant and timely labour market information to understand how their skills compare to those required by employers
Access to relevant career opportunities and content
From an employer's perspective, a coordinated system will allow for:
Hiring managers and recruiters to efficiently access talent across different networks and organizations like post-secondary institutions and employment service providers
Verification of training and certifications completed by jobseekers
Collection of labour market information and insights into the skills of current jobseekers
Service providers can better support employer and jobseeker clients with:
Targeted communication functionality to promote local services and events
Productivity and capacity-building tools for frontline workers
Reskilling and upskilling tools for jobseekers
Automated reporting to capture required KPIs and insight to support strategic planning
Access to a network of employers posting relevant opportunities for their jobseekers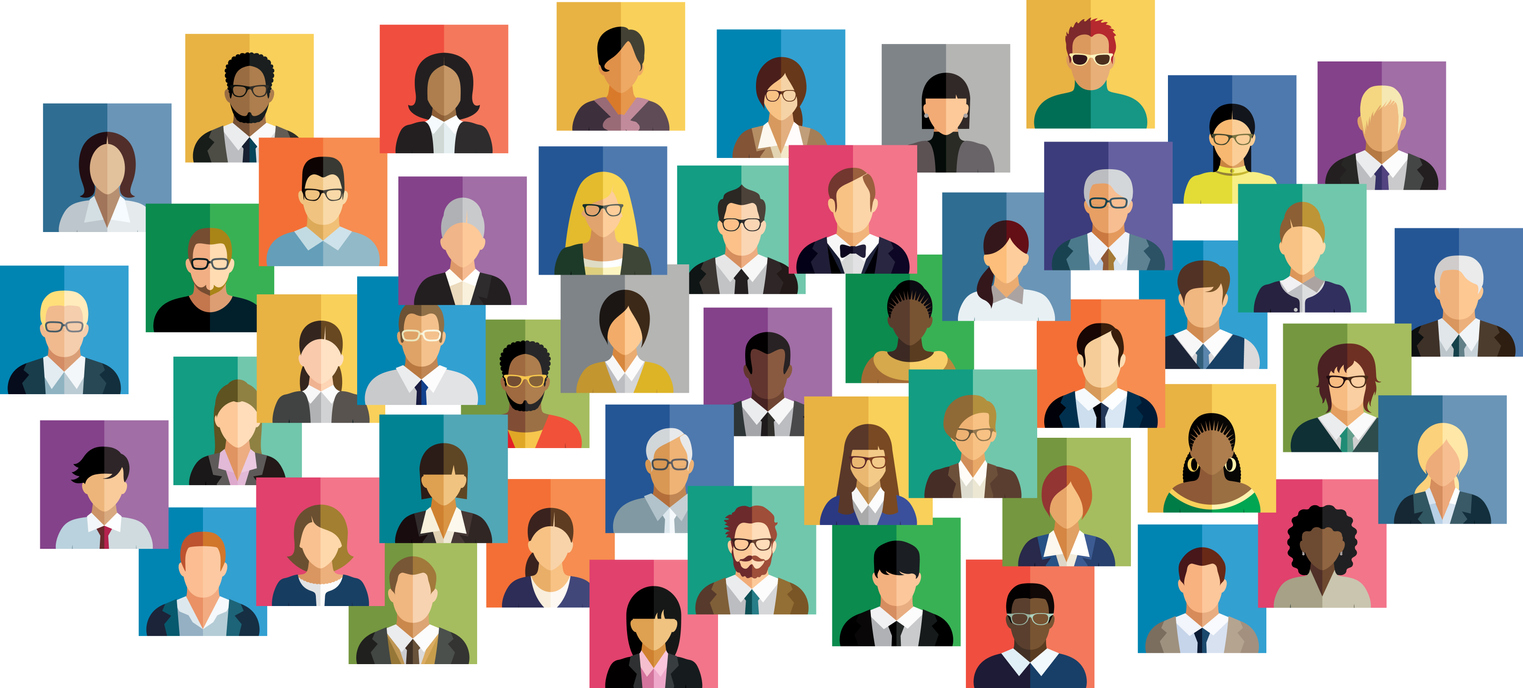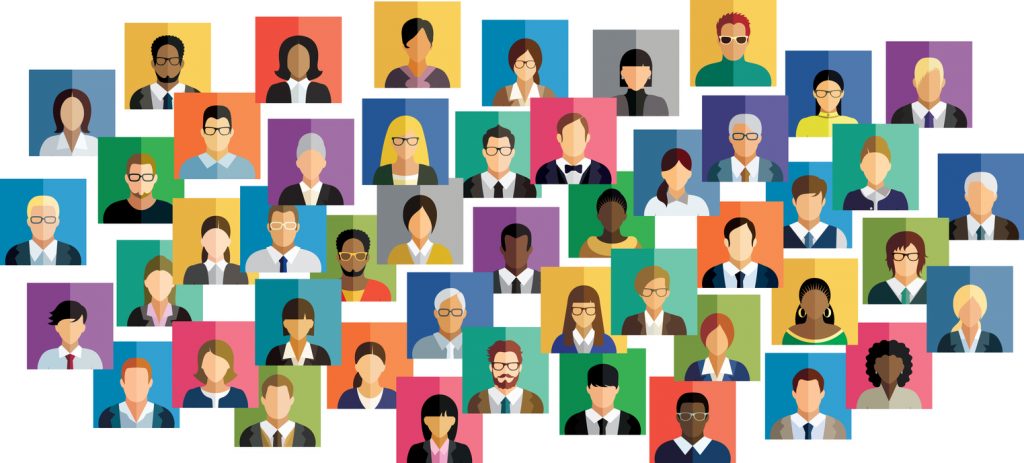 Technology partners across the country should foster a collaborative approach to digital infrastructure that allows for the engagement and integration of diverse technologies and tools. This includes:
Bridging skills gaps with ready access to upskilling
Jobseekers may not be aware of skilling opportunities, how to access them and precisely which skills match to which jobs. Community organizations and employment service providers need a streamlined means of directing jobseekers to learning modules and guiding them along the way, while more experienced and skilled users can access self-directed learning.
Learning Management Systems support interactive and multimedia learning as well as ongoing feedback and support using video, audio, and in-system annotations and content. Systems like D2L's Brightspace and Bludrop's SkillsPass can support real-time and self-directed learning, allowing users to keep track of their certifications, receive notifications of expiring certifications, register for courses and receive reminders about upcoming courses.
Developing new talent pipelines across Canadian industries
Work-integrated learning can be an effective means of ensuring post-secondary students are equipped with future-ready skills. It can also help employers build a pipeline of new talent, which is critical as the workforce faces waves of retirement. Early talent also needs to be connected to relevant coaching and mentoring services.
Created in collaboration between Magnet and Orbis Communications, Outcome Campus Connect enables employers to target candidates based on skills, certifications, education, experience and diversity requirements. Employers can share job postings with students across 100+ post-secondary institutions.
Further support from networking, mentorship and coaching platforms like Ten Thousand Coffees can intelligently match early talent with professionals based on common interests and build their knowledge around their careers of interest.
Delivering accelerated skills training
Platforms that support rapid, industry-specific training can help jobseekers bridge the gap between their skills and the needs of the market, without engaging in costly and time-intensive formal education programs.
For industry, it's also essential to understand what kind of training will be required for new and current workers as the labour market changes. These insights can inform reskilling efforts.
Future Fit AI is an example of a tool using data collection to help employees understand the future of their industry, including emerging skills needs, and follow through with appropriate reskilling initiatives.
Helping to deliver reskilling efforts, challenge platforms like Prepr and Riipen allow educators, employers and industry partners to create challenges with users building a portfolio that captures specific skills. As users complete challenges, new skills are reflected in their profiles, allowing them to showcase their readiness to employers.
Challenges supported by partners platforms like Prepr and Riipen can also be an effective means of supporting newcomers in supplementing their internationally recognized skills and credentials with local experience and training. Through micro credentialing and challenge platforms, we can better ensure that jobseekers engage in training that reflects a dialogue between industries, researchers and the public sector.
Adapting with collaboration
With Canada's labour market changing at a rapid pace, employers, industry leaders and career professionals should all consider how technology can foster collaboration across silos and enable mutually beneficial outcomes. A collaborative approach makes room for multiple technologies from different partners with the common goal of creating new pathways for jobseekers of all backgrounds. Stakeholders should also engage in dialogue so that tools are informed by the needs of the labour market.
---
CERIC is proud to welcome Magnet as a Keynote Partner for its virtual Cannexus21 career development conference, starting Jan. 25, 2021. Learn more and register at cannexus.ceric.ca.
Tags :
featured
job skills
labour market
podium