Reading Time:
4
minutes
Through various pathways, Canada has welcomed more than 150,000 arrivals from Ukraine and 27,000 from Afghanistan since 2022. The ongoing crises in both countries, and similar challenges elsewhere around the globe, have once again placed Canada in a position to be part of a humanitarian solution.
We know that among these new waves of refugees are individuals who are educated, skilled, experienced and determined. With the appropriate support, they can add to Canada's history as a place that has grown and thrived alongside its newcomer population. Canada has an opportunity to not only support refugees in their Canadian journey, but also to meet the challenges of our evolving economic landscape.
Canada needs newcomer talent, but must acknowledge jobseekers' unique barriers
There's no question that Canada is facing a major demographic challenge as one in five workers approach retirement, which will affect many of Canada's most crucial industries. Drawing on newcomer talent is just one of the strategies that Canada will have to employ to ensure its economy remains resilient and competitive.
While this will not be the first time that Canada has welcomed a significant number of refugees or immigrants, this current influx of newcomers faces unique and complex challenges stemming from the circumstances of their arrival. Canada needs to be attuned to these circumstances in our response.
It falls to stakeholders in education, training, employment and social services to come together and create a greater ease of experience. We need to act strategically as well as creatively to build pathways to success for newcomers. This includes sharing resources and knowledge, building new training programs, matching newcomers to jobs and training programs, and helping newcomers access additional services like language classes, housing, and legal support.
In addition, we have the major task of making Canadian workplaces and industries spaces where newcomers can access opportunities and advance. It's therefore also crucial for employers to build inclusive workplaces and make proactive efforts to hire, retain, and promote newcomer talent.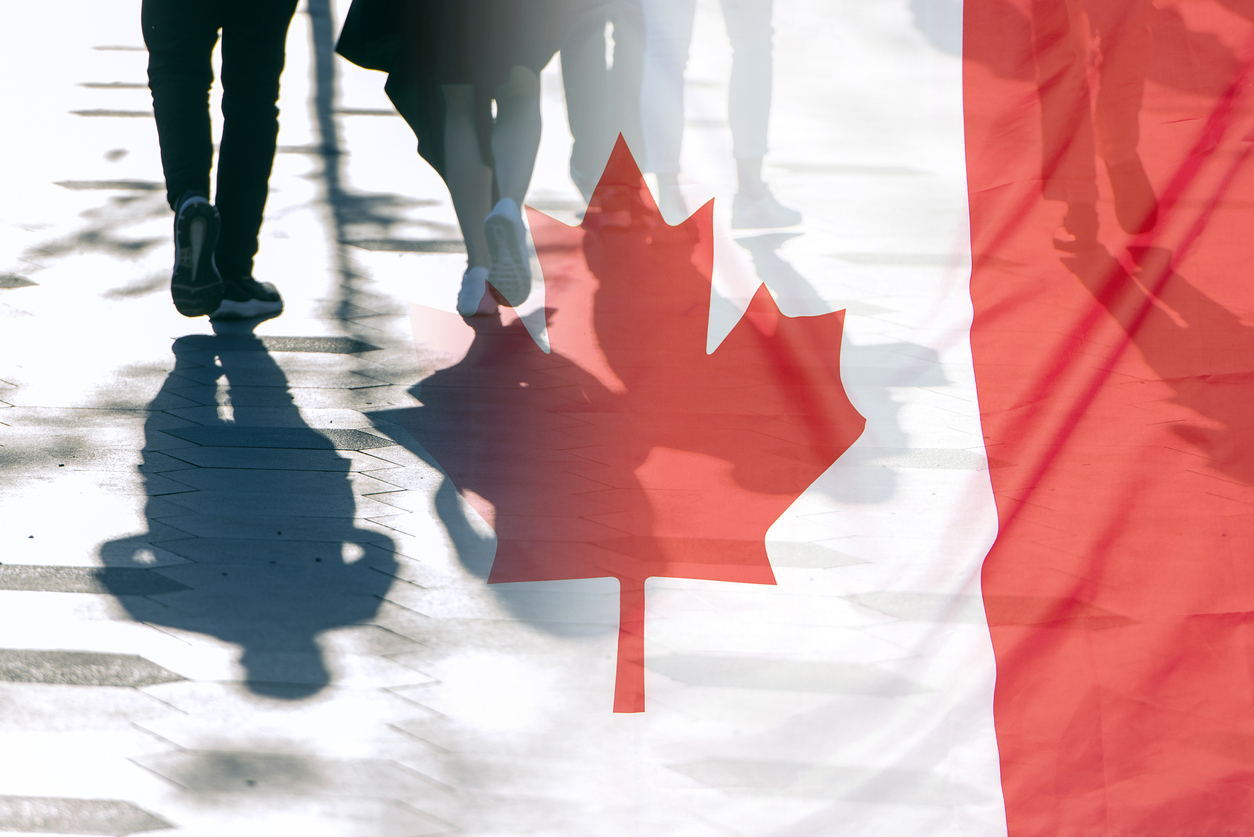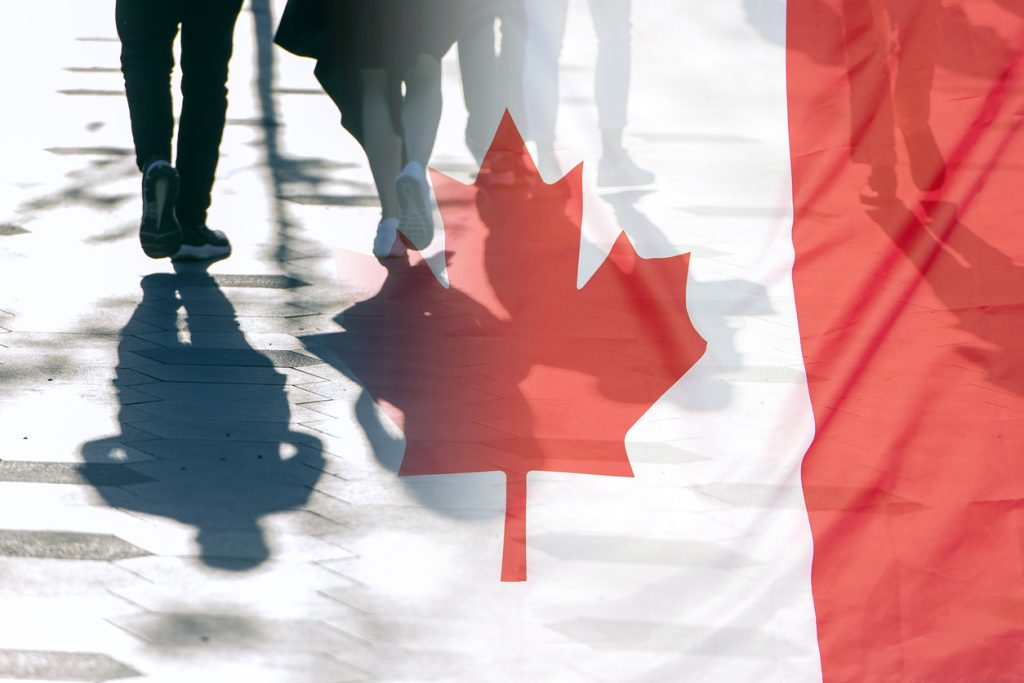 Creativity and collaboration can bridge the gap between newcomers and opportunity
The challenge for newcomers, and for Canada, is a fragmented system where various needs might be supported by different organizations and different programs. In addition, traditional means of matching individuals to jobs might not work either for newcomers or for Canadian employers.
Those delivering services related to employment, job training, language, housing and mental health need to work together to create platforms and systems where newcomers can more easily identify local services and opportunities.
There are many actions and guiding principles that stakeholders should follow, but the list below provides a starting point for some impactful approaches to support refugees and newcomers that have been taking root across the country.
In addition, partnerships between industry and employment service providers that train newcomers for in-demand positions, while also focusing on settlement as a key part of an international student's journey, can be impactful. The EduNova program offers an example of how partnerships can take an intentional approach to setting newcomers up for long-term success in Canada.
The challenge is complex and we all have a role to play, but we have the tools. Using them creatively and collaboratively can lead to incredible success stories for newcomers, which is a success for Canada.
Tags :
featured
podium