We have been brought up to believe that the career ladder is the holy grail of the work world. However, it is only one way to work in a world of possibilities. There is a space between the career ladder and business ownership or entrepreneurship that I call the "off the ladder" career space. It is filled with independent workers such as contractors, consultants, freelancers, solopreneurs, side hustlers and portfolio careerists.
I have worked in this career space on and off for over 20 years as a portfolio careerist. Portfolio careerists combine income from full-time or part-time jobs, business or entrepreneurial ventures, self-employment and passive income. In the past five years, through choice or necessity, more workers have made the leap to a portfolio career. In her article for Forbes, "Why It's Time to Consider a Portfolio Career," Career Coach Caroline Castrillon writes about the growing dream of workers for more autonomy and control over their careers by actualizing an income streaming approach to their work lives.
In response to this growing change, I have shifted my career coaching services to include supporting off-the-ladder workers like me. I have supported on-the-ladder workers as they pivot to income-streaming portfolio careers. I have also helped portfolio careerists who want to transition back on to the ladder when their portfolio career no longer fits their situation. Over the years, I have personally realized the value in being able to pivot on and off the ladder, but I have also observed the same advantage in my clients. Portfolio careerists who can hop on and off the ladder build agile and resilient careers. This article will share examples of successful portfolio career strategies used by my clients – a few of the many options available to off-the-ladder workers.
Portfolio career strategy
In 2015, I began interviewing portfolio careerists for the purposes of digging deeper into their strategies. In tough economic times in Alberta, I wanted to give on-the-ladder workers hope that they could create income differently. Here are three highly effective strategies portfolio careerists use. 
Multiple part-time jobs
Gloria, a mom of two, combined multiple part-time and casual jobs to create a full-time income. After her divorce, she wanted to remain in a small town to raise her two kids, but full-time jobs were scarce. She found part-time work as a server with dial up and down hours that wrapped around her family needs. Drawing on clerical skills from past employment, she found a casual clerk job at the post office. This was a "foot in the door" strategy. She then landed another part-time job as a librarian. She kept all three until her hours at the post office increased. She then dropped her serving job with the goal of moving up the ladder in the post office.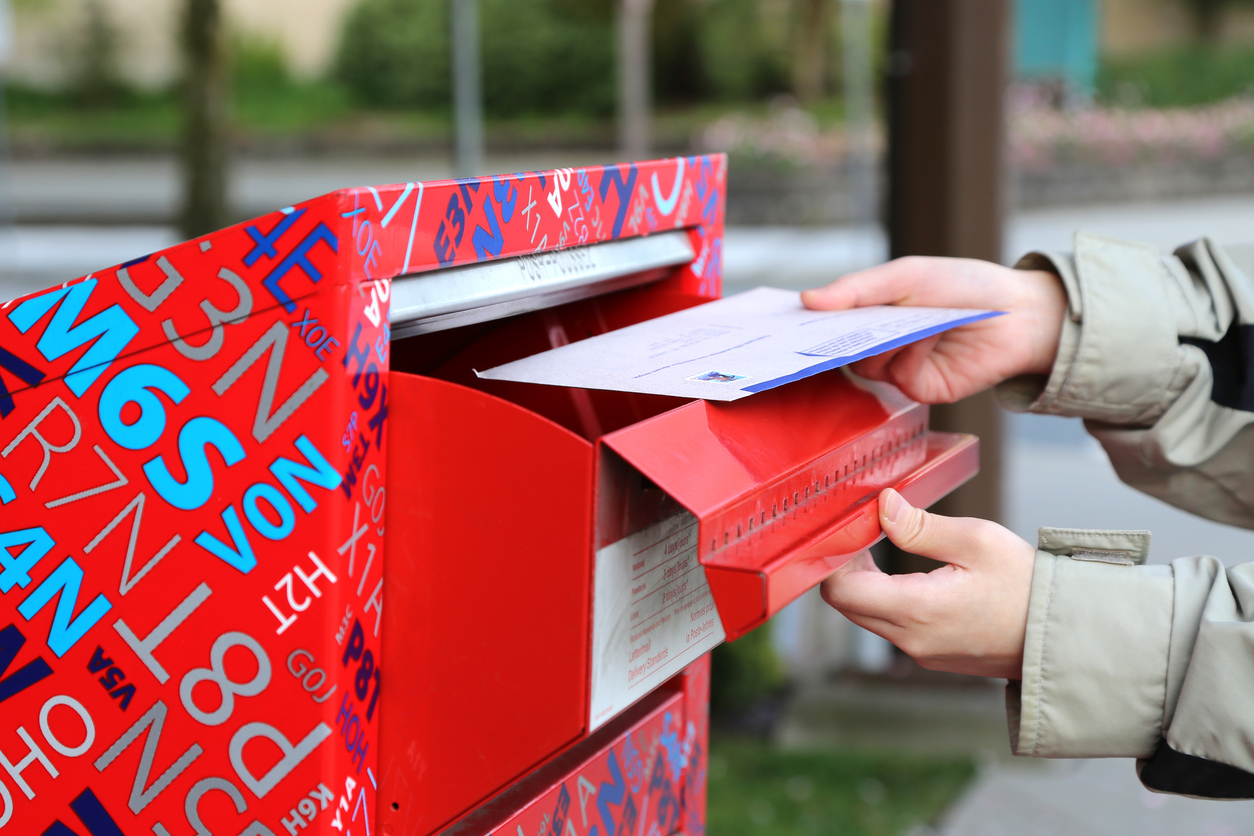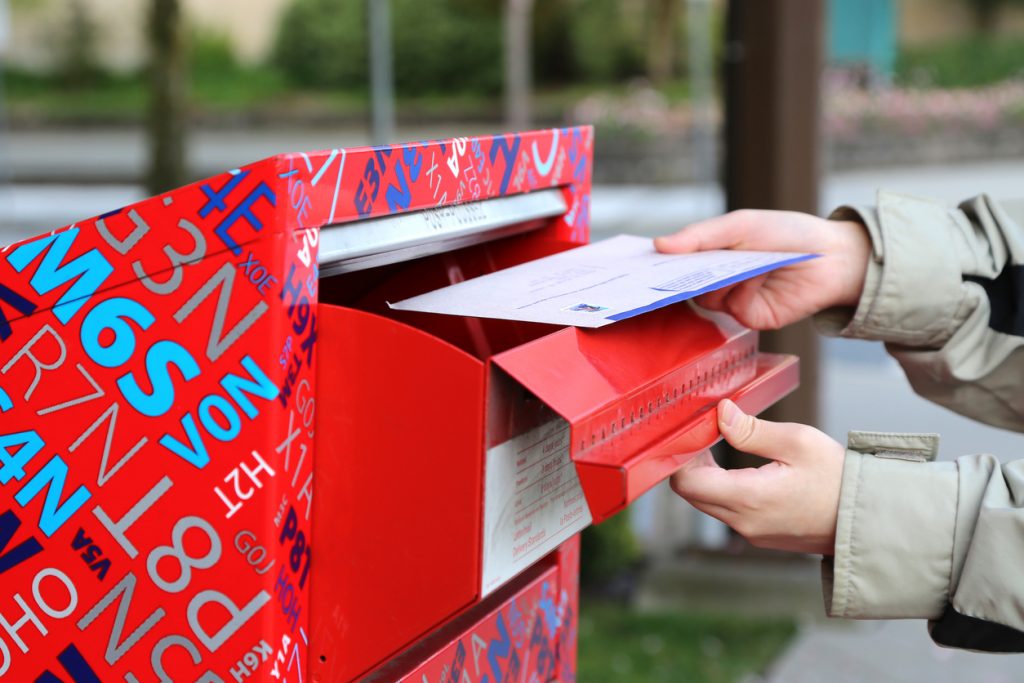 Self-employed independent worker
Kym quit a full-time leadership position in post-secondary education to start contracting as a facilitator and instructional designer. She streamed income from contract workshop design and delivery. She then filled in with freelance technical writing for large corporations. What Kym loved best about her portfolio career of contract work was building relationships with organizations. She also had a mix of using self-employment skills and facilitating and training on the frontlines – a combination she did not get in her previous leadership positions.
Full-time job and side hustle business
Lorna turned two passions into an interesting portfolio career. She works full-time with Children's Link in Calgary and runs her self-defence business on the side. She initially took a side-hustle job as a self-defence instructor when her kids were young. She later bought the business and then grew it while working full-time. It sounds intense, but as she says, "When you are working in your passion, it sounds cliché, but it doesn't feel like work." Lorna's portfolio career eventually took her down a path of business ownership.
A portfolio career challenge
A portfolio career certainly has its advantages, but it is not without its challenges. One of the most common questions clients ask is "What do I do with my resume?" In some cases, my clients use a resume, and in other cases, they adopt a different strategy. A recent client came to me confused about what to do with his resume. He started a new career as a real estate agent, but he also worked in the film industry and he also had a side hustle business doing interior painting. He was looking for opportunity in all three industries. We spent a session mapping out a work search strategy for each individual income stream and made decisions regarding the tools that he would use to market himself. He first added testimonials to his real estate website and Facebook page. Then, he created a one-page combination/hybrid resume to use while networking in the film industry. Finally, he focused on building his Facebook account to advertise his painting business. Once he had clarified a work search strategy for each individual income stream, he decided upon the best marketing strategy, and was able to clearly identify where a resume would work and what kind of resume he should use.
Portfolio careers and COVID-19
During the initial layoffs propelled by COVID-19, I found my clients highly receptive to portfolio career strategy, vocalizing that it gave them hope. Some clients already had a side hustle income and were positioned to dial it up as a lucrative income stream. We worked on mitigating challenges of spreading COVID-19 by income streaming through virtual work if possible, balancing virtual work with work requiring face to face interaction or minimizing spread through strategic planning of combining jobs requiring in-person interaction.
What does the growth of portfolio careers mean for the career development field? Short term, I envision career practitioners building their awareness of the advantages and disadvantages of portfolio career strategy – a useful tool to help clients during challenging economic times. Long-term, I hope to see career practitioners who are confident and well-versed in how to support portfolio careerists who have an off-the-ladder career and need support.
---
Want to learn about more strategies you can apply in your career development work? Sign up for our free CareerWise Weekly newsletter.
Tags :
career counselling
featured
gig economy
podium