What is the value of a university degree? It's a big question with far-reaching ramifications, and one with which university career centres grapple with constantly. In fact, as a department on campus heavily dedicated to preparing students for life after university, it's crucial to our mandate. This means that every year we come back to tackle an age-old problem: how do we help students – especially those about to graduate – see the value of their degree and how it factors into their job prospects?
This discussion frequently comes down to skills. We know students develop technical and transferable skills inside and outside the classroom, but when it comes time to articulate them, they are often at a loss. We have services and resources devoted to helping students assess and articulate their skillsets, of course, but they seem to have an especially tough time qualifying what they learned directly from their academic programs.
The core issue seems to be one of translation – students often assume that the skills they develop in the classroom are not applicable in the job market and thus of no interest to employers. To further compound the problem, the language used in the university is not always the same language used by employers. The job of explaining why their degree is an asset falls to the jobseeker. Career centres are uniquely positioned to help students understand and articulate their skills to employers in a relevant manner, and to help employers appreciate the skills our students bring to the workforce.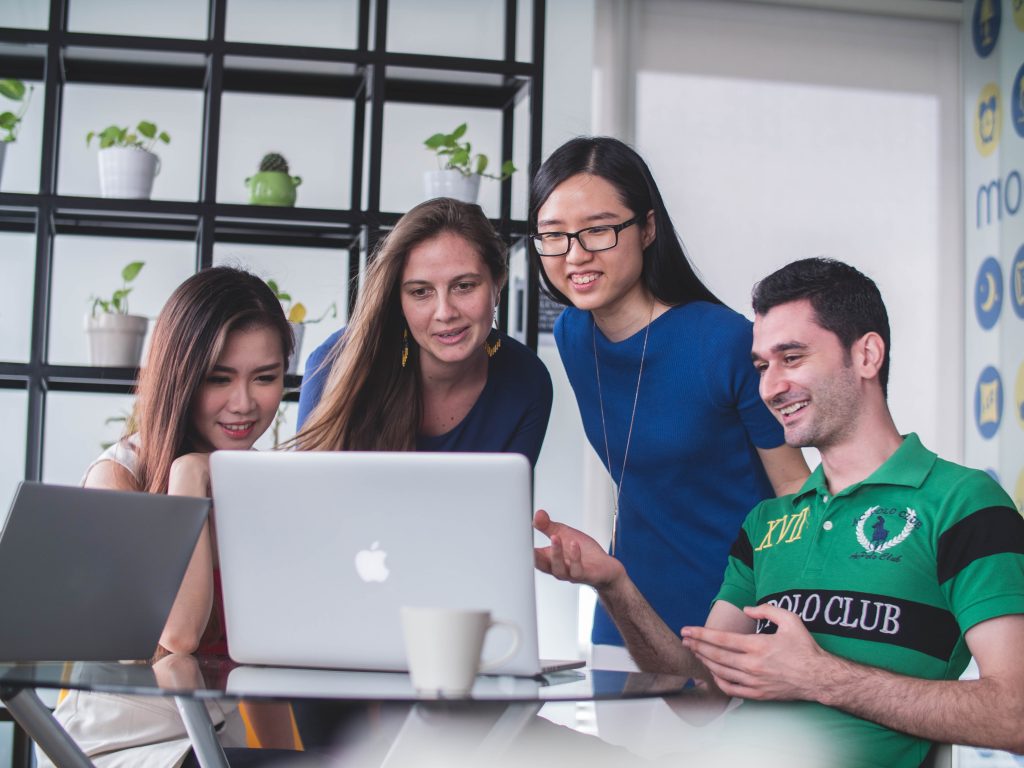 Developing a resource for students
In order to tackle this challenge, at the University of Toronto Mississauga Career Centre, we've taken inspiration from other very successful projects from recent years: the UTM Program Plans , a set of guides to on-campus opportunities (academic and co-curricular) related to every academic program; Careers by Major, a guide to potential career paths based on area of study; and an infographic we developed for Management and Commerce students, which outlines employer recruitment timelines and contains suggestions on how to prepare. These resources are highly targeted, designed to be as actionable as possible and required consultation with academic departments to accurately represent the key skills our students develop in their programs. We want to leverage these to create a new resource to help students translate skills acquired in course work into key employability skills.
"We know students develop technical and transferable skills inside and outside the classroom, but when it comes time to articulate them, they are often at a loss."
What we envision is some combination of these resources: a visualization that distills the abstract concept of transferable skills into easy-to-understand terms. We aim to develop a resource that takes something you would find on a syllabus, such as "Students will learn to select appropriate historical and secondary sources for a research assignment," and puts it into terms more in line with the Conference Board of Canada's Employability Skills framework – eg, "locate, gather, and organize information using appropriate technology and information systems." As a final step, we will link these points to the skills/experience descriptions in job postings, so students can concretely connect their academic experience to employer needs.
None of this is new, of course. To a certain degree, this will always be an issue – some new graduates will struggle to connect their degrees with their careers until they have some experience working. However, we have an opportunity to demonstrate to both students and employers the value of a university education, to connect these parties with common language and to provide a valuable service to help our students be successful throughout their careers. For others working in post-secondary career centres, is this a challenge you face as well? Are there resources you've developed to help students make these connections? Let us know in the comments.
---
Want the best of CareerWise delivered to your inbox each week? Subscribe to our popular CareerWise Weekly newsletter to receive top news and views in career development every Tuesday.
Tags :
featured
podium
post-secondary