Reading Time:
4
minutes
At first glance, you might think that being a Canadian small- or medium-sized enterprise (SME) on a growth track would mean that attracting and retaining talent wouldn't be an issue. If you are leading or working for one of this country's innovative and dynamic small or medium-sized companies, you know that a culture of growth and success attracts ambitious talent.
The reality is that attracting and retaining skilled people is a challenge in the current environment. Why? It's clear that Canada's labour market is continuing to adjust in the wake of the pandemic. A tight labour market has brought job vacancies to record highs, while at the same time, workers are taking advantage of relative economic strength by renegotiating salaries, or by moving to companies with better benefits or conditions.
In our work at Palette Skills – a national non-profit with a mission to connect great talent to companies in growth – we frequently hear from our employer partners that corporate success depends on having the right people in place. We've developed a successful model of upskilling that works because our programs are designed with close participation from industry leaders. And with so much at stake, we want to share some of what we've learned about attracting and retaining critical Canadian talent.
Get to know what workers want
According to Export Development Canada, nearly 63% of Canadian businesses say that the labour shortage is hurting them, with estimates from the Conference Board of Canada showing that the labour shortage cost the Canadian economy $25 billion in 2020 alone. As older workers retire and leave the labour market, younger workers have shown they are less likely to spend their entire career with one organization.
Instead, the rise of the gig economy and freelance work, as well as migration from low-paying service jobs to more rewarding occupations means that workers have more choice about where they work. Forecasters tell us that the labour shortage isn't going away any time soon. This means it's critical to have your ear to the ground, listening for signals about how to attract and retain great talent. If you are heading an SME along a path of growth, you already know that what many workers are looking for disrupts the traditional Canadian workplace.
Identity and values matter
If your organization is competing for top-flight talent, having a strong corporate identity is critical. It's not just a question of having a well-designed logo or brand. Instead, your organization's identity must be able to communicate the kinds of values workers are attracted to. Whether it's about sustainability, innovation or providing critical services for others, your company's values, mission and culture are key motivators for potential employees.
This means it's important to make sure organizational values are reflected throughout business and communication activities. For example, if your company develops innovative uses for woodfibre, demonstrate your commitment to sustainability to potential candidates when it comes to recyclables or choosing paper over plastic.
Create a diverse and inclusive workplace
Relying on traditional talent pipelines is no longer enough to be successful; diversity and inclusion are vital for SMEs to thrive in high-growth sectors. Demographic and cultural shifts mean that businesses are more willing than ever to hire candidates from non-traditional communities. More often than not, these workers – such as newcomers to Canada – may be closer to the innovative tech solutions SMEs need to succeed.
It's been said many times that when SMEs foster an inclusive environment, they are better able to attract talent from different backgrounds and perspectives; this leads to better innovation and creativity. It sounds easy, but it requires intentional action. As a starting point, make sure that your organization has unbiased hiring practices. Consider opportunities for diversity training that includes organizational leaders.
"Relying on traditional talent pipelines is no longer enough to be successful."
Foster a culture of learning and growth
According to a recent study by Athabasca University, three in four Canadian workers want to reskill or build new skills to keep pace with changing job requirements. More and more, it's clear that in a knowledge-driven economy, learning matters. Employees at the forefront of tech and innovation know that to get ahead, they need to work with organizations that place learning at the centre of what they do. Workers increasingly value learning for its ability to drive their career advancement as well as its contribution to their personal growth. SMEs need to build and showcase great learning cultures in order to attract and retain great talent.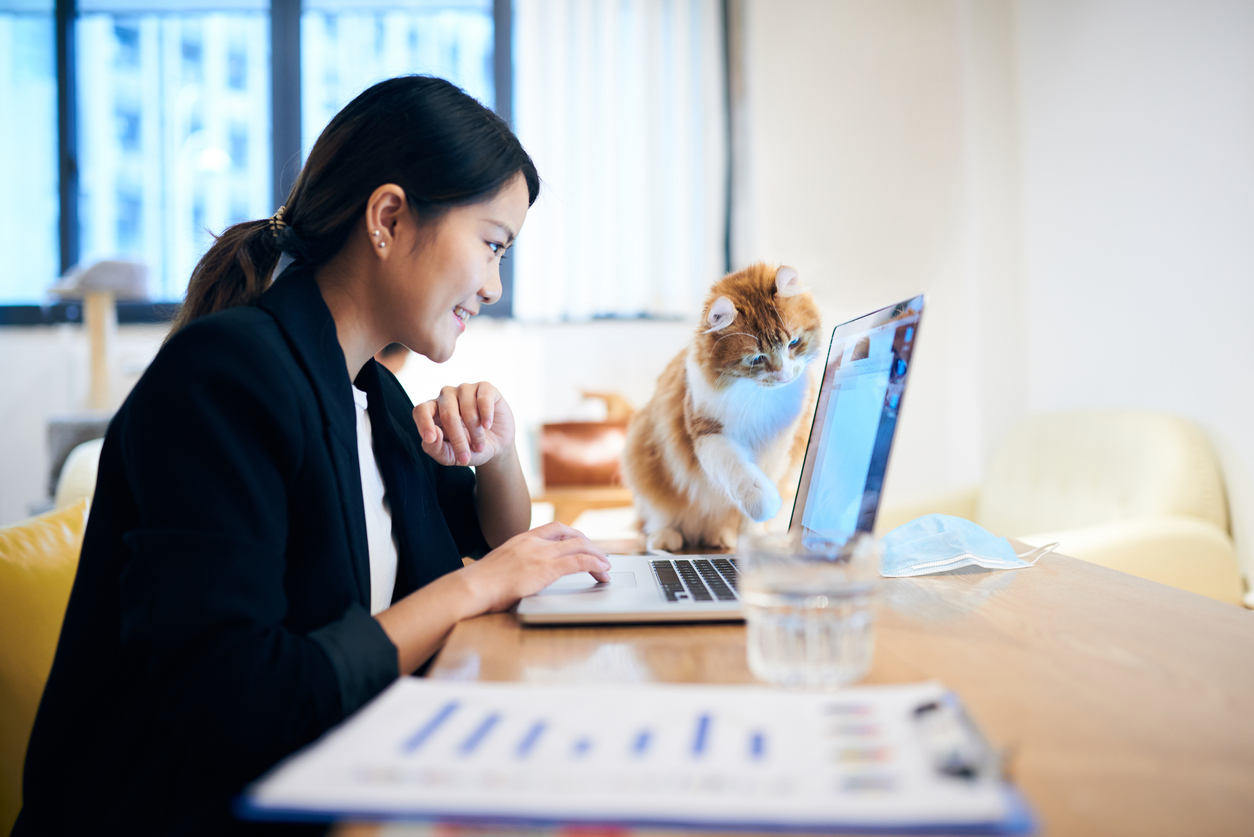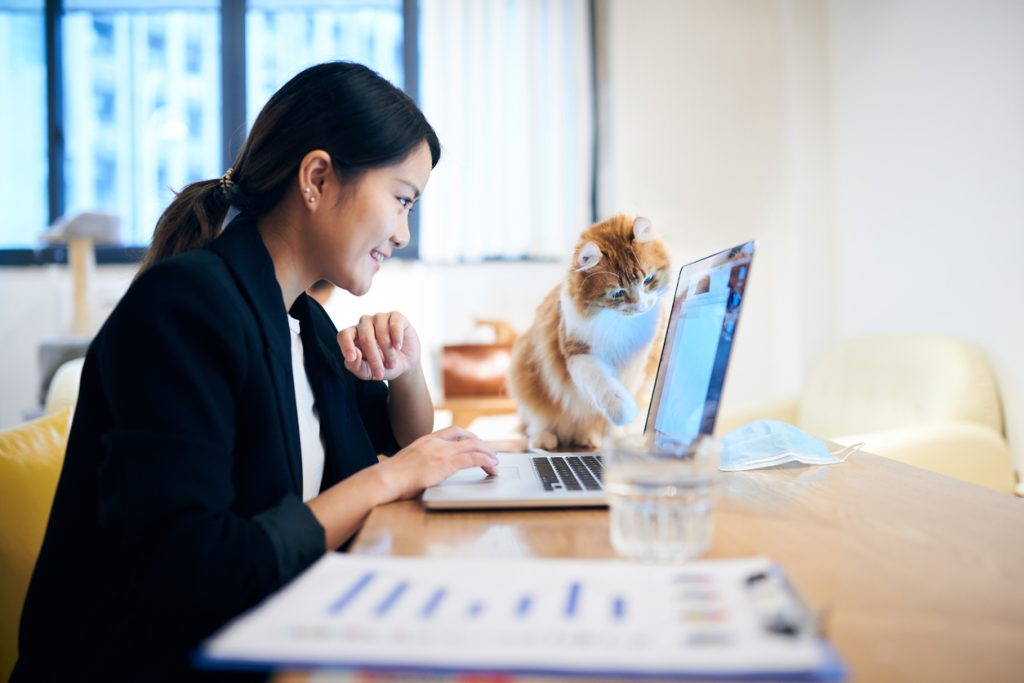 Embrace and promote workplace flexibility
Only a few years ago, the idea that people could do the majority of their work from home, or choose to work four days a week instead of five, sounded like science fiction. For better or worse, the pandemic changed everything. Work-life balance and flexible work arrangements have become increasingly important to employees, especially in high-growth sectors where demands on time and productivity can be high.
This means it's no longer sufficient for business organizations to offer things like casual Fridays or pizza once a week. HR leaders have to be actively engaged in learning about flexible work arrangements, and proactively offer them to employees. Whether it's flexible schedules, remote work options or alternative work arrangements to accommodate personal commitments, workplace flexibility is an emerging field – and a competitive one.
Prioritize engagement, recognition and autonomy
The evidence shows that when organizations offer employees greater flexibility and autonomy, they reap the rewards of worker engagement and productivity. Engaged employees are more likely to stay with an organization and to contribute more.
The more that companies can do to flatten unproductive hierarchies and offer greater autonomy, the greater the impact on productivity and morale. Open communication, participatory decision-making, regular feedback, and rewards and recognition programs can go a long way toward boosting employee loyalty.
Build great relationships
By now, you may have noticed that none of these strategies for attracting and retaining great talent have strict budget implications. While competitive compensation is important, all too often, employers overlook the fact that attracting and retaining skilled talent is about building great relationships. It's about showing respect for diversity, for autonomy and for all the things that workers bring to the job. Investing in strong professional relationships can mean simply building avenues for communication or taking the time to listen attentively. For nimble and innovative SMEs in growth, taking the time to build great relationships and workplace cultures matters when it comes to the people who choose to work with you.
Tags :
featured
podium