Reading Time:
5
minutes
As a lifelong techie, I've been watching the use of artificial intelligence (AI) in hiring and education in recent years with great interest. These past two months, it's suddenly been at the front of everyone's mind.
Mirroring the concerns around whether we will have machines marking machines in academia, there are concerns about AI use both on the employer side and on the applicant side in the hiring process. Will applicants start using AI to write their applications? Is this just a response to turning too much of application document assessment over to algorithms?
Recently, I used ChatGPT to create cover letters for students to critique. It's given me a new perspective on what is important in career education and what we shouldn't worry about being replaced.
The employer side
A few years ago, the new big thing was using AI to analyze pre-recorded interviews or to assess resumes. Hire-Vue was marketing a tool that allowed employers to have AI do the first pass over an applicant's pre-screening interview. Tools like this are still common and now claim to have worked out the racial and cultural biases they were critiqued for. As career educators, we responded by incorporating one-way video interview preparation into our teachings about the hiring process.
We are also now into the second decade of HR technology companies offering AI screening solutions in their higher-priced tiers of applicant tracking systems (ATS). The ability to write a resume that looks good, gets the key information across and is readable by an ATS is the gold standard of resume creation.
The applicant perspective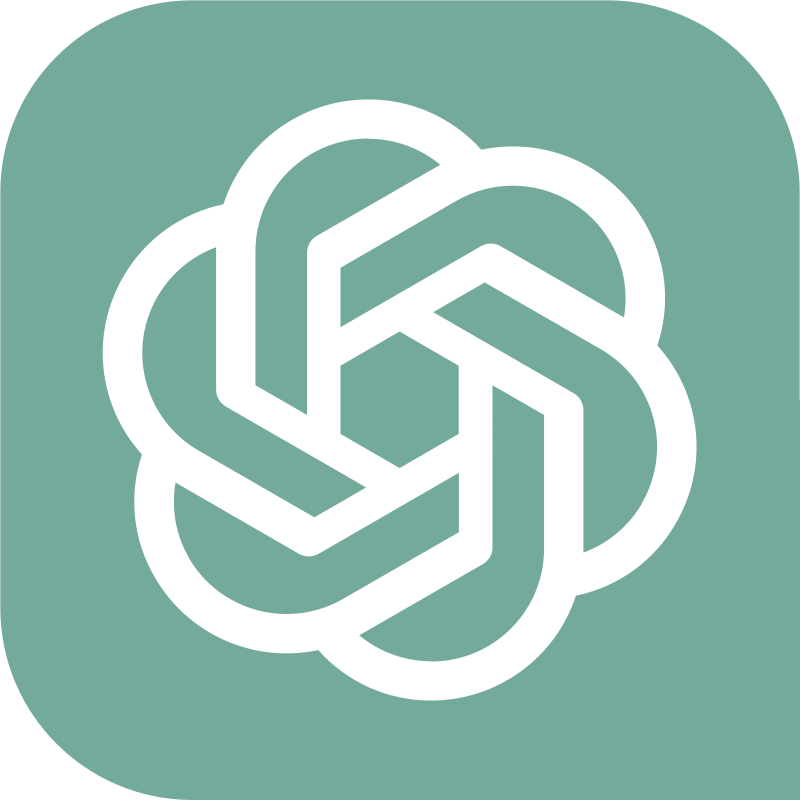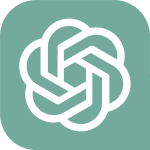 After years of tech companies promising to solve hiring and recruitment issues with AI, it's no wonder that some jobseekers want to leverage this technology too. If AI is assessing you, why not use AI to create what the technology is looking for?
Jobseekers now have the opportunity to use ChatGPT to create documents such as cover letters. Using a system like ChatGPT, an applicant can plug their resume and the job posting in and create a cover letter that at least provides a starting point for revision.
Many people – including myself, for many years – struggle with cover letters as a time-consuming part of the application process, especially when applying to a large number of jobs in short period of time. Having a tool that shortens that process makes sense to a lot of people, especially for those feeling discouraged by the rise in AI assessment of application documents.
---
More on ChatGPT from CareerWise
ChatGPT: A game changer for employment services?
10 resources to better understand ChatGPT and its implications
---
What ChatGPT does well
ChatGPT and other AI writing tools can create documents with perfect form. They can craft a cover letter that sounds authoritative and confident, and can even mention specific pieces of information in mostly the right place.
ChatGPT is highly logical. If given enough information, it can mimic the genre conventions, style and formatting we require. For a cover letter, this means it can produce a document that is the correct length, includes a formal address and sign-off, and touches on content from a resume or job posting. For those new to the hiring process, or new to the cover letter conventions in a new country, this can be a huge benefit.
OpenAI GPT language models are also much better at replicating human language than past iterations have been. That's a good thing, but they are still just models relying on machine learning, as prone to Garbage In Garbage Out as any other computer system. At a glance, a ChatGPT-produced document can pass as human written – which I'm sure is why so much hand wringing is happening among teachers who relied on the essay as proof of understanding.
Where it falls short
However, it takes more than logical writing to create an effective cover letter. These are arguments of skill and fit – or, in rhetorical terms, character. It's all about persuasion.
The art of persuasive writing has a few requirements. We need to be aware of who we are writing for (audience), why we are writing (purpose) and have an argument we want to put forward (invention). Once we have that, we use it to determine how we want to write and the genre, conventions, style and format we need. Those lead us to the type of persuasion that will work best for that case.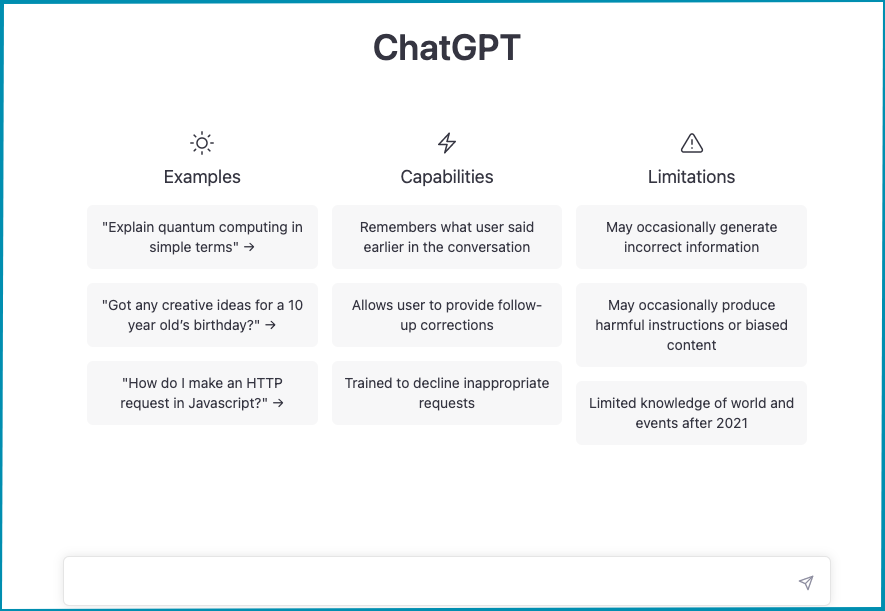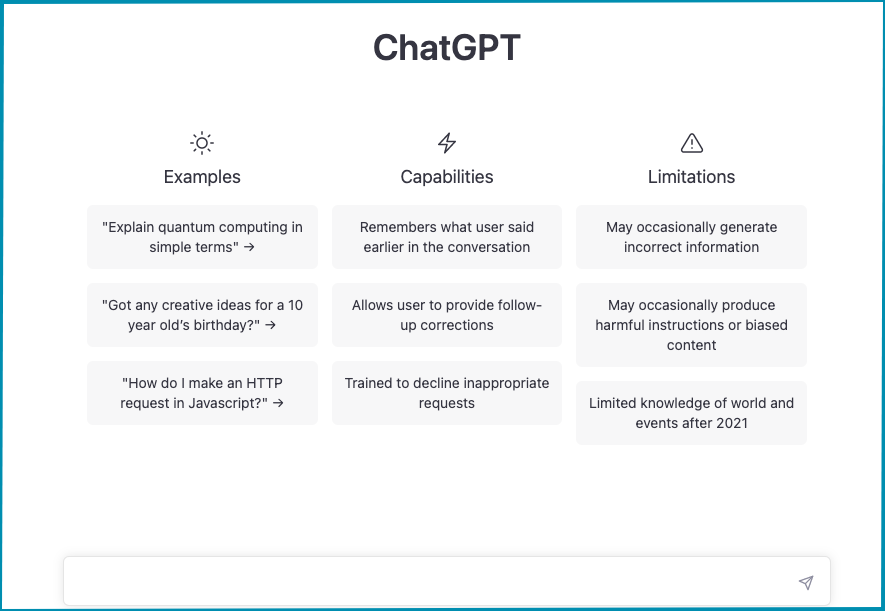 Persuasion requires more than statements of fact aligned by proximity, and even the best-trained AI still struggles to understand that. In my testing so far with ChatGPT, it writes with a level of confidence that – when assessed by a human – quickly seems like it is unearned. ChatGPT and other AI systems tend to be confidently wrong. That loses the trust of a human reader quickly, and without trust there won't be a perceived "fit."
Even worse, in my testing it tended to link things that a human would know aren't actually connected or ignore connections that a human would make. For example, when given a job for a researcher with child care-focused organization, ChatGPT completely ignored the research skills discussed in the resume and focused instead on trying to connect customer service experience with childcare experience (something that wasn't required by the job). It writes like an amateur pretending to be an expert ¬– something that can convince another AI, but is quickly spotted by a human expert.
AI can mimic style and organization very well, but I'm not convinced that it can do so in a way that speaks to the audience (in this case, the employer) and assures them of the character of the applicant. Can an AI write a cover letter? Yes. Can it write a good one without more work from a human than they'd put into writing a cover letter themselves? Not yet.
The role of humans
If we allow humans to do what they do well while allowing them to use technology for the things they don't, everyone wins. It's why we use a calculator and a grammar checker. AI-aided writing is the same; it can assist us, but it can't do the whole job. Watching ChatGPT write is teaching me that the things that matter in a cover letter have nothing to do with layout and format. That's just procedural.
What's important are the concepts of writing, the persuasiveness of writing and, most importantly, the connections you build through your writing. Creating a web of connections between your skills, experience and the needs of the employer is how you build a connection to that employer. Who you are, what is amazing about you and how those qualities connect to the job are all things that an AI doesn't understand about you.
So, sure – use the system to learn the structure or suggest alternative wording. But human resources is looking for a human and that still can't be replicated by an AI.
Tags :
featured
podium