Reading Time:
3
minutes
Working as a career development professional for over 15 years, I had always believed personality is considered one of the essential four elements in choosing a career – that is, until recently. When designing a new assessment-oriented career exploration workshop with a tight budget, I started to question whether it is necessary to conduct a personality assessment if we already have the client's interests, values and strengths assessment results, which often can be administered with less financial and human resources. Based on my experiences, I think that a personality assessment is not required if we have a clear understanding of these other factors.
Personality manifests through one's cognitive and behaviour patterns. If we accept the Myers Briggs Type Indicator (MBTI) definition of personality as our "naturally preferred" way to gain energy, perceive, make decisions and approach the world, our preferences are mostly revealed through:
the activities we enjoy (interests);
what we are naturally good at (strengths); and
the things matter to us (values).
For example, someone who is an introvert might be more likely to enjoy or feel more confident with introspective and reflective activities than a more extroverted person. These preferences can usually be captured in an interest or strengths assessment. The MBTI can reveal whether a person has a natural tendency to make decisions based on facts and logic (Thinker) or how the decision might impact other people (Feeler). This natural tendency is often based on and reflected in their values. Hence, if we choose proper interests, strengths and values assessments, we will not need a personality assessment.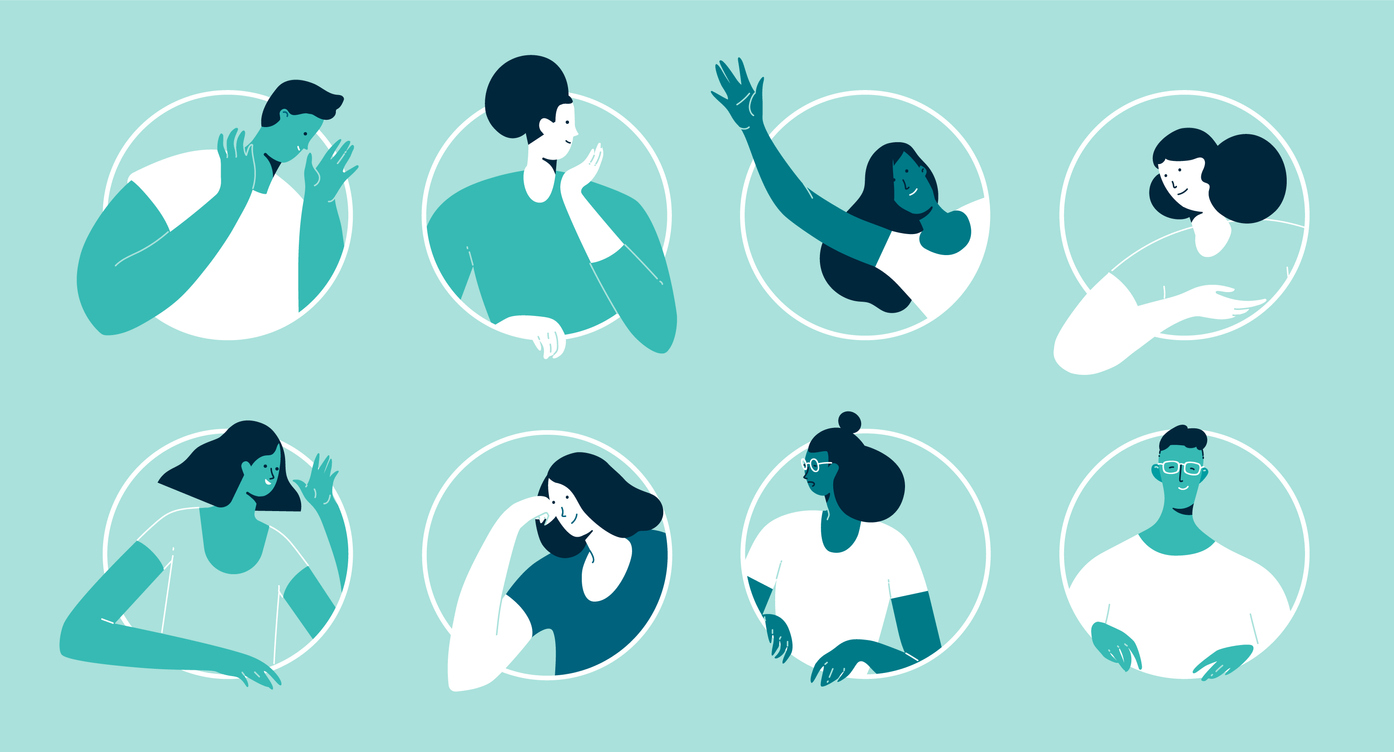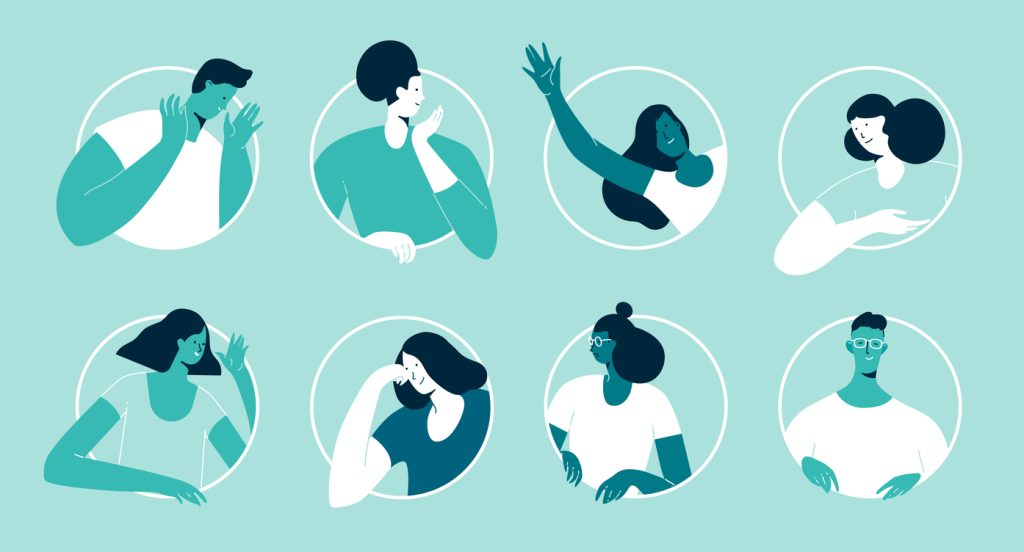 Some people may argue that personality brings an additional perspective on individual characteristics that can inform career decision-making, besides one's interests, strengths and values. If we define personality as personal characteristics (e.g. "organized"), it then is more about one's personal or work style, which often varies in different situations because of people's adaptability. This adaptability is another reason that personality is not a useful predictor of success at work. In other words, it is a myth that only individuals with certain personal characteristics can excel in certain jobs, because humans are quite adaptable. A person who does not describe themselves as organized might become quite organized at work to adapt to the work environment.
For the same reason, if employers use personality assessments as a screening tool in their hiring process, the results will not be an accurate predictor of one's work performance. I have a client who shared that she is good at taking personality tests for job applications, as she can fake her answers to the type of personal characteristics required for the job. While this might be a "strategic" way of taking the test, it could put other potential candidates who answer the questions based on their natural preference or style at a disadvantage. Furthermore, it is not an ethical or inclusive practice for employers to screen out candidates based on their preferred work style instead of actual skills.
On the other hand, personality assessments can be properly used by professionals to help team members understand each other better as a team-building tool. I believe besides having individuals with different social, economic and cultural backgrounds, another way to enhance workplace diversity is to hire people with different approaches to problem solving reflected in different personalities.
In conclusion, for career development professionals, although personality is an important factor to consider when helping clients making career choices, personality assessments need to be used with caution. There are other types of assessments that can be more accessible and relevant to career choices. When considering using any assessment, personality assessment should not be the first nor the only assessment tool. For employers, before deciding to use personality assessments, they should be very clear about the purpose. It is neither ethical nor inclusive to use personality assessments as a screening tool in hiring practices.
Tags :
featured
podium