Reading Time:
2
minutes
In each issue of our CareerWise Weekly newsletter, we share a selection of curated articles to help you stay up to date on all things career – from strategies and tools, to notable reports, to government announcements. Strong interest in information about job interviews and applications continued from last year's top articles, while readers were also keen for the latest on Canadian labour market opportunities and challenges. Here, we count down the top 10 most-read articles from our 2022 newsletters.
Thank you to our readers for your ongoing engagement with CareerWise Weekly and our CareerWise website! We appreciate each note, share and click. We look forward to sharing more thought-provoking and informative articles in the year ahead.
Not subscribed to CareerWise Weekly? Give your professional development a boost for 2023 and sign up for free to get the best of our CareerWise website – and a selection of curated career development articles from around the web – delivered to your inbox each Tuesday.
Randstad Canada's annual career outlook lays out the most in-demand skills, the top 10 remote roles and the highest-paying roles for 2022.
Looking for a new job doesn't have to be just another exhausting to-do list item, if you break it down into manageable steps.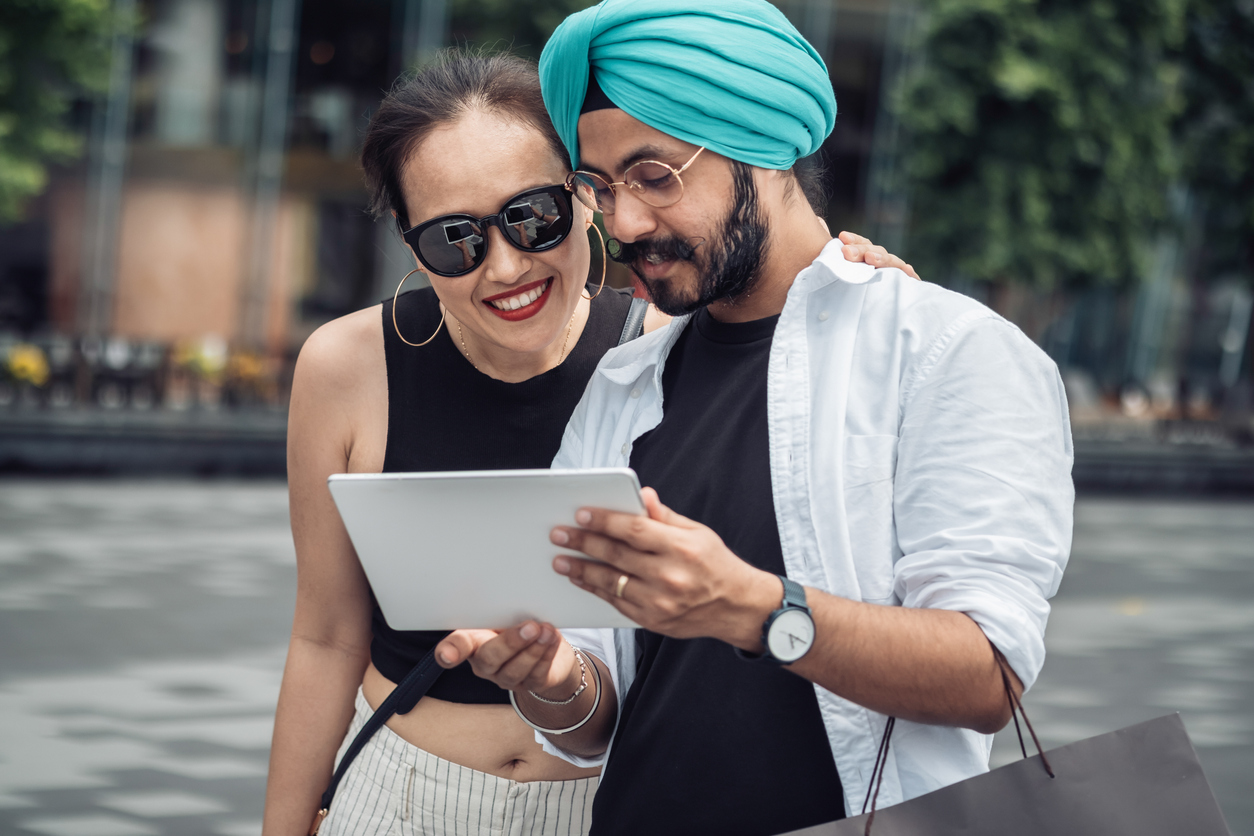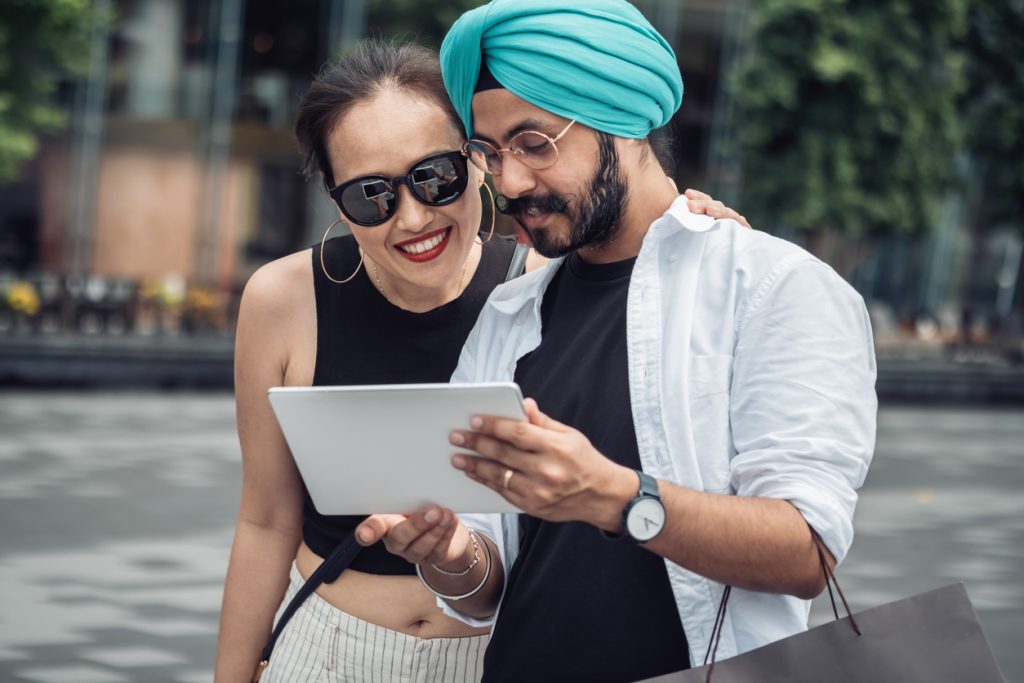 Stories from across the country tell of people turning to new careers, education and priorities.
Businesses reporting skills gaps say that technical, practical or job-specific skills show the highest gap (57.5%), followed by problem-solving (46.2%), according to recent research.
While the basics of the resume haven't changed, the audience has. In the era of databases and applicant-tracking technology, software systems often sort through job candidates before they make their way to recruiters.
Jobseekers need to know themselves well and be able to navigate ambiguity.
When candidates are eager to work for a particular business, they sometimes show more interest in the company than the role. But companies don't want to hire fans; they want to hire problem solvers.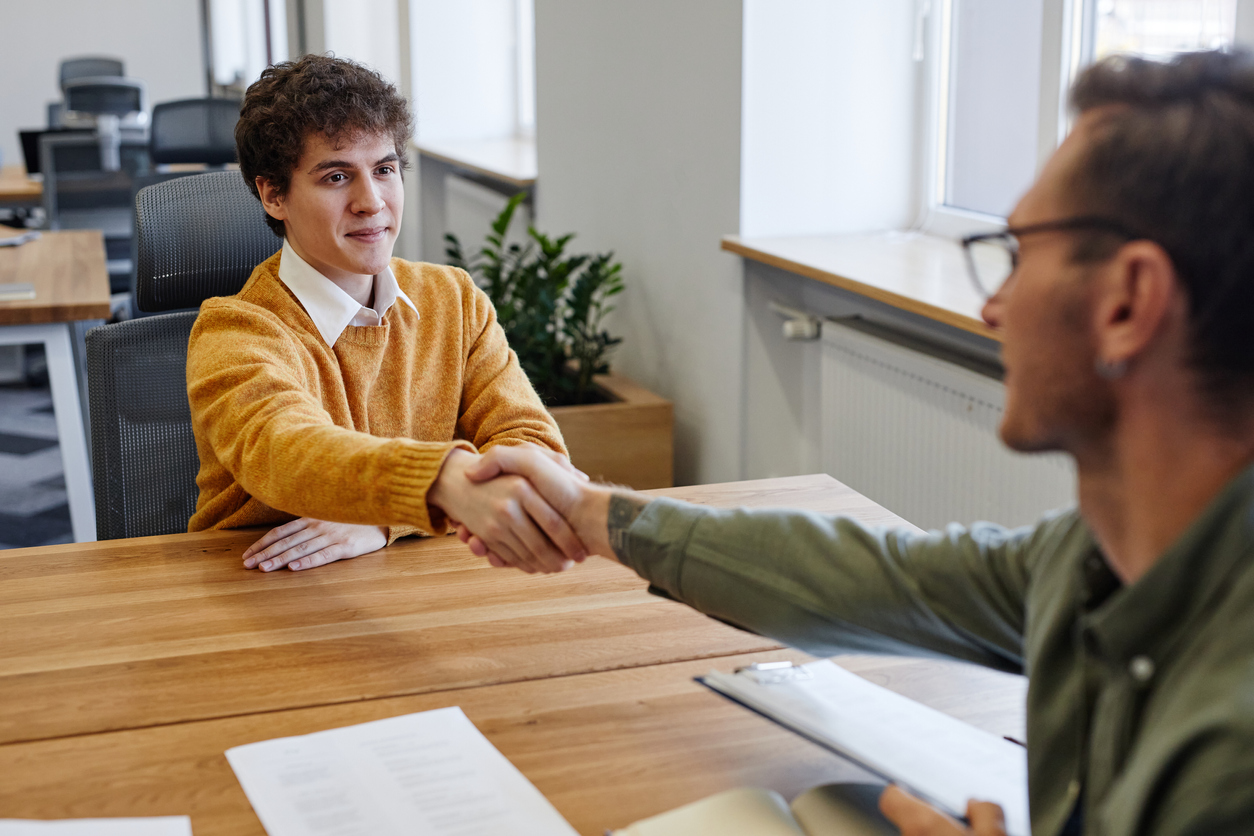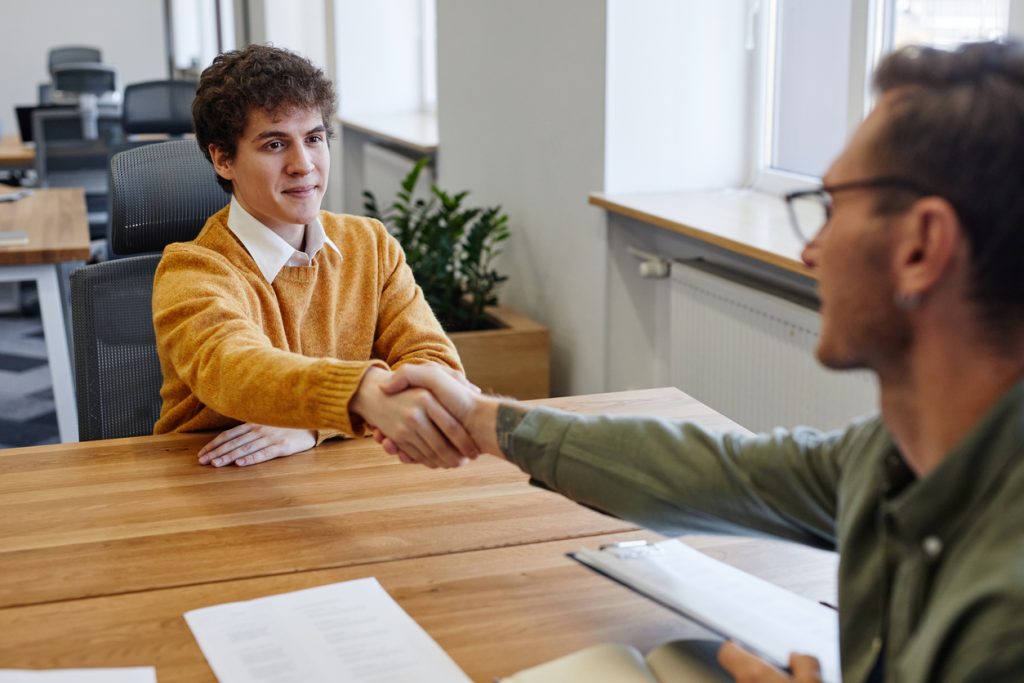 The new cover letter is a lot shorter and should also be sweeter, meaning that it has to show more personality.
Jobseekers can stand out by making it clear they've done their research.
Advice for jobseekers who are heading into the new year looking for work – or simply wanting to keep their resume fresh and ready for anything.
Tags :
featured
in the know