In each issue of our CareerWise Weekly newsletter, we share a selection of curated articles to help you stay up to date on all things career – from strategies and tools, to labour market information, to government announcements. While many of last year's top articles were directly connected to the pandemic, in 2021, we saw strong reader interest in interview and resume information. We also saw keen interest in staying on top of trends, from in-demand jobs to essential skills to workforce technology shifts. Here, we count down the top 10 most-read articles from our 2021 newsletters.
Thank you to our readers for your continued enthusiasm for the latest news, views and resources in career development! We look forward to delivering more thought-provoking and informative articles in the year ahead.
Not subscribed to CareerWise Weekly? Give your professional development a boost for 2022 and sign up for free to get the best of our CareerWise website delivered to your inbox each Tuesday.
Testimonials and elevated resume design are emerging priorities, while soft skills and results-rich content continue to be important.
 A variety of free, online self-assessments to assist individuals struggling with awareness of their skills, temperament and abilities.
When coupled with tailored questions, a career counselling assessment can help individuals find a career matched with their attributes and abilities.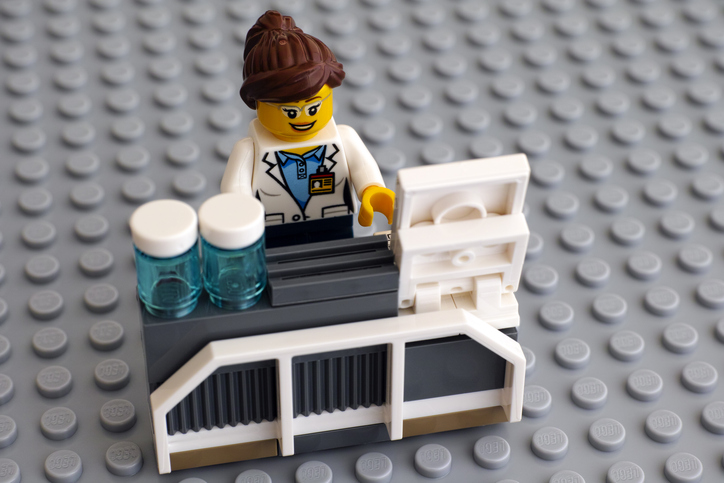 Companies from Shopify to the NBA are joining "TikTok Resume": a pilot program through which users can apply for jobs with short videos.
From recreation to manufacturing, remote work opportunities can be found even in industries known for in-person duties.
The intangible qualities that focus on behaviour, personal traits and cognitive capabilities are more in demand than at any other time in the modern workplace. They are also harder to spot.
The shift to online shopping and work from home, as well as unprecedented demand in retail and health care, have created opportunities.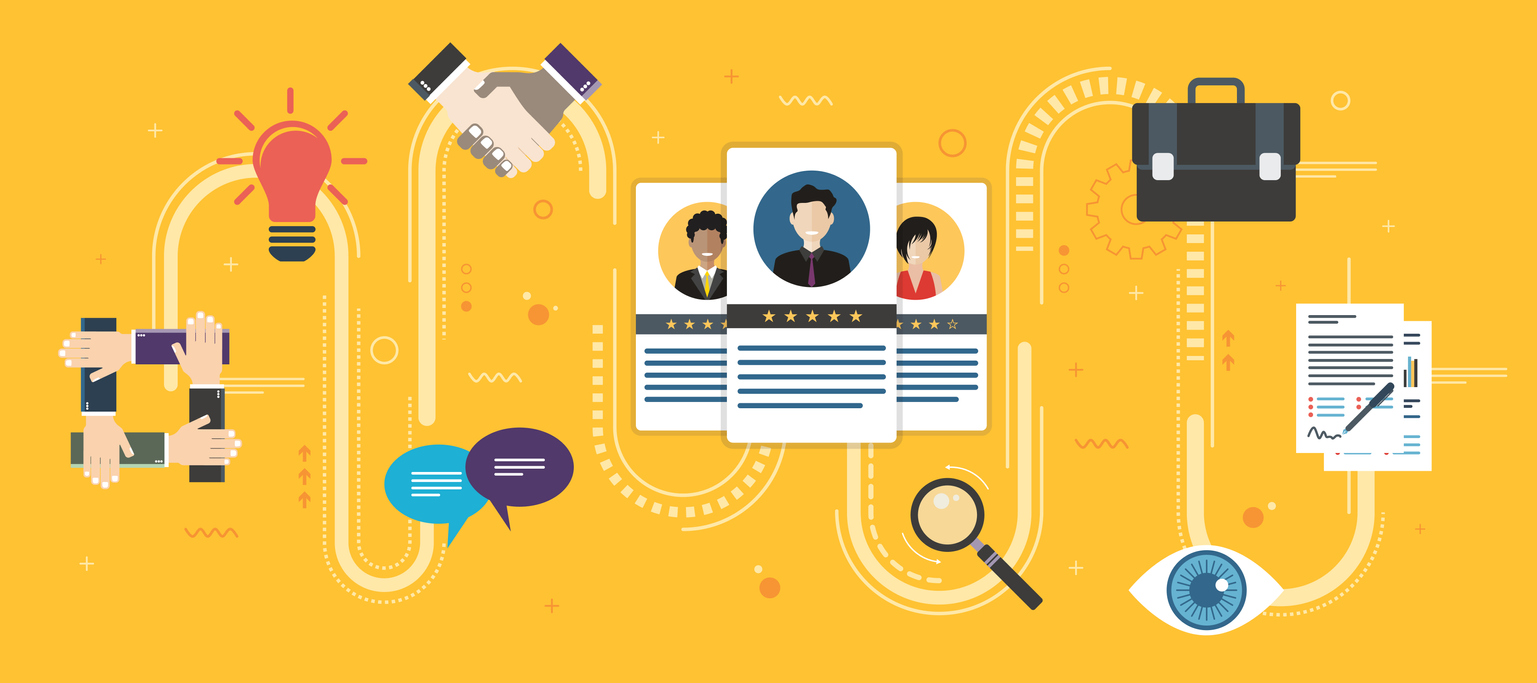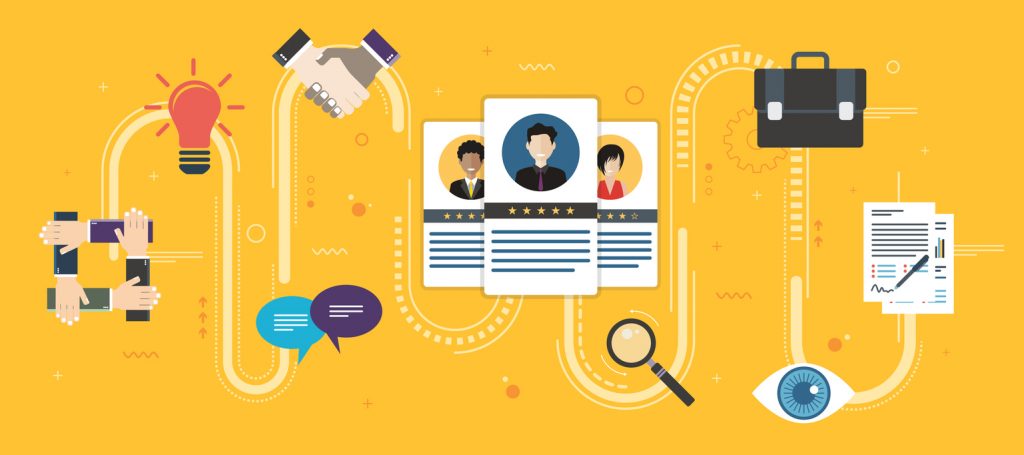 These questions help transform a rigid question-and-answer session into a true conversation that gives the jobseeker more opportunity to shine.
Resume writing requires comprehensive research, strategic planning and an ability to gather the right information, along with design and formatting know-how.
This guide explores what behavioural interview questions are, the most common questions asked and sample answers.
Tags :
featured
in the know