My dad was a pipefitter. (A fitter-welder if we're getting technical). While I didn't know exactly what that meant when I was a kid, he did tell me stories from work about creating piping systems using pipes big enough for him to stand in. I was way into basketball, so I was thrilled when he came home one day with a homemade basketball net on a pole he had constructed himself from some scrap metal during his lunch breaks. In the 80s and early 90s he worked on high-profile jobs that paid big bucks: the construction of the first Honda plant near Alliston and the OPG nuclear generating facility in Darlington, both in Ontario.
I was in my 20s before I recognized what a cool job my dad did. I grew up in Sarnia, ON, which established a large petro-chemical manufacturing base in the post-Second World War era. It seemed like everybody's dad was either a tradesperson or a chemical engineer, so I never really thought much of it. But once you land in university, everybody talks about professional jobs that are done in offices and require lots of official pieces of paper as qualifications. There were suddenly more times when I thought "How does my dad know how to do that?"
Teaching kids about trades
In August 2020, the provincial government in Ontario announced it would be allocating more funds to promoting skilled trades as a viable career for Ontario students, starting in Grade 1. A noble venture, to be sure, but there is a major element missing: parents.
In a past life, I was a Liaison Officer for Skills Ontario, which is a provincial non-profit that promotes the skilled trades to youth as a viable, first-choice career path. Skills Ontario has been in operation since 1989, running trades competitions, in-school presentations and mentoring events that connect young women with women in trades. Every province and territory in Canada has a Skills branch of their own, and there is also a Skills Canada.
In the liaison role, I delivered thousands of presentations to students in Grades 7 to 12. We profiled careers and workers, talked about apprenticeships and salaries, and highlighted OYAP and Red Seals. Even students who weren't particularly interested in pursuing a career in the trades at least found the subject interesting. Many of them gained a greater understanding of the critical nature of the skilled trades in our society.
In short, convincing the kids was not that hard. But I had an inkling that the many kids whose eyes lit up at the idea of being motorcycle technicians, crane operators, arborists and millwrights had that light doused immediately by a well-meaning parent or guardian who told them university is the best pathway to make a good living.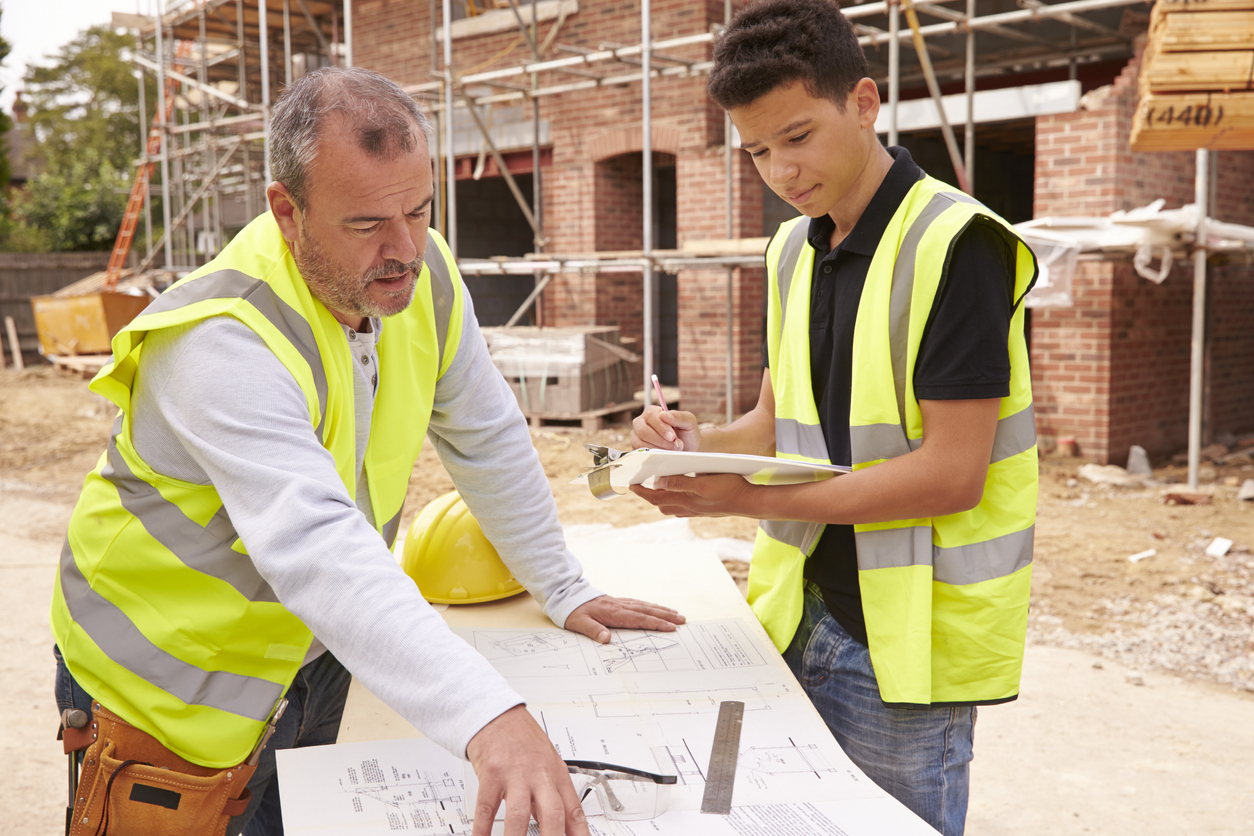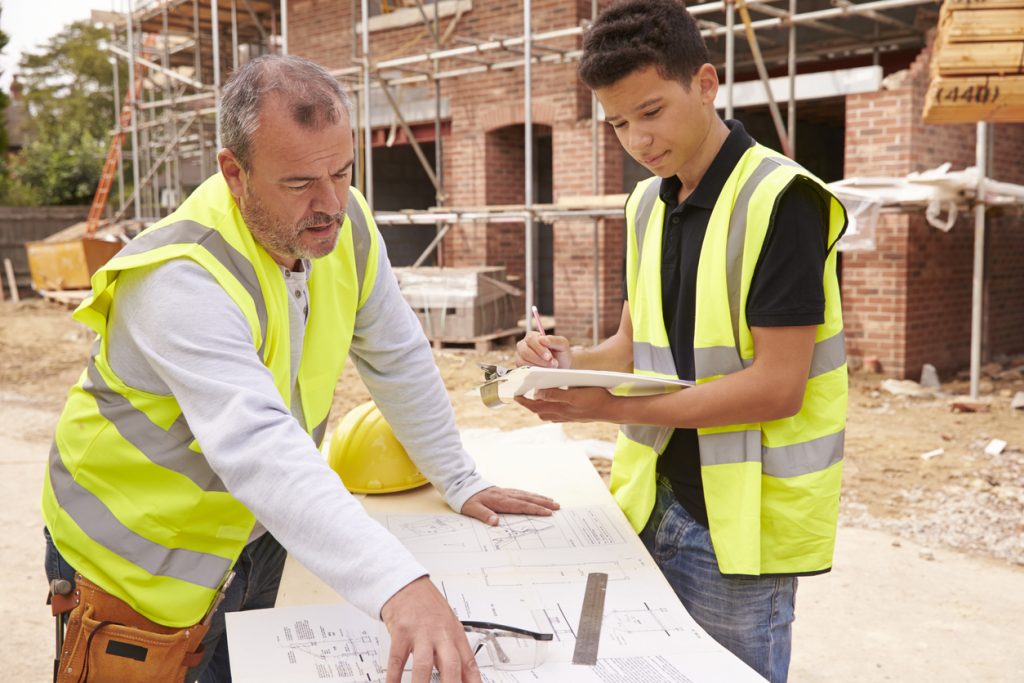 Just add parents
According to a report from PSE Info Systems, guidance counsellors in Ontario list parents as the No. 1 influencer on student career choices. While at Skills Ontario, a colleague and I collaborated with some of our contacts at our area school boards to devise a parent-targeted presentation on careers in the trades. It was essentially a modified version of the student presentation, but we could talk more about economic trends and use bigger words. In the GTA, I delivered these presentations by invitation from intermediate guidance counsellors as part of their "Transition to Grade 9" information nights.
At one such presentation, a parent challenged me by saying that every job posting she saw asked for university education as a requirement and that I was obviously lying. As a career professional now, I could go on for days about employer biases when it comes to education, and the lack of hiring managers who have mastered the art and science of writing a good job posting. I also could point out that some estimates indicate that as many as 70% of jobs are never posted publicly. However, without that information at the time, what happened instead was that the guidance counsellor was quick to point out that skilled trades do not require university and that trades were the focus of the discussion. Her assertiveness likely saved the rest of the attendees from a long and drawn-out argument, but that parent was definitely not convinced.
In 2016, the Ontario College of Trades published the results of a survey of parental attitudes about trades that indicate that minds could be changing, but communication is lacking. While approximately 95% of the parents surveyed supported the idea of their kids going into a trade, only 38% reported actually discussing the possibility with their kids. The Canadian Apprenticeship Forum published a study in 2004 to gauge parental attitudes about careers in the trades across, and then performed a follow-up study 10 years later. Parents were consistent. About 60% were fine with their child choosing a trade in 2004, and 62% in 2014. Interestingly, there were huge jumps in the number of parents who reported understanding the breadth of opportunities, the financial benefits of the apprenticeship pathway and the overall salary range available. It was apparently not convincing enough to move the needle further on general acceptance.
I was a school person; I liked it and I was good at it. So even though my dad had a cool, creative and lucrative career in the trades, the understanding in my house was that being smart and having good grades meant university was the expectation. I don't know if that perception has changed, but my experience in post-secondary career development and career education tells me that if it has, it's fairly negligible.
Some kids will choose trades if you give them the option, but their primary influencers must be on board, too, for there to be a real choice. Any program aimed at encouraging youth career development must also include parent education.
---
Interested in writing for CareerWise? Check out our Submission Guidelines for details!
Tags :
featured
high school
podium
trades