Labour markets across the world were already experiencing profound shifts and changes before the onset of COVID-19 – a process which has since accelerated. With young people especially vulnerable to unemployment in the changing world order, it is critical that they receive the best possible career support. Parents and carers of these young people also need support from career professionals, so that they can maximize their ability to help.
An international study, undertaken from 2019 to 2020 in the UK, found that parental engagement in career education and support is moving away from passive forms of involvement and information giving, to creating spaces for active engagement, collaboration and communication among parents, carers and educational institutions. What does this research tell us about how we can adapt our practice to best integrate parents and carers into career development support? This article summarizes some key findings and discusses implications for practice.
Learning from others
Increasingly, the careers community is being expected to justify its practice by basing it on robust evidence of what works. This study revealed that, unfortunately, formal, large-scale, longitudinal evaluations of the integration of parents and carers in career practice have not yet been conducted. However, the study has brought together a range of experiential evidence from which we can learn about various practices.
Where and how are parents/carers integrated into career development activities to support young people? In Canada, the Explore your Horizons intervention provided high school students with enhanced career planning and information about the costs and benefits of post-secondary programs. The program was delivered through voluntary, after-school workshops beginning in Grade 10 for students and their parents. It was designed to enhance career education in the school by helping students improve their knowledge of the role of post-secondary education and provide guidance to their parents on how to support them through this process. A combination of interventions (workshops, financial aid, career guidance, resilience training) was found to be most effective. Significantly, there was an increase in high school graduation rates and post-secondary education enrolment among underrepresented students, including those from low-income families.
"Parents and carers of these young people also need support from career professionals, so that they can maximize their ability to help."
In the UK, the Brilliant Club also aims to increase the number of young people from under-represented backgrounds to progress to higher education. It is a structured program of funded activities for young people that have been designed to develop the career aspirations of academically able young learners. Some schools have adapted these activities to include parents and families. As a result of engagement in the program, young people were reported to have greater engagement in the school's curriculum and their parents/carers had gained a shared sense of achievement. Practitioners working on the program recognized that it was useful to have LMI knowledge about future opportunities in order to challenge ideas and dated information that some parents/carers had about particular educational pathways.
Further examples of interventions and activities from Australia, Czechia, France, Hong Kong, Netherlands, the US and the UK are presented in the report.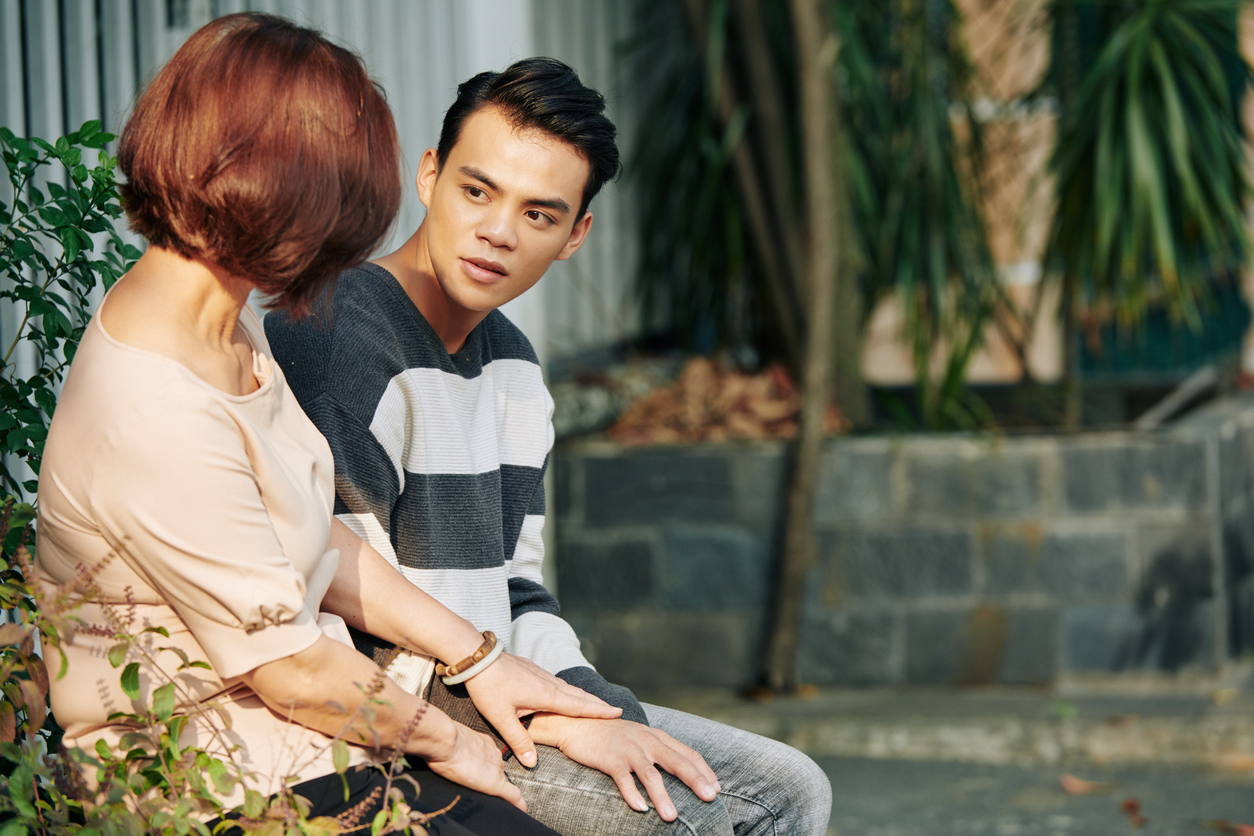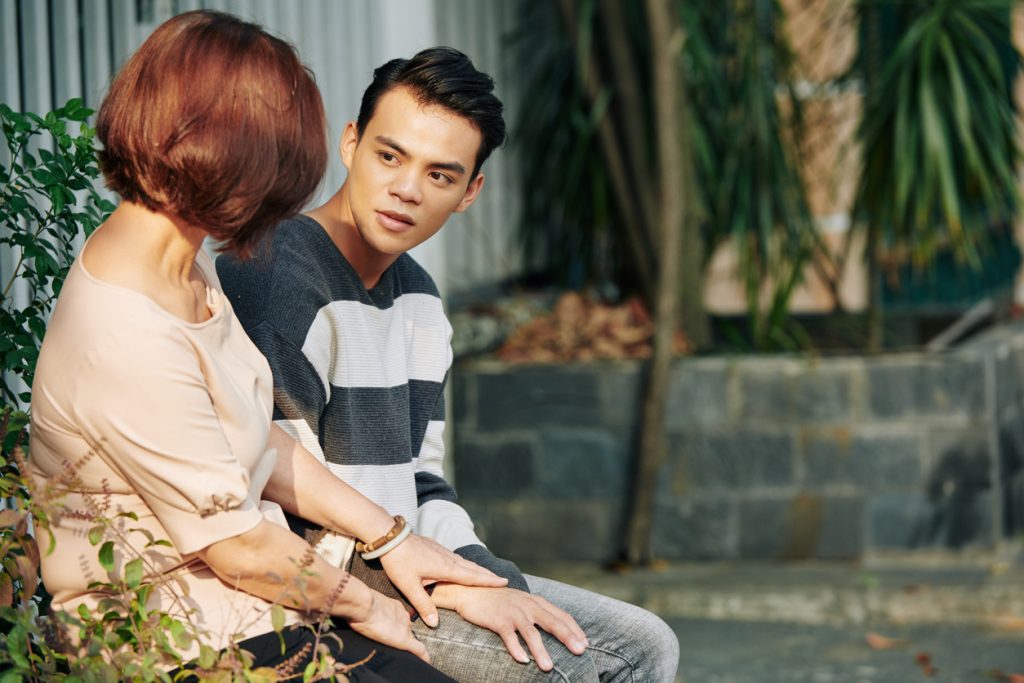 Key messages
The research evidence helps us to crystallize what we know, and what we need to know, about successful parent/carer engagement in career programs. Specifically, strategic leadership and management support emerge as key factors. Parental involvement in the design of career engagement activities is also important, as well as targeted, personalized communication to parents/carers. Training for staff in schools and colleges in how best to communicate with and engage parents/careers was considered valuable and needed.
Additionally, mixed programs (both online and face-to-face) that involve a range of activities and events are more likely to succeed with engaging parents/carers. Programs where parents/carers and young people have a shared careers-related experience are a good way of enabling a conversation about educational and career pathways. Finally, ongoing monitoring and development for sustaining improvement is essential. National policies and strategies that identify how the education system could engage parent/carers were found in Denmark, Germany, Ireland and the Netherlands. Such policies typically facilitate career support, rather than making it mandatory.
Promising practice
The study highlights challenges to parent/carer engagement in career support. For example, timing of events often conflicts with parents' working hours. There are also issues around the general lack of time, space and resources available in educational institutions. Despite difficulties, details of initiatives in various countries and promising practices can be found in the research and practice reports linked to this study. The strongest messages from the study are:
Using technology, since this offers ways of communicating, disseminating and enabling access to information for parents/carers.
Redesigning existing activities, such as careers fairs and careers open days, to involve parents, wherever possible.
Creating parent-friendly environments with activities to draw parents/carers into schools and colleges, such as breakfast clubs and coffee mornings.
Designing new activities in the community and in collaboration with other schools and colleges that engage parents/carers, employers and the local community to build parental knowledge and skills.
Creating a space and opportunity for shared conversations between parents/carers and young people through careers workshops and personal guidance sessions, which can be a good way of parent/carers' learning about careers and starting a dialogue with their young people about their educational and career pathways.
Undoubtedly, parent/carer engagement in careers is important, with a need for them to be "career aspirants" (i.e. supporters of education and career pathways and providers of accurate information). It is also important to remember that they are likely to have different expectations and needs at different points in their young people's career development, so there is a challenge in how to communicate information ensuring it is of interest and relevant.
Conclusion
The study has evidenced that parents/carers have the single-most powerful impact on a young person's career development, values, attitudes and self-concepts. Career professionals need to understand how to maximize their influence as a positive force. Even before the onset of COVID, some governments were interested in finding out what policies and resources ensure that career practice maximizes opportunities to integrate parents/carers into career development programs. Pilot programs are needed to build a stronger evidence base on which to take careers practice forward.
Reference
Barnes, S-A, Bimrose, J., Brown, A., Gough, J. & Wright, S. (2020). The role of parents in providing careers guidance and how they can be better supported: International evidence report. Coventry: Warwick Institute for Employment Research.
Tags :
career exploration
featured
podium
youth