As a teacher in the Workplace Preparation Program (WPP) at Mohawk College in Hamilton, ON, I understand the concern my student professionals feel about job searching in the age of COVID-19. Questions we have discussed in class include: What will interviews be like? How have employer expectations changed? How can I prepare for the interview?
Internationally trained professionals (ITPs) need targeted support more than ever if they are to be competitive in their job search, and one of the best ways to assist ITP clients is to help them prepare for the job interview in this "new normal."
Pandemic-inspired interview questions will undoubtedly be a focus of current COVID hiring processes. According to entrepreneur Mark Cuban, this will be the big interview question as we begin to emerge from the pandemic:
What did you do during lockdown?
Here's how I'm advising the internationally trained professionals I work with to respond to this question. This may also be helpful to other client groups preparing for job interviews in these challenging times.
Evaluating mindset
I always ask my students what they think the recruiter's motivation is for asking a particular interview question. In other words, "What is the question behind the question?" So, if we think about the lockdown interview question, the recruiter's motivation is to learn about the mindset of the candidate and discover how well they were able to adapt to the stress of sudden change.
A recruiter wants to know if a candidate was productive and able to maintain focus during a stressful time like lockdown when they were perhaps worried about finances, home schooling their children or taking care of a vulnerable family member. The candidate should be able to describe how during lockdown they worked on strategies like advancing their career, expanding their network, revising their resume or giving back to their community.
Career development
ITPs should be ready to focus on career development when answering the lockdown question. For example, did they use the time to upgrade an existing competency or learn a new skill online? Did they gain a micro-credential through an education or training institution such as a college or university? If they have undertaken any career-based training during lockdown or during the pandemic in general, however informal, they should be prepared to talk about it during the interview.
"If we think about the lockdown interview question, the recruiter's motivation is to learn about the mindset of the candidate …"
Did they work on their resume? Letting a recruiter know that they revised their resume to emphasize important soft skills like flexibility, adaptability or time management skills tells the interviewer that the candidate understands which skills are important in a pandemic era workplace.
Maximizing LinkedIn
Did the candidate rewrite or update their LinkedIn profile to highlight times when they worked independently or remotely or managed projects where there were lots of distractions?
As we know, many people are currently working from home. A great way for candidates to show they are engaged with their professional community is to connect with other professionals through LinkedIn for online informational interviews. This shows that the candidate has used their initiative by connecting with professionals who are likely more accessible online than usual.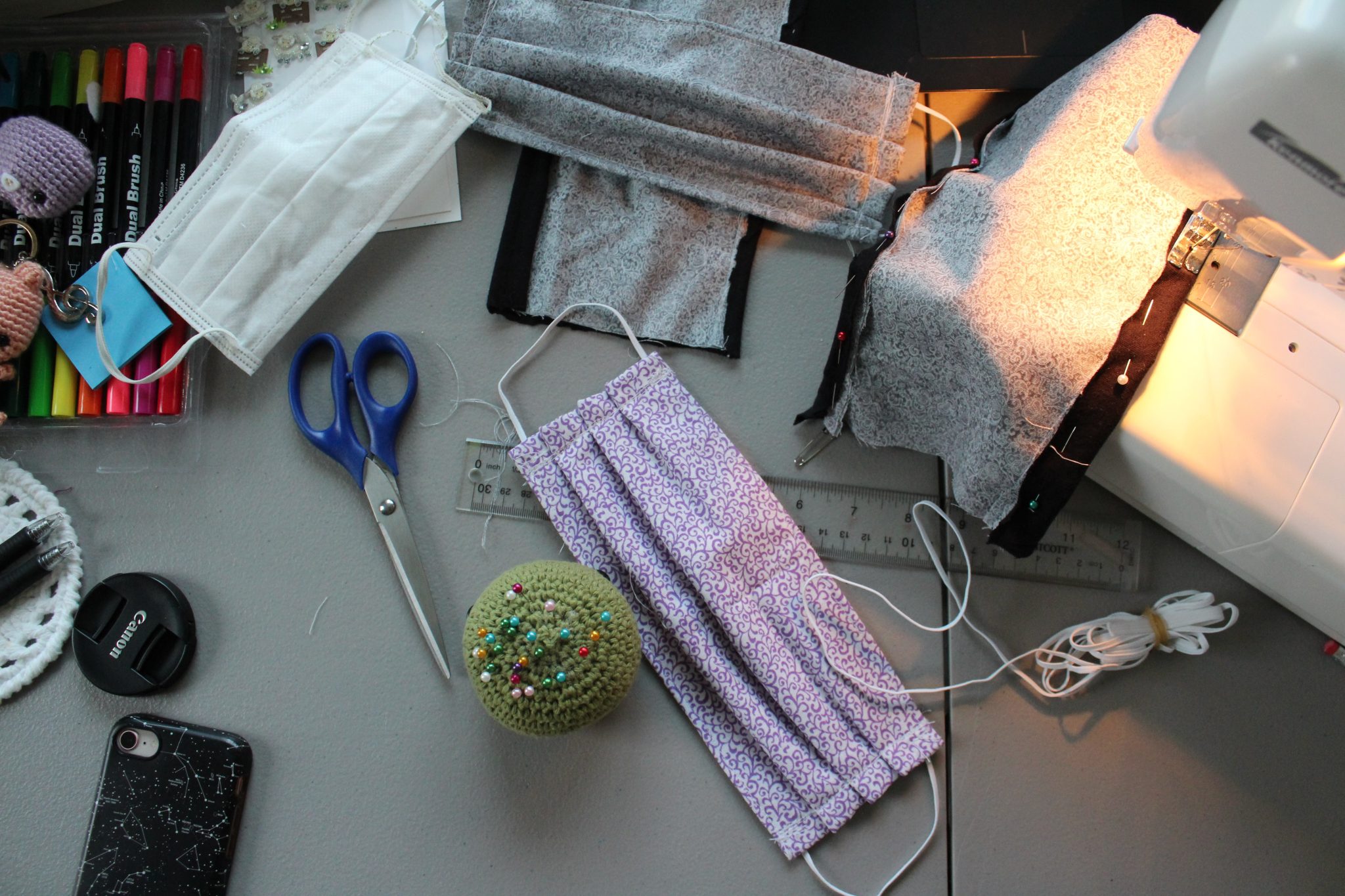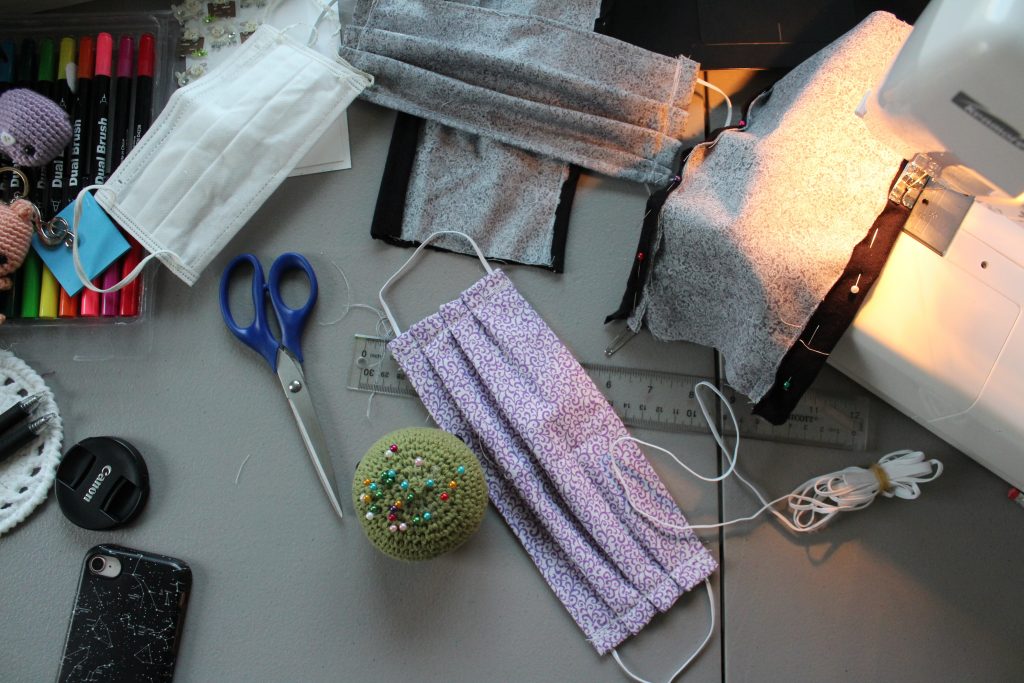 Volunteering
If a candidate has volunteered during the pandemic, this demonstrates a community mindset and speaks to the key soft skills – also known as employability skills – in demand in the post-pandemic workplace. Did they make masks for frontline workers, grocery shop for a neighbour or teach a skill online to members of their community, for example? Evidence of skills like emotional intelligence, collaboration, creativity, leadership and resiliency will be valuable.
Tech proficiency
Although it is important for clients to be able to demonstrate the key soft skills in demand in the post-pandemic workplace, the World Economic Forum anticipates one of the top hard skills for 2020 will be artificial intelligence and that "tech savviness" will be the driver for the Fourth Industrial Revolution. Recruiters will expect candidates to demonstrate proficiency with technology as well as the ability to adapt quickly to new technologies or online working.
Look for gaps in clients' ability to demonstrate use of technology when advising them and reviewing their resume. Now is a great time to advise clients to learn about what kind of technology is required in their industry. Career professionals can also support clients to develop skills by recommending online courses or learning platforms, or encouraging them to connect with professionals in their field for informational interviews.
The new normal
Pandemic-related interview questions are a new part of the job interview and in addition to the "big" interview question, recruiters will also want to know:
During lockdown, what aspects of being at home did you most enjoy and which did you find most challenging?
During lockdown, how did you organize your day?
Are you willing to work in an office environment if necessary?
Thanks to COVID -19, the workplace landscape has shifted and supporting internationally trained professionals as they navigate this new normal has never been more important. Encourage your clients to work on developing answers to the lockdown question – and other pandemic-related queries – now, so that they will be ready when the time comes.
---
Want to write for CareerWise? Check out our Submission Guidelines for details.
Tags :
featured
immigration
job interview
job skills
podium