We've shared hundreds of interesting articles in the CareerWise Weekly newsletter over the past year. In our 10 most-read articles from 2019, some themes emerge: Readers were very interested in the mechanics of job search – resume, interview and cover letter tips – and information about the labour market and workplace.
Did you have a favourite career development-related article this year that didn't make our list? Share it in the comments section below.
The do's and don'ts of how to make a resume stand out. For instance, do "determine what aspect of your career you need to showcase to demonstrate your knowledge, skills and abilities." Don't use "I."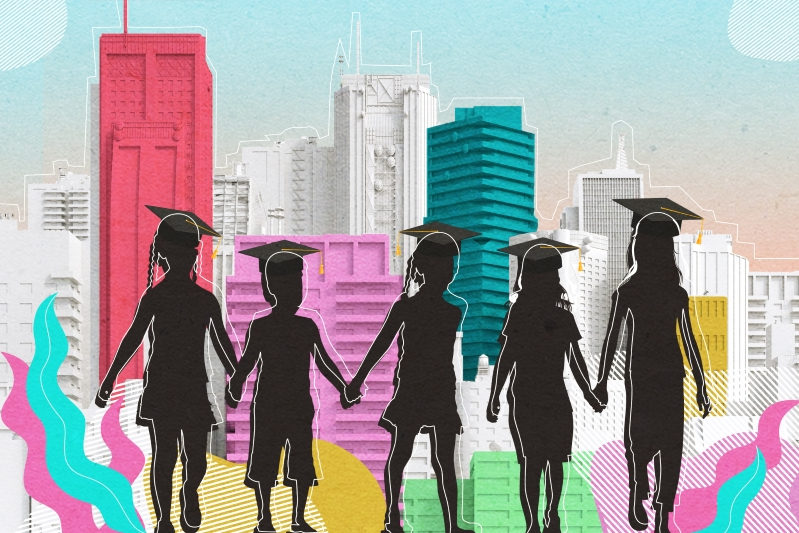 "Often, students feel pressure to make the "right" choice — a decision that can lead to anxiety and confusion. With all of this at stake, experts wonder if teens are actually prepared to move forward."
Experts including career strategists, human resources professionals and business owners weigh in on what they think are great questions to ask at the end of an interview.
The keywords you think matter might not be the ones that actually do. Also, avoid using headers and footers – you can't see them in the ATS.
The legal requirements versus the reality, and how to have a conversation with an employer about accommodations.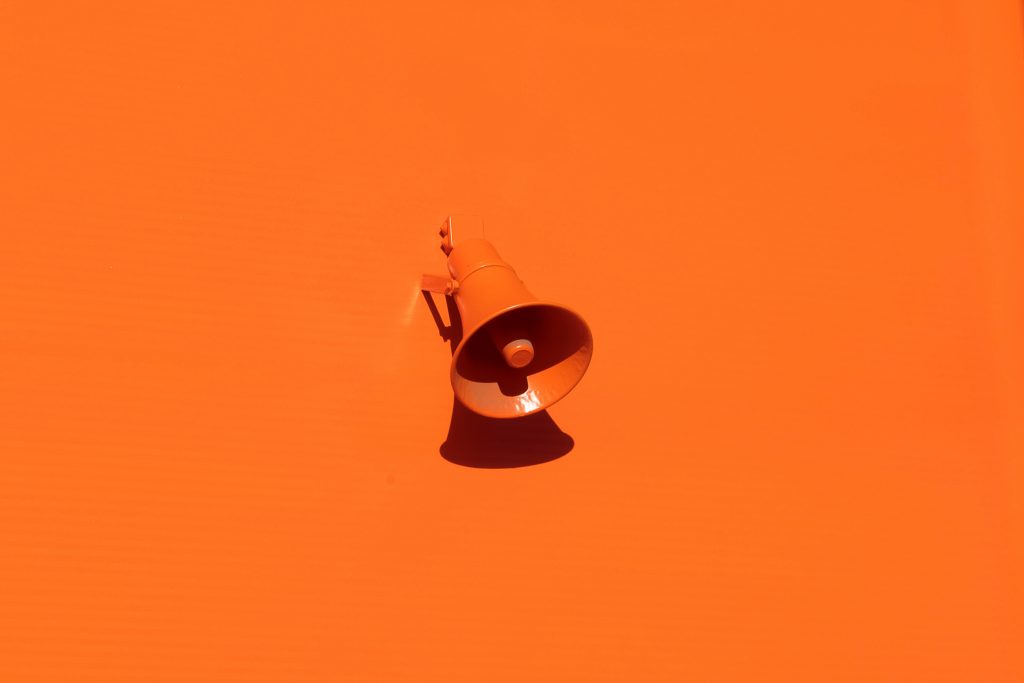 How to write a cover letter, mistakes to avoid and advice from career experts (plus a cover letter template).
Indeed's data team took a closer look at what types of jobs are most likely to stay vacant for two months or more across the country, by analyzing job postings in the first half of 2019 across regions. Dive into the regional data.
New York Times bestselling author Dan Schawbel weighs in on what we can expect in the coming year. Among the trends: hiring retirees to fill skills gaps, the return of the liberal arts major and therapy at work.
Linda Spencer of Harvard Extension School says that a solid cover letter answers two key questions: Why are you the right fit for the job? And, how will you add value to the organization?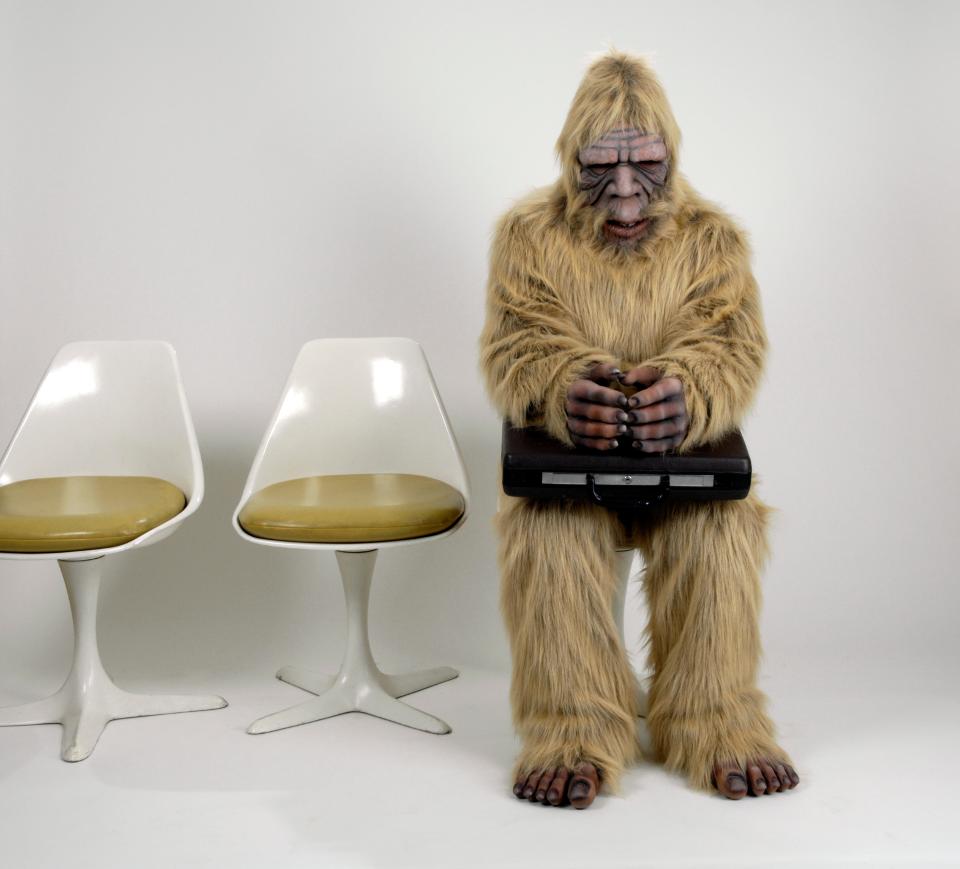 Despite what we want to believe, the hiring process isn't always logical, fair, objective or conducted by professionals trained in interviewing.
---
Want the best of CareerWise delivered to your inbox each week? Subscribe to our popular CareerWise Weekly newsletter to receive top news and views in career development every Tuesday.
Tags :
cover letter
in the know
job interview