I recently had the opportunity to attend the International Centre for Career Development and Public Policy (ICCDPP) Symposium on Career Development and Public Policy in Norway. A total of 33 countries and five international organizations were represented during the event and had the chance to discuss career development practices and policies.
The symposium represents a unique opportunity to learn from the experiences and challenges of other countries regarding career development practices and policies. An important aspect of the symposium is that each country's and international organization's representatives are randomly separated out across tables to discuss four pre-determined themes associated with career development, one of which was on innovation.
Innovation shapes many aspects of career development services, whether it is the education and training of career development practitioners, how services are delivered (using new technologies or innovative approaches, for instance) or which career development services are provided, notably due to the changing labour market. Although innovation is an important aspect of career development services, participating to the symposium notably made me realize how little I knew about how it can help shape the field.
How to innovate: A key takeaway from the symposium
As part of the symposium, Lisa Taylor from Challenge Factory enlightened us on the importance of thinking about how to innovate: innovation is more than doing more of the same; it is about going back to the origin and find new ways to reach our objectives. For instance, in cities with rapid population growth, the need for public transportation also increases at a fast pace. While an easy solution would be to increase the number of buses, this would also create more traffic, slowing down commuting time and thus lessening the incentive to use public transportation. Innovation is about looking at the issue from a different perspective and proposing alternative solutions such as subways or Ottawa's recent light rail transit initiative.
When we transpose this to career development services, we have to admit that we may also have to look at it from a different angle. Despite the efforts of professionals in the field, we are not seeing significant changes in the level of awareness of career development in this country. This is why an important takeaway from the symposium for Canada is to think about how to do things differently to increase awareness and access to career development services.
Shifting our thinking on career development
As it is, career development still does not get much recognition outside its own field and it is difficult for Canadians to get a grasp of what it is and what it can do for them. While career development services are provided in schools, not everyone uses them. Then, once people leave school, they tend to use career services only when the situation requires it.
This challenge is not unique to career development. For instance, at one point in time, dentists also had little recognition for their profession and Canadians were not aware of the importance of having good dental hygiene. However, over time, people became more informed and began to visit the dentist on a regular basis for preventive reasons.
"… it is difficult for Canadians to get a grasp of what [career development] is and what it can do for them."
For awareness of career development to grow, career services need to be more outgoing. As it is, a lot of the focus is on bringing stakeholders, policymakers and employers around the table to inform them about career development. However, to increase awareness and access to career development services, it may be warranted to be more proactive –­­­ to go to their table and inform them about what career development services can do for them.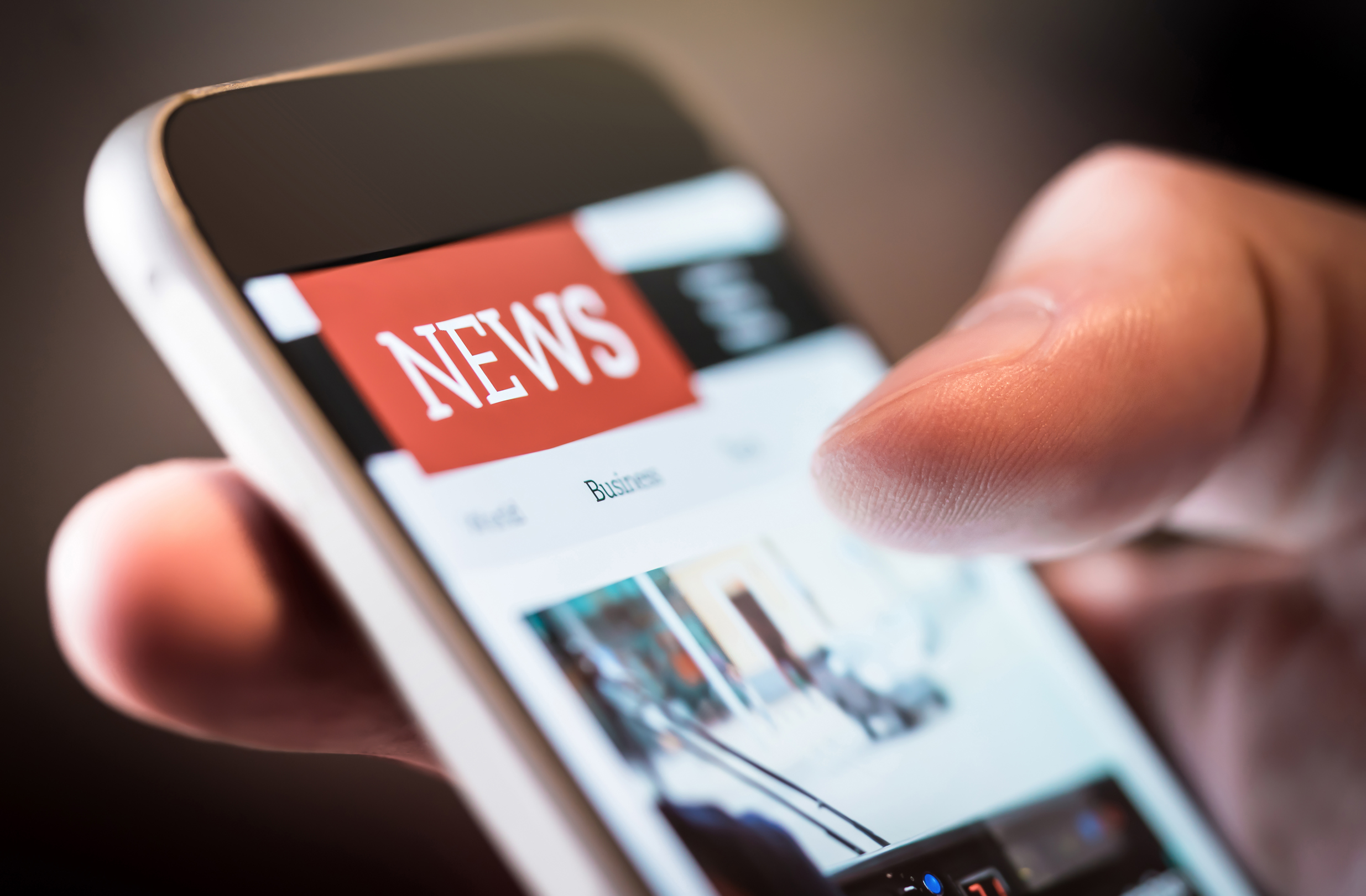 Steps to raising awareness
A first step in being more outgoing pertains to an increased visibility in traditional media. As it is, information related to career development is frequently shared within the field, often on social media, and likely reaches a limited number of individuals outside the field. Leaders in the field could raise awareness by developing contacts in the media, so that that they can serve as experts whenever news related to career development arises.
Increasing the presence of career professionals at events outside of their field could also be influential in raising awareness. Having career development practitioners speaking to public or expert audiences at events in diverse sectors could help increase the awareness of the role and importance of career development services and how they intersect with other issues.
Another avenue would be to develop targeted approaches/propositions on how career development services could help improve the effectiveness of specific government programs or help employers recruit, train and keep a productive workforce. For instance, while the federal government and several provincial governments have LMI websites and employment service centres, there could be greater connections to career development services.
Context matters
In conclusion, while the symposium allowed us to learn from the experiences of others and consider several options to strengthen the importance of career development services in Canada, it is important to remember that no country has figured it all out and that what works for one country may not for another. Canada has a very rich and diversified population across all regions, each of which has its own experiences from which we can learn. To help career development services move forward in Canada, it is important that actors from all groups (government, employers and career development practitioners) work together and learn from each other, just like we had the opportunity to do at the international symposium.
Over the coming weeks, all members of the Canadian team that attended the symposium will be working on developing the Canadian Action Plan based on the key issues that were raised for the country during the symposium. The plan will put forward concrete elements and actions to help career development services grow.
---
Want the best of CareerWise delivered to your inbox each week? Subscribe to our popular CareerWise Weekly newsletter to receive top news and views in career development every Tuesday.
Tags :
career counselling
podium