Reading Time:
3
minutes
Our vision at the Labour Market Information Council (LMIC) is to ensure that Canadians have the necessary information and insights to succeed in a changing world of work. A big part of the solution lies in us being able to better understand the information that Canadians want and are looking for.
With that in mind, we embarked on an extensive public opinion research project in 2018. We asked close to 20,000 Canadians about the information they seek to inform their education and career decisions. We also asked them about their views on both the content and format of this information.
Canadians have diverse LMI needs
What we found was that labour market information needs vary across the groups we surveyed. Although some groups had overlapping needs, many differed in what they value most.
For example, both recent immigrants and recent graduates cited cost of living as one of their top LMI needs. In contrast, for current students, parents and unemployed persons, current and future job openings were top of mind.
Meanwhile, workplace environment and benefits information were central to the decisions of both employed persons and persons with disabilities. Given their unique experiences and goals, it makes sense that not all LMI users seek the same information.
Information needs context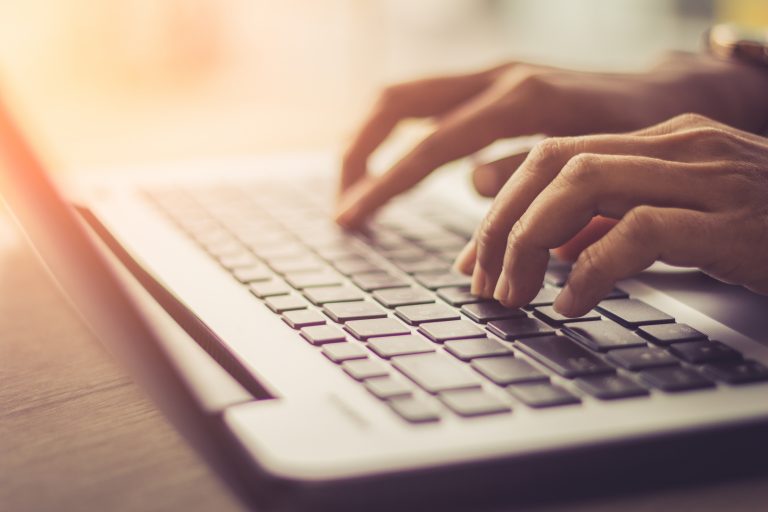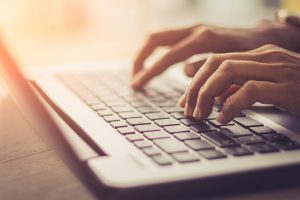 While we are in the business of placing information in the hands of Canadians, we recognize that no single piece of information or data is going to be enough. That's what economists like to describe as "necessary but not sufficient."
People's motivations are multifaceted. The are driven by economic factors, but are also influenced by personal preferences as well as cultural and other factors not easily quantified (in case you didn't know, we economists like to quantify things). Even economists know that the best datasets require some explanation, especially in how they interact with other information, quantitative and qualitative.
Tailoring delivery
Canada's workplaces are evolving at an unprecedented pace. We recognize that the availability, format, content and consumption patterns of information are also changing rapidly. According to our research, social media is now one of the top sources for labour market information.
While digital services are often an efficient way to deliver information, some Canadians either do not have adequate digital access or may benefit by gaining insights directly from other people. In this digital age, personalized support to help Canadians wade through the information, understand its limits and context must continue to be part of the solution of helping Canadians navigate the world of work.
LMIC: Helping those who help Canadians
When we consider all these factors, it is clear that information cannot be shared on a "one-size-fits-all" basis. The effectiveness of information is highly dependent on how it is communicated and digested. This is what makes career development practitioners so important. They help Canadians navigate these complex decisions and transitions every day. But do we understand fully their views on the labour market information system?
"Canada's workplaces are evolving at an unprecedented pace."
This is why we surveyed career practitioners across the country in collaboration with the Canadian Career Development Foundation. More half of them report that the labour market information they need to help Canadians is difficult to find.
The full results of the career practitioner survey and related research will be available in the coming months. This is just our first step in understanding their needs. Moving forward, identifying and addressing the gaps in the current system — as seen by those on the front lines — will be of huge benefit to us all.
Tags :
labour market
podium