We've shared hundreds of interesting articles in the CareerWise Weekly newsletter (formerly CareerWise) over the past year. In our 10 most-read articles from 2018, some themes emerge: Readers were very interested in resume-writing trends and best practices. Job satisfaction was also a common theme in several of our most-popular articles, from how to love your job to the best places to work in Canada.
Did you have a favourite CareerWise Weekly article this year that didn't make our list? Share it in the comments section below.
Community involvement emerged as a key trend in this year's list of Canada's Top 100 employers. "We are seeing more time off for employees to work in the community, more matching funds for their fundraising efforts, more donations in return for employees' volunteer hours," says Richard Yerema, Managing Editor at Mediacorp Canada Inc., which manages the competition.
Treating our working years like a kind of purgatory and dreaming of early retirement is perhaps fine if you're a magical being with a guarantee that you'll live a long time. But you probably aren't, so you're better off learning to live, work and play now.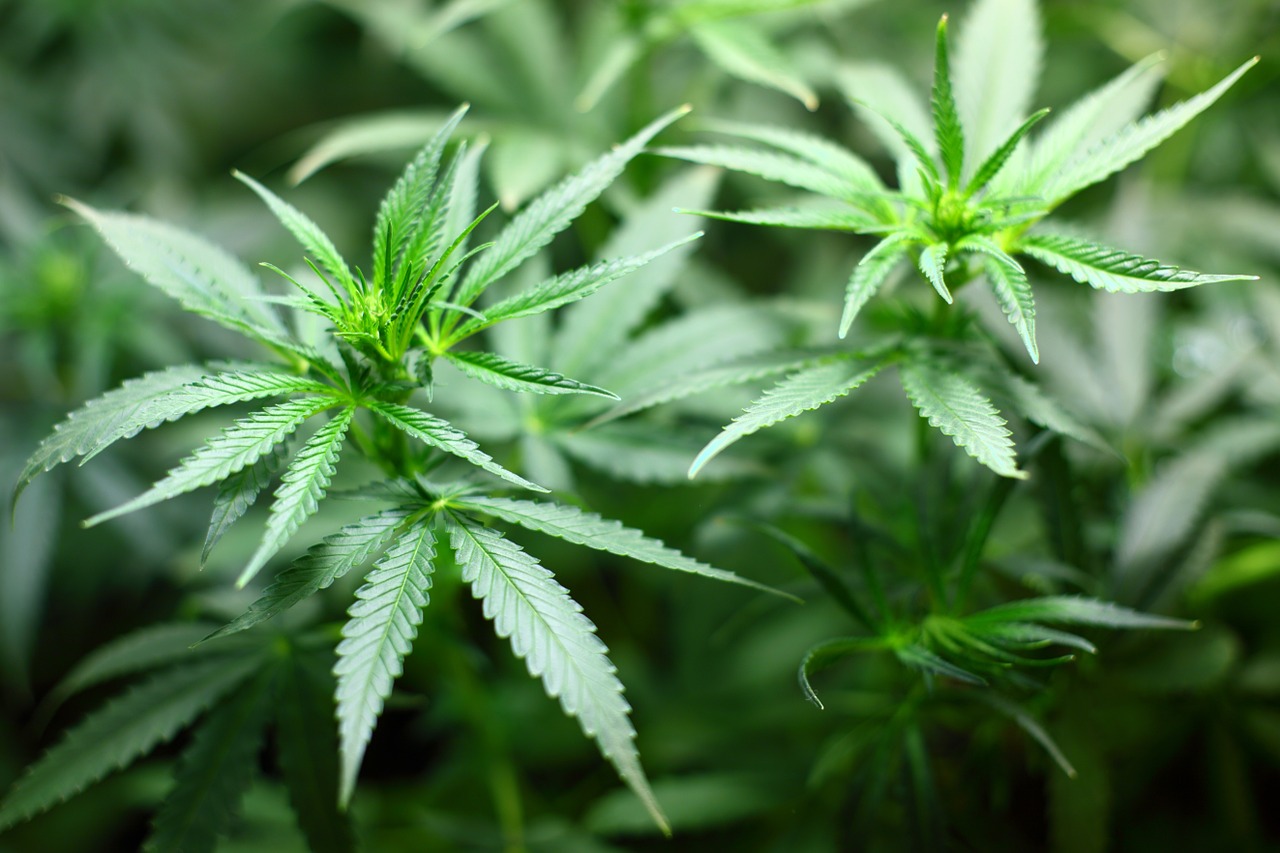 Private and public sector employers – and the millions of Canadians that work for them – have been scrambling to set boundaries for the use of marijuana, both on the job and off the clock. The boundaries vary substantially, but the bottom line is that pot may be legal, but that doesn't mean you can show up to the office under the influence.
If your college graduation speaker told you to "follow your passion," you may want to ignore them. According to a paper in Psychological Science, that advice may actually make people less successful, since it unrealistically implies an easy path to success and narrows your focus too much.
Most of us have experienced the futility of job interviews, or at least had to answer some dreadful questions. Yet, it's virtually impossible to get a job without going through an interview – and usually more than one.
With the increased use of ATS (Applicant Tracking Systems) in the hiring process (almost all major companies use some form of automated resume selection), there is a lot of content swirling on resume 'do' and 'do-nots' when it comes to designing a resume for ATS. Yet not all of it is true.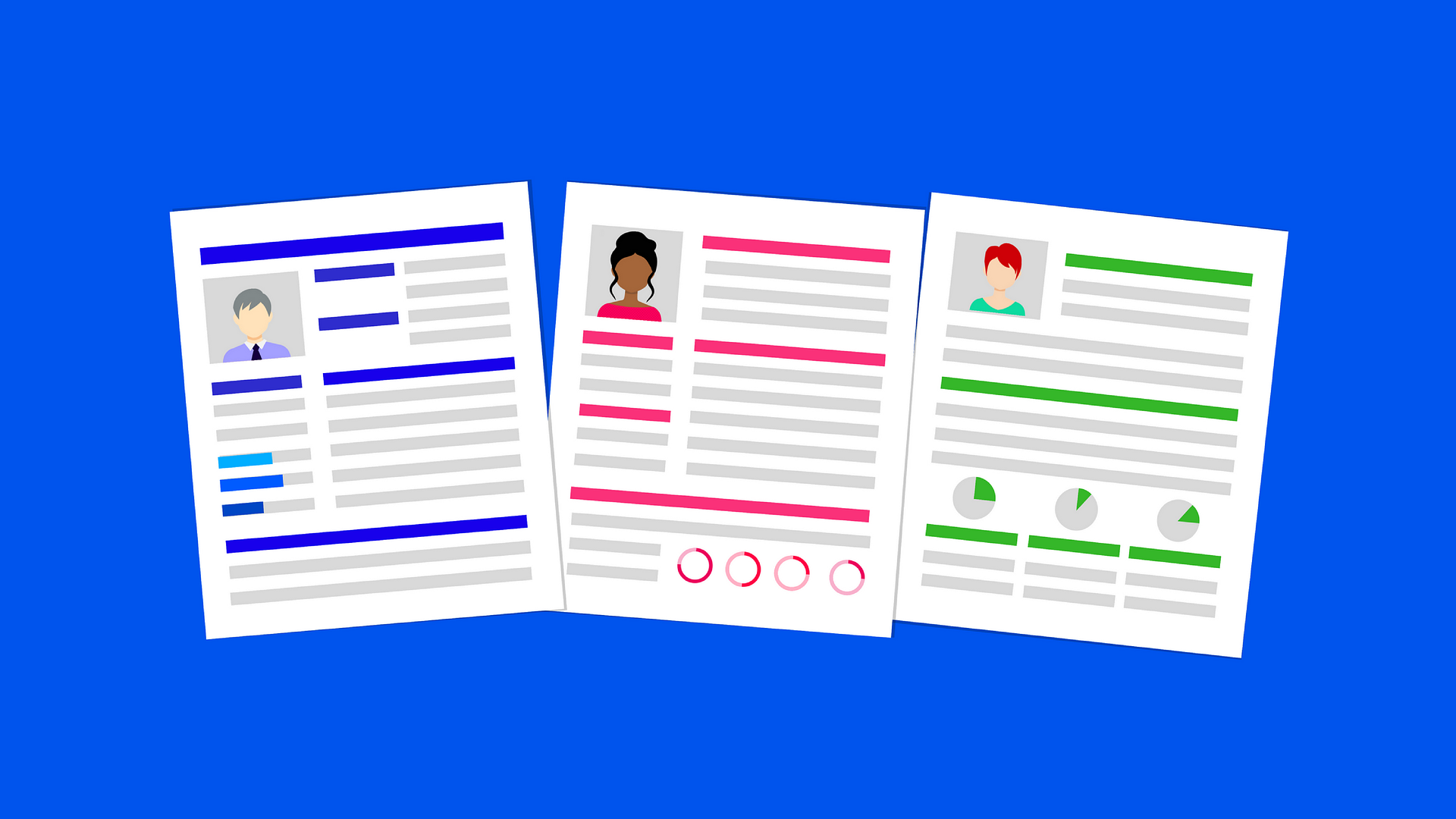 There are a few common missteps that I see over and over again in people's resumes. Most of them come from an outdated style of resume writing that still lingers.
We spoke to thousands of recruiters and hiring managers around the world to get the low-down on how they're screening candidates in this new professional landscape. We all have different ideas of what success looks like, but no matter what career or path you choose, here are the insights we uncovered to get you one step closer.
Resumes are a poor proxy for a human being. Whether on paper or LinkedIn, they may tell an employer about a jobseeker's experience and credentials, but they're frustratingly silent about almost everything else.
From forklift operator to business analyst, HR firm Randstad Canada's list of the most in-demand jobs in Canada reveals how technology is affecting jobs outside of the tech sector.
You can get the best of CareerWise delivered to your inbox every Tuesday with the CareerWise Weekly newsletter. Sign up (https://ceric.wufoo.com/forms/ceric-sign-up/).
Tags :
in the know
job interview
job satisfaction
resumes