Reading Time:
4
minutes
Personality assessments are everywhere. They measure everything from strengths and motivation to teamwork and emotional intelligence. With the wide variety and vast differences between assessments, there is no consensus on this important question: should personality assessments be used in the hiring process? It's time to try to answer this complicated question and offer some guidelines for both hiring managers and those looking for work.
What are personality assessments?
The assessments we are discussing are those that help individuals understand and define aspects of their personality and preferences, among other hard-to-define qualities. Unlike job placement assessments (e.g. Holland Codes), which assess fit or preference for a particular line of work, personality assessments are solely meant to deepen awareness around an individual's personality. This is an important distinction.
Debates have raged for years on the ethicality of personality assessments in hiring. A chief concern is that assessments can give way to bias in the selection process. Specifically, hiring managers may only select individuals with particular traits based on preconceived notions of what will lead to success. However, powerhouse assessment organizations like Myers-Briggs and Gallup warn against hiring according to their assessment results. These organizations argue that their assessments offer glimpses of an individual's preferences or tendencies, rather than their potential in a particular line of work. To use an assessment in the hiring process, they argue, would be to deny the potential of many well-qualified candidates.
Why or why not use assessments in hiring
However, organizations that use assessments in hiring are doing their best to fill open roles with a best-fit candidate, which often means looking for particular kinds of employees. Assessments give the hiring manager a unique look at the individual's tendencies in key areas. For instance, if an organization is hiring for their sales team, the employer may want someone who is outgoing and can win people over easily. Assessments like CliftonStrengths can help identity those who would naturally fit this profile. The organization could then build a team that is well-suited to their desired qualities.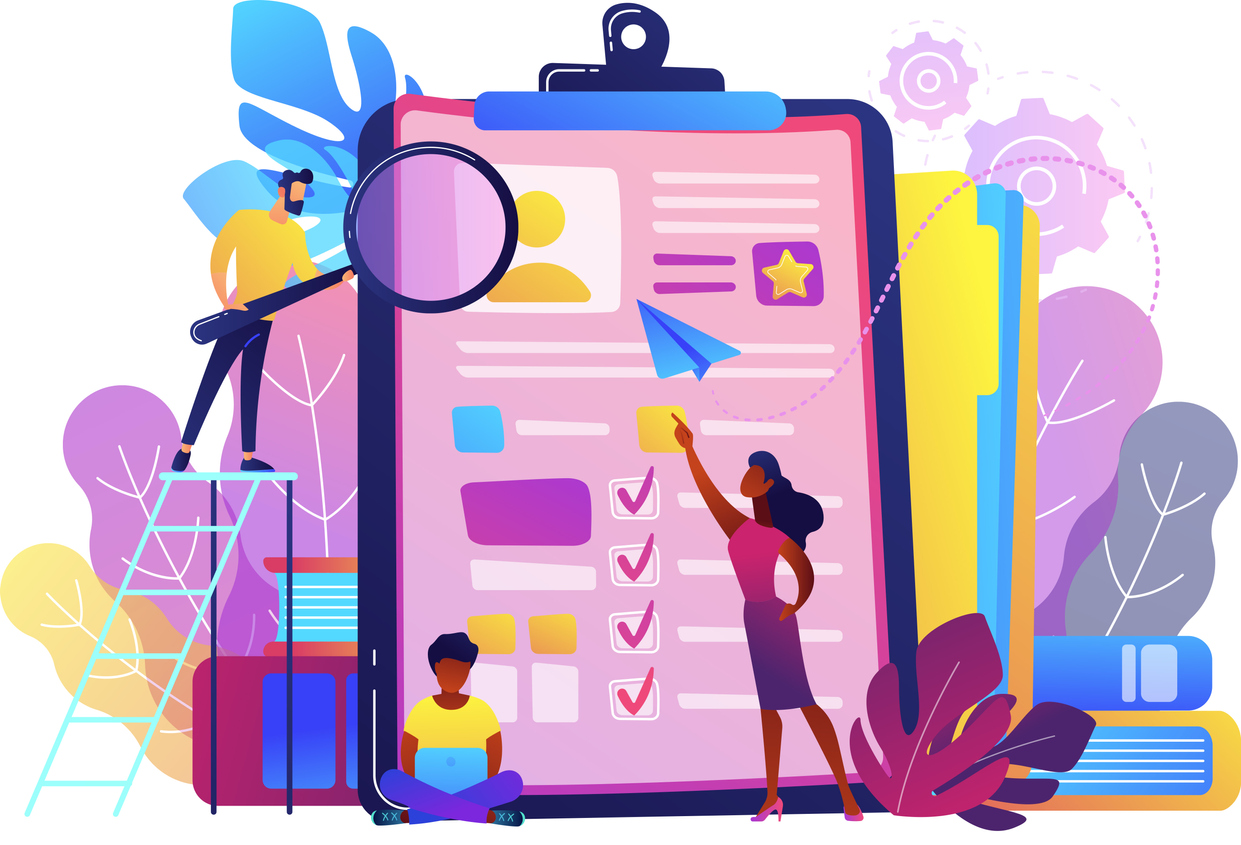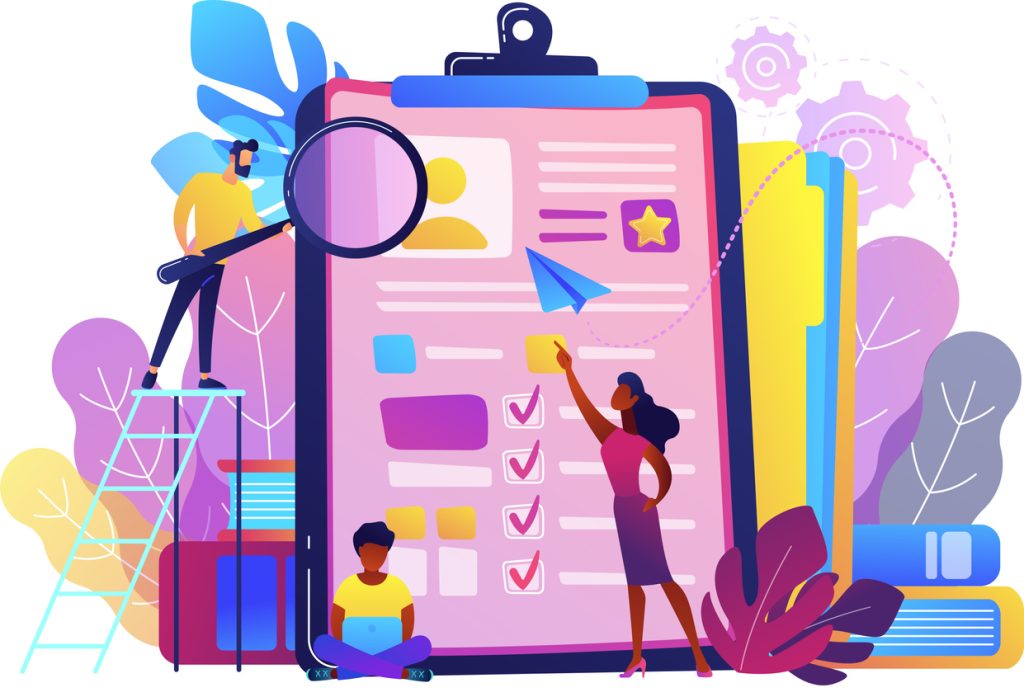 On the other hand, by using assessments, an employer may limit their candidate pool – excluding a greater diversity of candidates who could offer new avenues to organizational growth. Using assessments for hiring may then call into question an organization's legality according to the discriminatory policy and practices components of the Canadian Human Rights Act.
Additionally, an individual's "unconventional" personality may provide a new way to accomplish the same work. Returning to the sales team example, a less outgoing individual may bring other strengths that offer more opportunity for deeper, more genuine connection than the "traditional" sales rep. By eliminating this individual during hiring, employers may lose valuable talent and creative pathways to growth.
A different way to use assessments for hiring
As a Gallup-Certified CliftonStrengths Coach, my advice to employers is often to think creatively about an individual's potential. Rather than using an assessment to limit the candidate pool, using assessments as part of the orientation process can give employers new language and insight into how to develop and relate to their new hires. Assessments can then serve their designed purpose in highlighting individuals' tendencies, abilities and ways of seeing the world, which illuminates development strategies for the new hire and larger team.
Using assessments in the orientation and development of new employees offers a far more ethical and effective way of hiring. It allows for the best candidates to rise to the top without personality bias while maintaining a watchful eye on potential concerns and places of growth. Beyond this, it can help the new employee understand their similarities and differences to others in the workplace by comparing their results to others, accelerating their connection to the team.
A word for job hopefuls
If you are looking for a job and have completed an assessment in the past, it may be helpful to keep your results off your resume unless you know the hiring managers are familiar with the assessment and are not using it as a filter for hiring. Additionally, by offering your results in places like a resume, employers may have involuntary thoughts about your potential with the organization – which brings us back to bias.
A better way to use assessments is to bring them up in an interview or cover letter. Since assessments offer deeper awareness of self, a prospective new hire may highlight the ways their personality profile would make them a best fit for the organization. By describing the ways they can do a job through their unique personality, individuals can sidestep potential bias. This can further demonstrate the candidate's self-awareness and creativity directly related to the job.
What to do from here
So, should you use assessments in hiring? It's this author's opinion that the potential negatives outweigh the positives. Here's what to do instead.
Don't ask for assessment results or require completion of an assessment before the interview stage.
If using assessments in interviewing, ask specific questions about the ways the individual's results can make them successful rather than assuming a preference for one type over another.
Use assessments in the orientation and training process, giving the onboarding staff a quick and easy look at who they are working with and how they can develop them best.
When choosing an assessment to use, look for the assessments that give you the best information to help the new hire be successful.
Hire a coach who is certified in your chosen assessment to help leaders and human resource teams understand the assessment and how to put it to best use.
Tags :
featured
podium