Reading Time:
5
minutes
With many people taking time off work in the summer, it can sometimes feel like two months fly by and you've barely seen your co-workers. Whether your team is working in-person, remotely or a hybrid, it's important to find ways to connect. Intentional community-building helps build trust and camaraderie among team members, and can help combat loneliness. Not only can boosting connections help you and your colleagues feel happier, you may work more effectively together, too.
Here are some low-cost and free team-building ideas to help your team stay connected this summer!
Gamify it
Could you set a lunch hour aside to play games with co-workers? Invite employees to bring their favourite board game or card game into the office. There are also many games that you can play virtually with team members. Create your own trivia, play a Pictionary-style game (or build your own using, Google Jamboard, Zoom Whiteboards or Miro), get together for bingo, play a virtual version of the popular boardgame Codenames or find a game on Board Game Arena, for instance. At CERIC, we had a blast with a virtual scavenger hunt at the height of the pandemic, with people racing back and forth from their screens to show off novelty mugs, animal socks and costumes. Telestrations and Pictionary are our team faves for in-person games.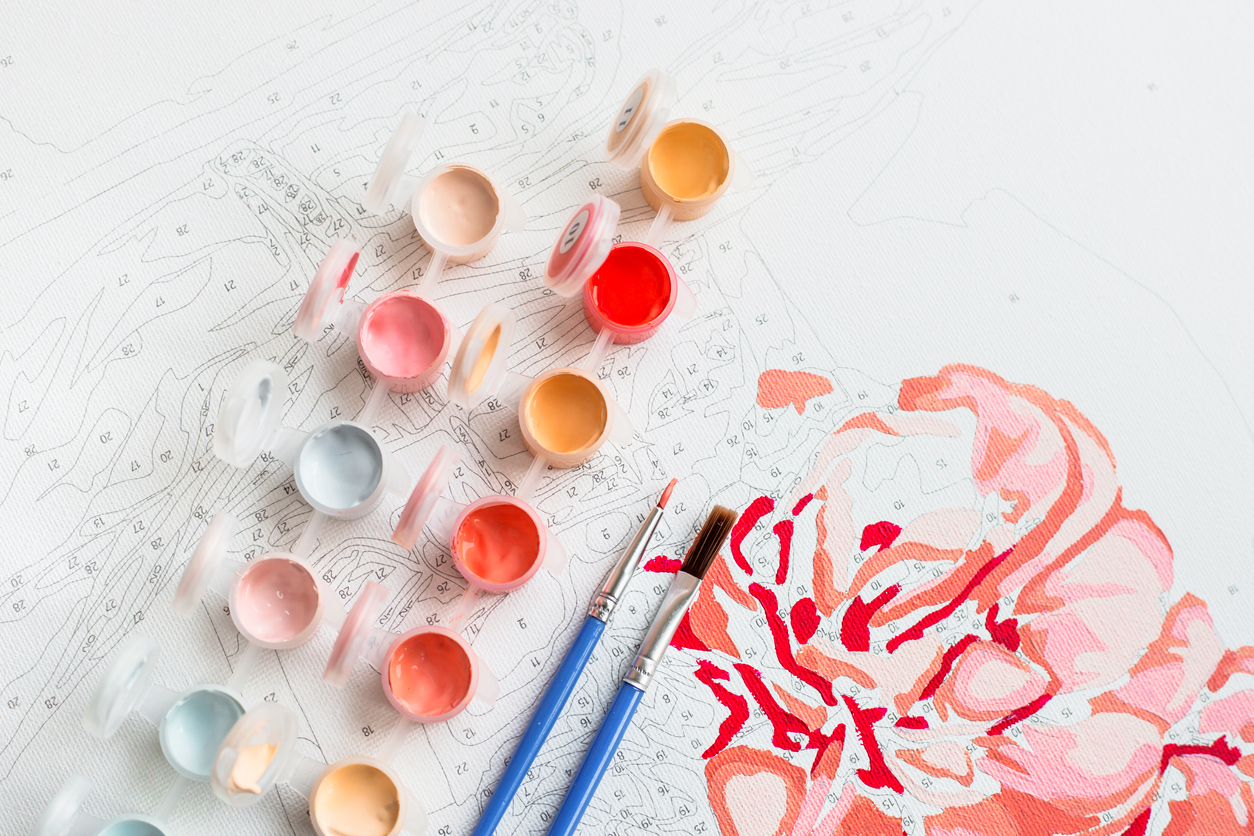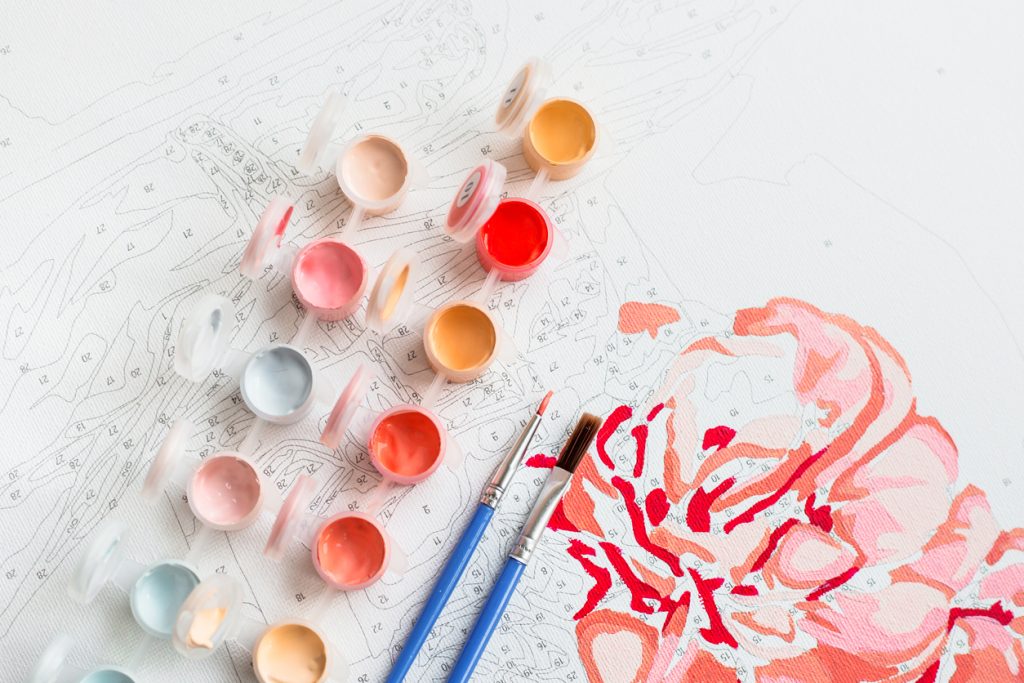 Create something together
Paint-by-number for grown-ups was one of the hobbies that blew up during the pandemic – but there's no need to put down your brush now. Consider putting a paint-by-number in your break room or lunch room that people can work on when they have time. A family member tried this out at the doctor's office they work at, and now this is a cherished activity for their team. They enjoy the feeling of finishing a project together, and the completed artwork is put on the walls to brighten up the space. If you're looking for something a bit more low-key, try a puzzle or put out some LEGO.
Show and tell
If you and your colleagues have been working from home for a while, chances are you've seen family members pop into Zoom calls, heard dogs barking in the background and gotten acquainted with each other's work-from-home wardrobes. In other words, our professional and personal lives have blended together in new ways. Why not embrace this with some show and tell? This can work remotely or in-person. If you have a weekly team meeting, for instance, consider inviting one person to take five minutes at the top of each meeting to share a cherished item or photo, for instance. You could also make it into a game of "show and guess" by having people submit photos in advance – of a baby photo, for instance – and then getting co-workers to guess whose it is.
Brush up on your skills
If you're lucky enough to have a summer slowdown in your work, this can be a great time to engage your team in some professional development. Have your team sign up for a course, workshop or webinar together, and then set up a time to discuss takeaways. If you're not sure where to start, check out this CareerWise compilation of "Courses and webinars for career professionals in summer 2023." While some learning is fee-based, there are numerous opportunities to learn for free. For instance, check to see if your public library offers free access to LinkedIn Learning. There are also free courses available on Coursera, like this great Indigenous Canada course developed by the University of Alberta.
[Insert your activity here] club
While a book club might immediately come to mind, you can create team clubs around many different types of activities. Knitting, Dungeons and Dragons, TV show binging, writing, running – let your imagination run wild. Set up meetings to discuss or do activities together. This doesn't have to involve the whole team, but can be a great opportunity to build connections among smaller groups.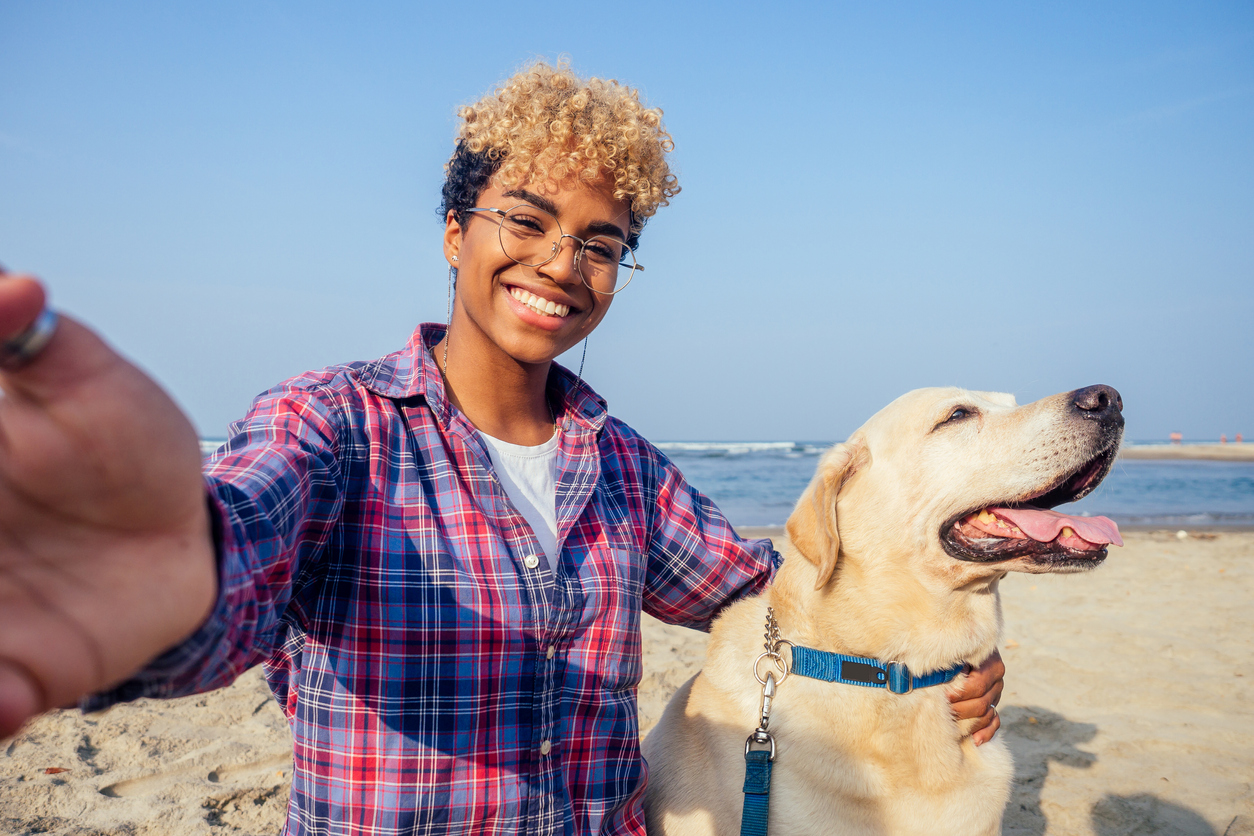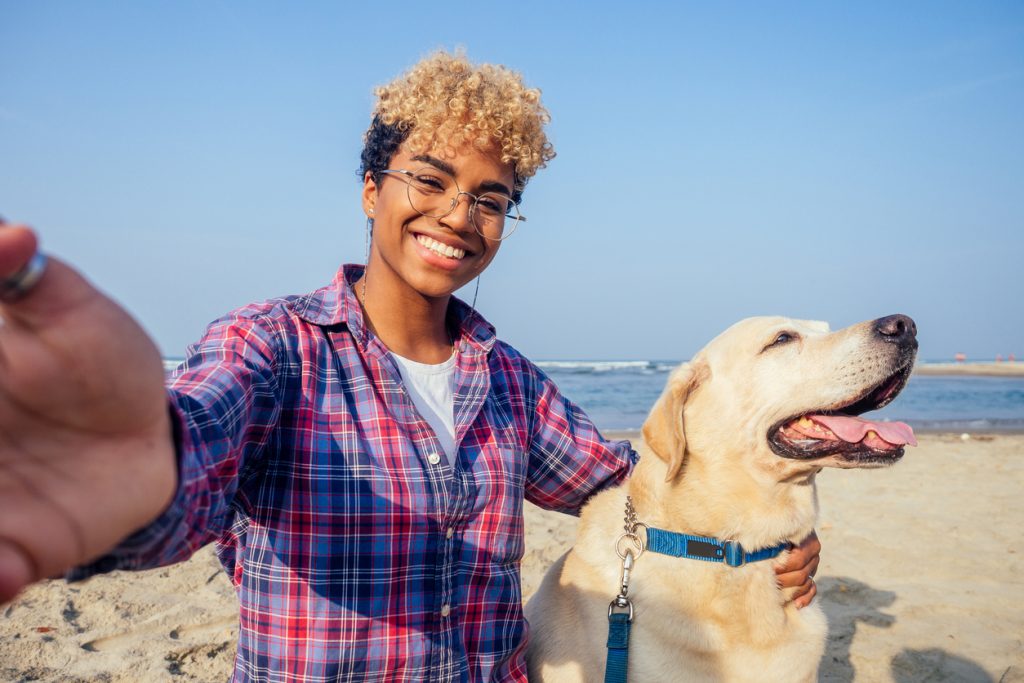 Have a 'just for fun' chat
Whether in Slack, a WhatsApp group – or whatever instant messaging platform you use to keep in touch with co-workers – consider creating a chat that's just for sharing gifs, memes, pictures, music and other fun things. These small moments of connection can put a smile on people's faces and bring co-workers together around common interests.
Create a masterclass
Many workplaces host "lunch and learns" to help team members share skills, learn new things and develop presentation skills. This can be great for professional development, but you can also look at broadening the idea to add a little levity and fun. In addition to sharing their expertise in areas that can help their team members with their work, encourage people to give short presentations on their non-work-related interests or hobbies. For instance, a session on "How to make the best chocolate chip cookies" would likely be – pardon the pun – eaten right up! These are best conducted live, so people have the opportunity to chat and ask questions, but could also be recorded.
Revitalize your team dynamics with 'morale officers'
This idea comes from the University of Alberta's Career Centre, via the "Career Superpowers" issue of CERIC's Careering magazine. To focus on well-being and authentic team-building, Director Blessie Mathew asked staff to volunteer in pairs to take on the role of morale officers for two weeks at a time. "Morale officers, in general, would be responsible for finding ways to connect our team and ensure we had opportunities to stay engaged with one another as we started to work remotely," she wrote. They were given the freedom to make it their own. Some of the popular team activities that emerged were the co-creation of a coat of arms representing team values and the Pand-Emmys: peer-nominated awards that recognized people's efforts while working from home.
Capture the highlights in a newsletter 
If they aren't seeing each other regularly, team members may not be aware of all of the great things their colleagues have been doing since they've been apart. Create a weekly or monthly email newsletter to celebrate tiny wins, acknowledge hard work and commend accomplishments. You may also want to share some personal news from colleagues. You can build something simple in email, or take it up a notch with a newsletter builder like MailChimp or Tiny Letter.
Get quizzical
There's nothing quite like a personality assessment to get your team chatting about everyone's strengths and unique qualities. While career professionals may be more accustomed to administering formal assessments with clients, there are quick and free options available online that can work as conversation starters. (Or if you'd rather find out "Will Reveal Which Disney Princess You Truly Are," I'm sure that would be illuminating too!)
Enjoy the great outdoors
Not all team building has to happen synchronously. Encourage people to get moving in a way that feels accessible and comfortable to them. Suggest that staff take breaks during the day and post photos to a group chat from walks, bike rides, backyards or balconies. Share stretching or meditation videos/exercises that can help people decompress. Encouraging people to take a staff meeting outside by phone or in person can also be a good way to bring some balance into the workday. Teams could consider adding a gamification element to build camaraderie. For instance, set a target of collective kilometres walked/wheeled and reward the team with an early Friday end of day when they reach the goal. Of course, it is important to ensure any activities be non-judgmental and inclusive of all team member's abilities/comfort levels.
---
Want the latest career development events and resources delivered to your inbox? Sign up for the 
CareerWise Weekly 
newsletter to stay informed. 
Tags :
coronavirus
featured
in the know
job satisfaction