Reading Time:
3
minutes
B.C.-based upskilling institution Jelly Academy recently conducted a survey in partnership with InnovateBC to learn more about "The Great Resignation."
If this term is unfamiliar to you, it refers to the increasing number of Canadians who have left their jobs for other opportunities since the beginning of the pandemic. These unprecedented resignation rates are a result of numerous factors including the rise in costs of living, long-lasting job dissatisfaction and changing safety standards.
The survey, which obtained data from 2,000+ Canadian employers, indicated that most Canadian companies (63.9%) are experiencing a downward trend in employee retention for digital-focused marketing and tech roles.
But these aren't the only roles suffering.
Another survey conducted by The Harris Poll in 2022 found that more than one-third of Canadian companies (35%) said employee turnover had increased compared to the previous year, a significant rise from the 24% who said the same thing in 2021. This survey wasn't limited by industry, which suggests that retention is a multi-industry concern.
And though the term "Great Resignation" peaked during the COVID-19 pandemic, this data shows that retention rates continue to plummet even as we return to pre-pandemic ways of living. According to a 2022 Robert Half survey, half of Canadian workers plan to look for a new position in 2023. The same study was conducted six months prior, but reported that only one-third of Canadians (31%) were on the hunt for a new gig.
So what?
The so what is that this affects everyone.
Onboarding new employees causes companies to incur hard costs, but also affects overall efficiency. While new hires are being trained, other employees often take on a larger workload to ensure efficiency isn't lost during this transition phase.
Your company's image can also suffer greatly. If a brand is known for its high turnover rates, prospective employees will see this as a red flag and opt for another company with better retention.
Success, productivity and levels of engagement are also affected. If your company doesn't offer growth and long-term stability, employees will be one foot in and one foot out – going through the motions, but never really invested in their role.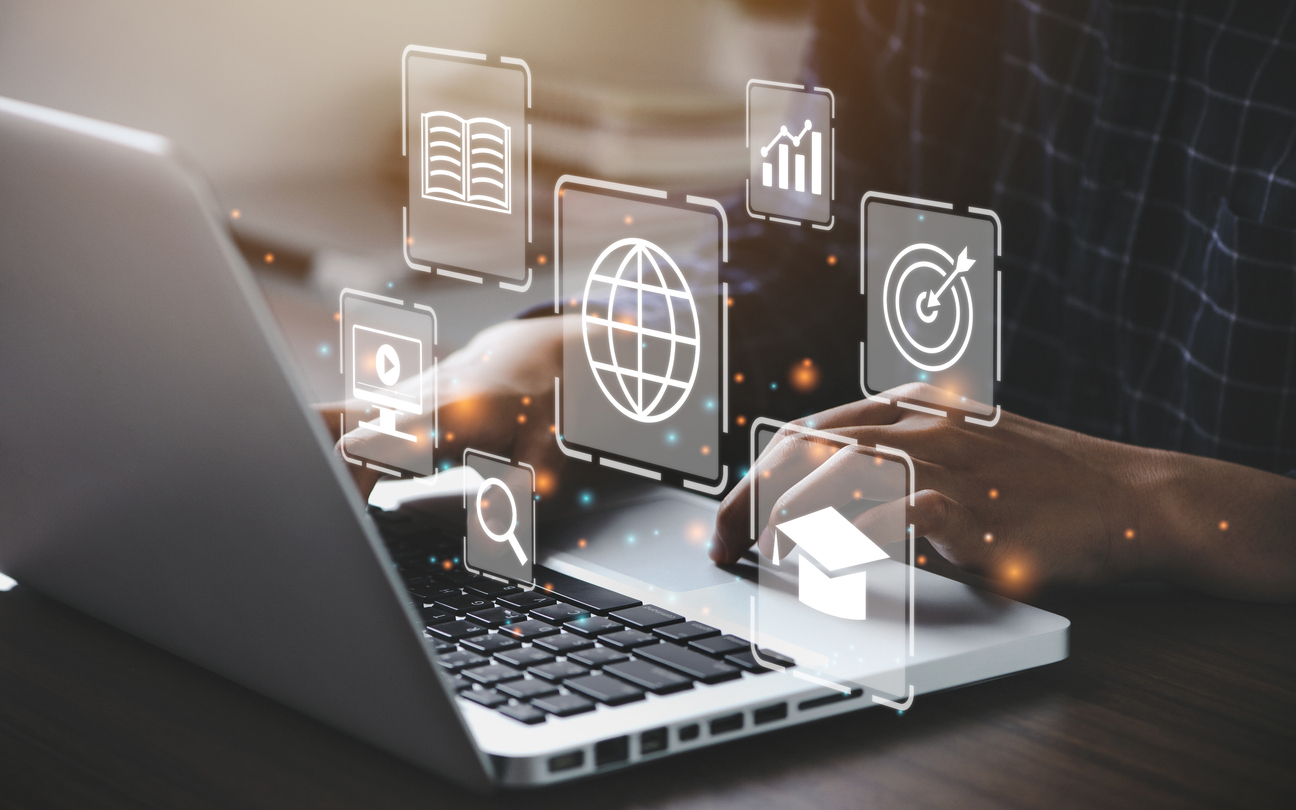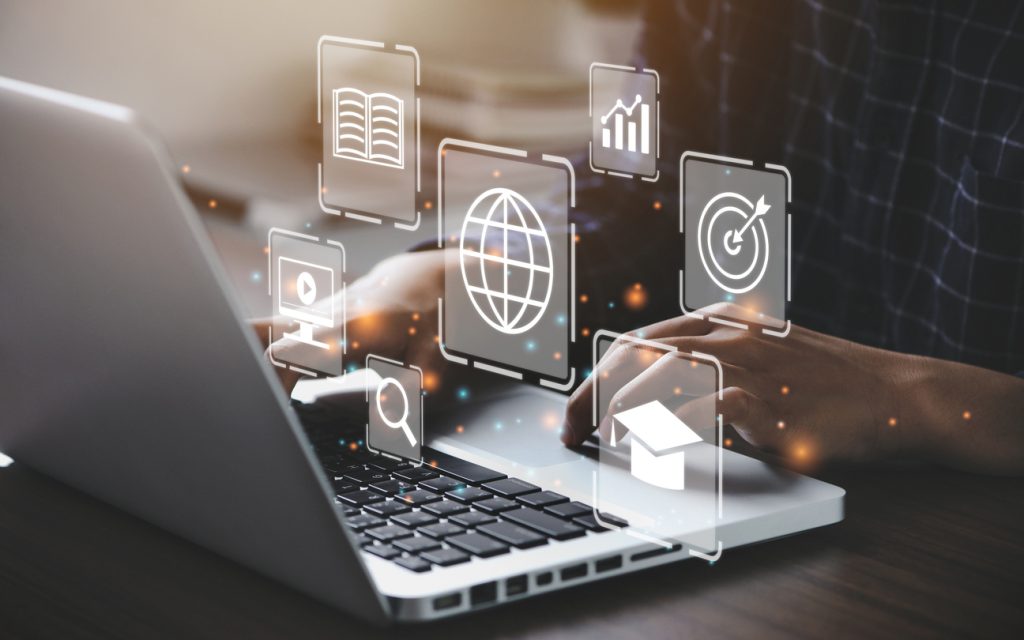 For companies, CEOs and HR professionals, this data means everything.
Fortunately, from equity, diversity and inclusion improvements to increased flexibility, there are many factors that help to keep employees satisfied. One increasingly important factor is professional development.
Jelly Academy's survey reported that of the participants who are finding it difficult to retain new hires, 25% said that funding for HR resources would be the most beneficial for support, and 21% said that workforce reskilling and training would be the most beneficial.
In some companies, professional development also offers the ability to achieve promotions, a higher salary and increased mental stimulation. In other organizations with a lateral structure, opportunities for growth can be few and far between. But regardless of whether your growth will result in a promotion, the ability to develop new skills can still be seen as an opportunity to remain in your current role.
This makes companies offering in-house opportunities for professional development extremely beneficial from an employee satisfaction perspective. But don't fret if your company doesn't have the capacity for this. There are a number of upskilling and micro-credentialing institutions across Canada that your employees can leverage. And if you want to do more than refer your employees to an external organization, try implementing informal career development opportunities. Employees might join another department temporarily, cross-support another team, take on a stretch assignment or work for another organization for a period.
If you want to avoid being part of the Great Resignation, encouraging your employees to undertake upskilling is a place to start – just don't stop there.
Support them through the process. Let employees know their desire for growth is admirable – and that this growth is possible within your company.
The Great Resignation is frightening, but it doesn't have to be.
Tags :
featured
podium