This article contains discussion of suicide. Please take care while reading. If you or someone you know is having thoughts of suicide or experiencing a mental health crisis, help is available. Visit talksuicide.ca to find helplines and other crisis resources by province/territory. Or you can call Talk Suicide Canada at 1-833-456-4566 or text 45645 to connect to a crisis responder.
---
Individuals undergoing career transitions can experience a wide range of emotions. As career practitioners, we sit with clients through those emotions, expected and unexpected. From excitement and nervousness to chaos and confusion, we are there for the journey. Sometimes, we work with individuals who are feeling despair, hopelessness and overwhelm. This is when we have a duty to check in with their mental health and see if a referral for counselling or emergency psychiatric care is required.
The idea that the person sitting across from us may be thinking about suicide is scary, and bringing up the topic can be intimidating. Embracing trauma-informed approaches means we actively resist retraumatizing clients. At first thought, it may seem as though asking someone if they have thoughts about killing themselves could 'give them the idea,' retraumatize them, or escalate them toward suicide. However, a review of published literature found no statistically significant increase in suicidal ideation among those asked about suicidal thoughts.
We need to recognize that our own discomfort or awkwardness with a topic of conversation is not the same as re-traumatizing clients. If our discomfort or fear inhibits us from having conversations, we may be doing a disservice to our clients by missing an opportunity to let them know they are seen, heard and matter to us, as well as to connect them to supportive resources.
We want to offer compassion for the discomfort, awkwardness or fear associated with conversations connected to suicide. Those feelings are real.
By sharing information about suicide ideation, some examples of what you might hear a client say and ideas on how to respond, we hope you will come away from this article with trauma-informed strategies that empower you for future conversations.
Suicide ideation: A spectrum of risk
Thoughts about taking one's own life are not the same as a suicide attempt. If a client discloses that they have had thoughts of killing themselves, it is important to refer them to the appropriate professionals to assess their level of risk. However, it is helpful to know that simply having thoughts of suicide does not always mean that a person intends to act on their thoughts. This does not minimize the need for us to take action, but rather helps us to not become overwhelmed in the process of accessing help.
Suicide ideation represents a range of risk levels that cover a spectrum from fleeting thoughts to detailed planning:
no thoughts
vague thoughts
thoughts but no plan
plan to act
active preparation
Listening closely to our clients can give us clues to whether someone may be feeling suicidal. It is a good idea to ask our client about suicide if they sound hopeless or desperate about their current life situation. Phrases like "Nothing will ever change." "I just don't see the point." "This is too hard. Life doesn't seem worth living." "Not sure why I'm here. I don't have skills to do anything else. My life is over. There is no coming back from this" are indicators that someone might be thinking about suicide.
---
---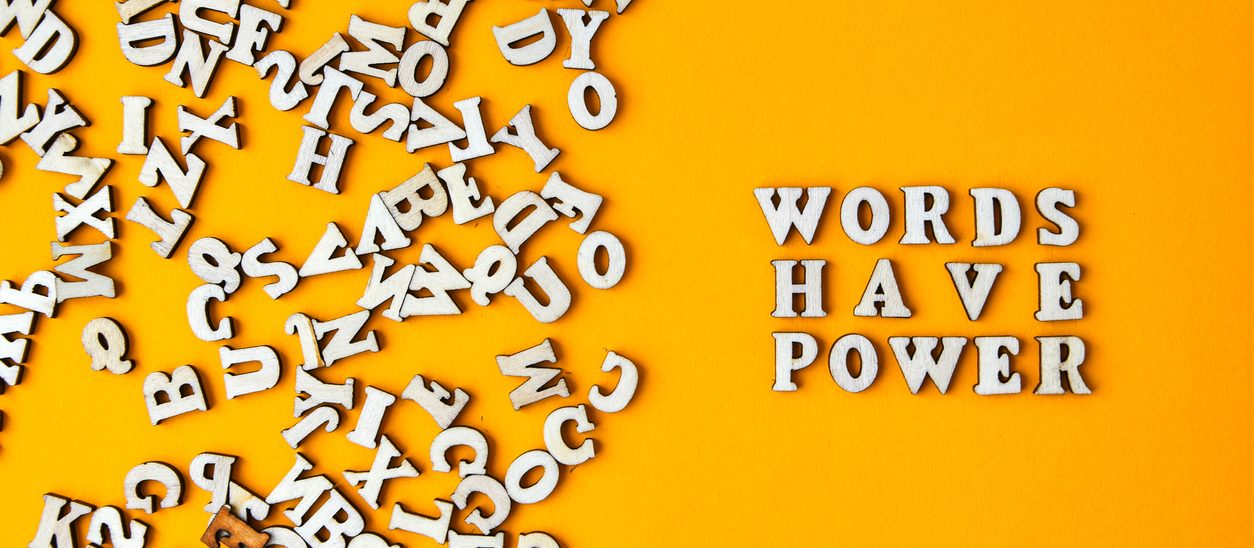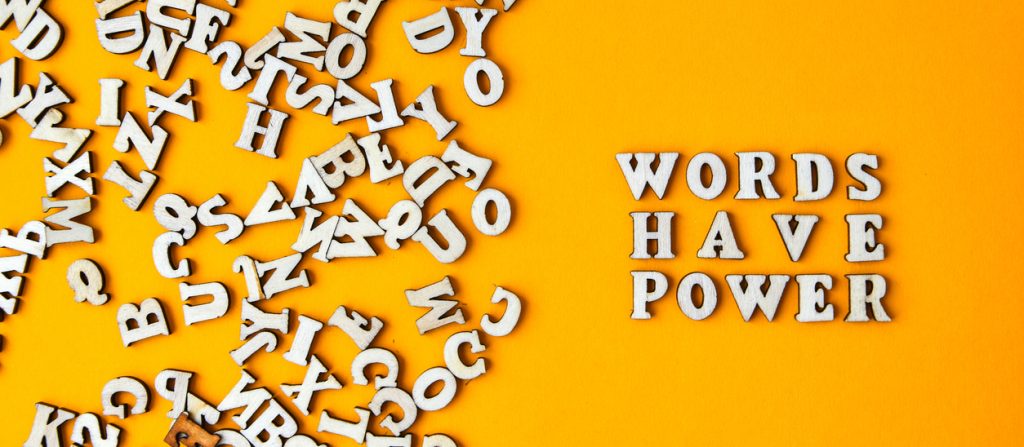 Language choices
Part of being trauma-informed is to be purposeful with our language choices, choosing words that are not stigmatizing, disenfranchising, or discriminating. Here are some language choices to foster safety in conversations about suicide. (For more examples and explanations see CAMH Words Matter Suicide Language Guide.)
| | |
| --- | --- |
| Instead of… | Say this… |
| Commit/committed suicide | Died by suicide/death by suicide/lost their life to suicide |
| Failed/unsuccessful suicide | Survived a suicide attempt/ lived through a suicide attempt |
| He/she/they is (are) suicidal | He/she/they is facing suicide / is (are) thinking of suicide / has (have) experienced suicidal thoughts |
| Suffering from/struggling with a mental illness | Living with a mental illness/experiencing a mental illness |
| Substance abuse | Substance use or substance use disorder |
| Suffering from depression | Living with/are experiencing depression |
---
---
Our role: Duty to check in
When we hear this kind of language, we have a duty to check in with our clients. By asking them if they've thought about killing themselves, they can feel heard and understood – that we see their pain and are open to connecting them with helpful resources.
Responding to a client's despair with empathy and exploring their situation with open questions is helpful in furthering your relationship. But if you suspect a client may be thinking of suicide, it is best to be direct. Here is an example of what this looks like:
I can see you are going through an incredibly difficult time and feeling a loss of hope.
Sometimes when we start to feel this way, thoughts of suicide come up.
Have you ever thought about killing yourself?
What to do When You're Thinking About Suicide has a helpful visual of the suicide risk levels to have on hand when discussing suicide.
If a client reports thoughts of suicide and you do not have the training to work through a suicide risk assessment with them, you have the responsibility to refer them to someone who does. Listening and being present with them while referring them to the resources they need can go a long way in helping them feel less alone. If someone isn't immediately available to conduct a risk assessment, you can call your provincial crisis line or Talk Suicide Canada at 1-833-456-4566 or text 45645 to further assess your client's level of risk and set up a safety plan.
When it comes to referring clients, this too can be done in trauma-informed way. For example, it is important to double-check the resource you are about to refer to ensure the service is still being offered and that it aligns with your client's needs. Is there a person you can connect your client with directly, beyond simply offering a phone number or email? Consider the language options available to clients through this resource. Does the service operate with cultural safety in mind? If you're not sure what the answers to these questions are, you might consider asking the local crisis line to do a lunch-and-learn with your team, so that you have the relevant information to make a trauma-informed referral.
And lastly, one additional way to address the discomfort and awkwardness we may feel stepping into conversations about suicide is to consider taking more training related to mental health. The Canadian Mental Health Association offers Mental Health First Aid training across Canada. Looking at both the mental health of clients and career practitioners, Douglas College offers a two-day intensive on Mental Health Strategies for Career Development Professionals. For information about the Douglas College course, contact Seanna at quressettes@douglascollege.ca.
As career professionals, we need to demystify discussions about suicide so that our clients can be heard and get the support they need in crisis. Beyond the scope of this article are other trauma-informed concepts like cultural competence, intersectionality, and our own personal biases and beliefs about suicide and non-fatal self-harm. In general, we need to pay attention to the tools we are using and ensure they are trauma-informed. Another tool, for example, is Motivational Interviewing, which we will be exploring through a trauma-informed lens at Cannexus23.
Tags :
cannexus23
featured
podium