Scroll any news site or social feed and you can't miss talk of a recession – a broad-based decline in economic activity that lasts months or even years, resulting in businesses struggling, unemployment rising and people spending less money.
Repeated and aggressive interest rate hikes by the Bank of Canada, surging inflation and a labour shortage have some economists predicting that Canada will experience a moderate recession in 2023.  Others say we're already in one.
Individually, there's not much we can do to prevent it, but collectively there is a lot we can do to prepare those early in their careers to navigate it.
Traditional wisdom would steer young people into careers that are considered "recession-proof," like health care, social work and law enforcement. Yes, the need for these critical positions exists regardless of market conditions; however, the challenge with this advice is that it offers no help to the young folks already pursuing other aspirations.
To better future-proof early careers against a recession, we should seek to fortify the individual, not their industry, so they have the knowledge, skill, and ability to weather economic downturns and prepare for jobs that may not even exist yet.
Here is how youth can protect their current position in the labour market or rebound from setbacks caused by a recession to create persevering careers rooted in passion and purpose. 
Invest in developing soft skills
Well-developed soft skills will help jobseekers stand out in a competitive job market. These are non-technical skills that impact how individuals work with others and accomplish goals, such as creative thinking, adaptability, teamwork, leadership, communication, emotional intelligence and a host of other abilities.
Nearly every job requires some level of interaction, so managers look for strength in these skills to help assess current and potential performance. In industries sensitive to artificial intelligence and automation, these skills allow young workers to deliver value machines simply cannot.
Developing superb soft skills starts with investing time in self-reflection. Take stock of shortcomings and create a plan to fill gaps through coaching, mentoring and formal training. The professional and personal rewards are immense.
Stay ahead of trends and technology to remain relevant
Very few careers and industries are immune to change. The highly coveted skills of today become table stakes tomorrow. Remember when social media was considered an emergent skill?
Continuous learning through formalized professional development allows young workers to gain knowledge and improve their skills, steadily increasing their significance in the workforce. If a recession requires difficult labour decisions, those ahead of the latest trends and technology add unique value to employers that could help them get a job or keep a job.
Longer term, we should collectively champion systems, policies and practices that invest in future-proofing young people and their careers through time off, paid professional development programs and corporate cultures that reward learning.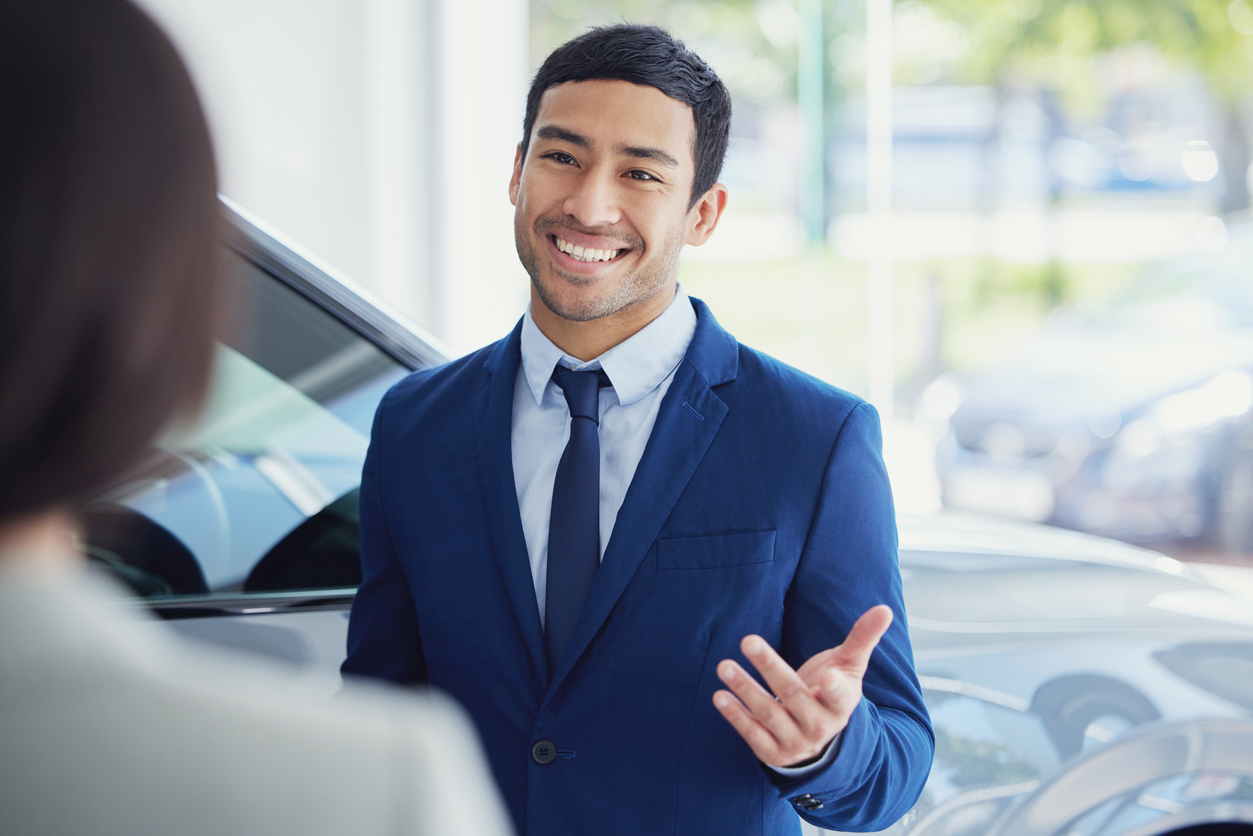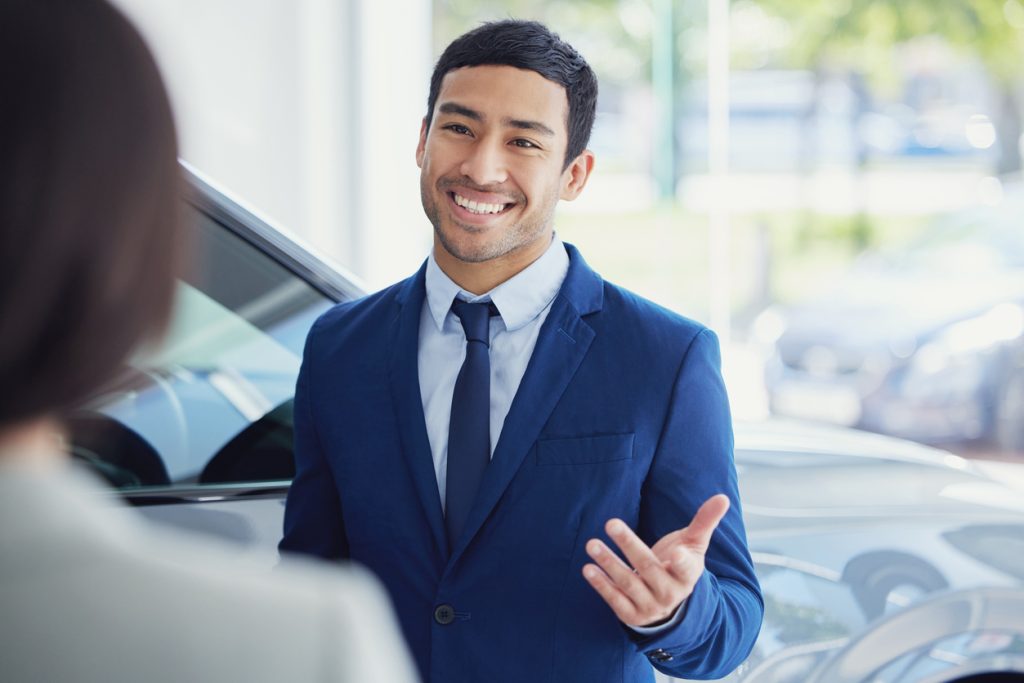 Develop skills transferrable to different industries and roles
A varied skill set allows young people to easily step into new roles and industries even when their experience does not align directly. For example, the skills of a car salesman can be applied to business development, real estate and other fields that require the ability to generate revenue and deliver a high level of service.
It's important youth regularly record transferrable skills to update their resumes and digital presence. Aligning these skills with achievements demonstrates the impact employers look for. Going back to the example of sales, an applicant noting on their resume that they "developed a sales pipeline that resulted in $XX dollars in revenue" can be impressive to employers in different industries looking to grow their bottom line.
Transferrable skills are an extension of continuous learning. To gain more, learn more. Young workers should stay curious to learn abilities of interest to employers and create an action plan to pursue growth.
Create quality connections
A strong network of like-minded professionals who can be called on for career advice, insight into job openings and references can be a lifeline during a recession.
Like all relationships, quality connections require ongoing active and intentional effort – not just when a need arises. Young people often haven't yet had the time needed to form these bonds. Add to that, they are playing catch-up after the pandemic paused in-person networking opportunities for over two years. As we embrace recovery, now is the time to attend events, make conversation and invest time into growing a professional network. It can be awkward, but it's worth it.
For those of us further along in our career journey, answer the call, email, DM or any invitation into the professional network of those early in their career. Reach out to them too. Generously share your experience with previous recessions to help future-proof their path.
Bend don't break
Resilience supports quick recovery from setbacks caused by changing market conditions. It is also associated with increased job satisfaction, career commitment and overall higher engagement. Employers reap the rewards through increased productivity, so it's in everyone's best interest to create a resilient culture.
That's easier said than done. Resilience must be practised to progress. Reflect, maintain perspective, choose responses aligned with future intentions and be flexible to the unexpected. Take comfort in the adage, "Tough times don't last. Tough people do."
As veterans in the workforce, older generations have experienced several recessions. As we go through this one with the younger workforce, let's model resilience so they may look to us as an example of what to do when their well of experience is tapped dry. Adversity is inevitable. Resilience can be an active choice.
Future-proofing early careers is a collective effort
At the Canadian Council for Youth Prosperity, we rally with others entrusted with the privilege of caretaking young careers for the same basic purpose: to prepare youth to thrive in the workforce. Together, we can give them the support and skills needed to stand up against the harsh headwinds of a recession with careers that contribute to our economic ecosystem for years to come.
---
CERIC is grateful for the support of Canadian Council for Youth Prosperity, which is the Virtual Plenary Session Partner for the Cannexus23 conference.
Tags :
cannexus23
featured
podium