Research has shown that post-secondary education leads to higher rates of employment and that most bachelor's degree graduates secure full-time permanent positions within two to three years of graduation. While these statistics are promising for graduates, it is evident that these jobs were not secured overnight and that a degree is not always a quick ticket to employment.
Time plays a significant role in employment success – but that's not always what students want to hear after they've spent years working toward a degree.
As someone who struggled with career uncertainty throughout my undergraduate experience, one of my biggest regrets was not using career services. Unfortunately, I didn't speak to the professionals who could have supported me through some of the most challenging years of my life.
Now, I'm a Master of Education candidate in the Student Affairs field, with a passion for helping students with their career development. During this time, I have focused my studies on career development and taken time to reflect on my own personal experience as an undergrad. This reflection has helped me identify key themes in career services that I believe to be valuable for supporting post-secondary students' vocational identity development.
1. Engage in deep and continuous conversations
Sometimes, students just need someone to talk to and they should be applauded for seeking guidance from professionals. While students may initially come to career services for career-related concerns, their finances, personal life and academics may also be interwoven into these conversations. By demonstrating openness to engaging in deeper conversations and checking in with students after the fact, career services professionals can help students develop a plan to deal with their challenges.
Key takeaway: Encourage students to return for multiple appointments to access continued support. I have met with some of the most empathic, warm and welcoming career development practitioners over the past few years, who have helped me in ways I never imagined. Knowing that guidance and support were available beyond a one-time interaction made a world of difference in my own career development.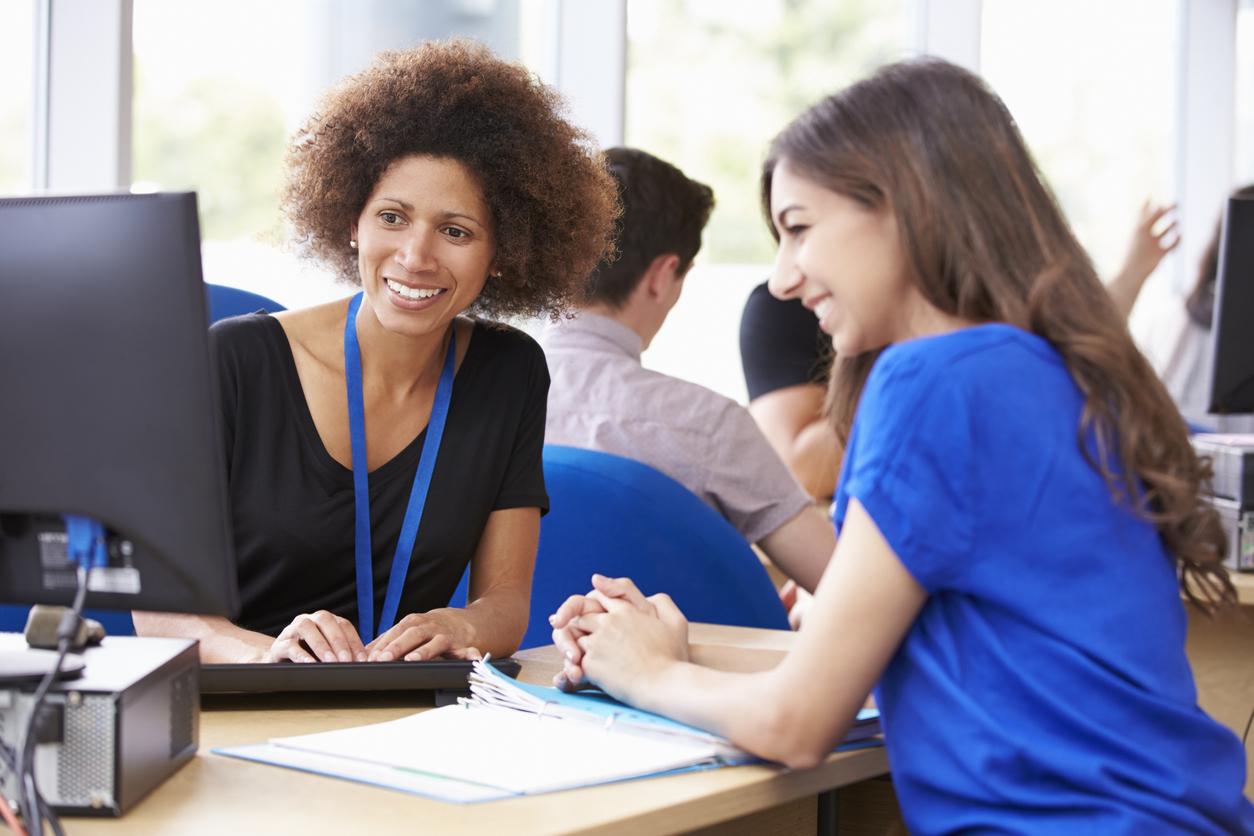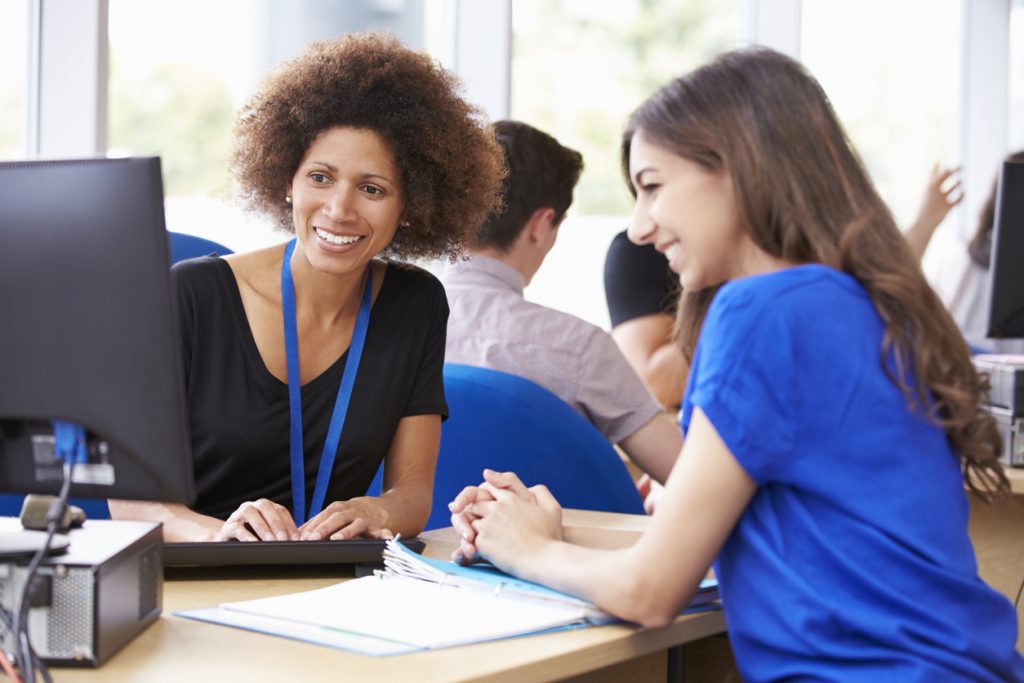 2. Ask questions… and lots of them!
Asking questions about a student's abilities, strengths, interests, personality type, values, uniqueness and purpose can help put students in a better position to navigate their career uncertainty. Exploring these topics can help students better understand their own career journey, where they are headed and what they need to do to get there.
Key takeaway: Asking questions will encourage students to think deeply and practically about their future, both from a short- and long-term perspective. The more questions we ask students, the more reflection that takes place and the higher the likelihood that they will better understand their own career development.
3. Promote self-care and prioritize mental health
Burnout is real and can come in many shapes and forms. A wise professor of mine who has taken me under their wing once told me that it takes years to recover from burnout. Helping students acknowledge when they need a mental break or to step away for their own mental health is so important. Encouraging students to participate in self-care can help them manage stress and prevent burnout.
"… the reality is, many students are still deciding what to do with their career."
Key takeaway: Emotional, psychological and social well-being can be created and supported through career development. By identifying and acknowledging when students are stressed and in need of establishing emotional stability, career professionals can not only help increase students' confidence, but also help improve their mental health and the execution of their career and employment strategies.
4. Normalize!
In my opinion, this might be the most important and most valuable tip on this list. It is so easy for students to compare themselves to others who have their life "figured out," but the reality is, many students are still deciding what to do with their career.
Take me, for example. I still struggle from time to time and compare myself to others, but my discomfort and uncertainty have motivated me to learn and grow. It has driven me to meet new people, such as professors who push me to try new things – like write a blog for a reputable career development magazine or conduct research for a study. This discomfort has encouraged me to take the leap of faith and find my career almost 10 years after finishing my undergrad.
The fact that many post-secondary students don't know what they want to do right after graduation should be normalized. By focusing on the skills students learned in and outside of class, and by helping them create their own unique and "squiggly" career and employment journey, career services professionals can support students to build confidence and excitement for the next step in their lives post-graduation.
Final takeaway: Simply put, career professionals should acknowledge that career stress and uncertainty are common for post-secondary students and that it is okay to not know where the future is headed. Students should be encouraged and supported to embrace the uncertainty, live in the moment and enjoy the ride of life while accessing support to build preparedness for the future.
Tags :
featured
podium