Reading Time:
4
minutes
"We sail within a vast sphere, ever drifting in uncertainty, driven from end to end."
 – Blaise Pascal
Humankind has always struggled with uncertainty despite its omnipresence in our lives. Our desire for a map and compass that might bring predictability to our futures is what most often brings a client to career coaching and counselling. It is reasonable then to think that career services professionals are among those best positioned, and prepared, to help people navigate their response to the COVID-19 pandemic. Self-reflection and contemplation about the future, in terms of employment and broader concerns, has crept into many lives.
Clients are experiencing transitions and losses each and every day as conditions change. To the immediate concerns such as paying bills to keep the lights on, we career professionals can offer clients job search strategies, appropriate referrals and ongoing emotional support. Beyond these immediate concerns, however, clients may be contemplating where their career might take them once self-isolation ends. Career professionals can reframe this to clients as an opportunity to live their lives in a way that is more compatible with their values and greater aspirations.
Looking to theory for answers
Career development professionals have no shortage of theories to draw upon to address this concern, but one that is currently salient is Existential Psychotherapy. The coronavirus is likely to present a series of boundary decisions, defined as a "life-changing event or urgent experience that brings certain existential concerns into awareness" (Yalom, 1980 cited in Miller & Rottinghaus, 2014, p. 235). In other words, this crisis is likely to reveal deep personal questions about the nature and quality of life that many people have been leading. Not addressing these questions and concerns in our current career circumstances can be disorienting for individuals, potentially leading to elevated levels of anxiety and depression.
Applying tenets of existentialism to career and vocational work has been done. For example, Bland & Roberts-Pittman (2014) describe Yalom's four existential concerns through a career lens as:
Death: The birth of the new requires we acknowledge the death of the old. Clients are encouraged to process their losses as well as prepare for the new through each career transition.
Freedom/responsibility: When clients are dissatisfied with or unable to manage their career, they alone are ultimately responsible for accepting change and creating a new life structure.
Isolation: Clients are encouraged to process their feelings of isolation associated with unemployment to normalize emotions, develop acceptance and connect with social resources.
Meaninglessness: Honouring and inviting the totality of clients' experience, including both pain and hope, into the counselling process to clarify how they make meaning of their work.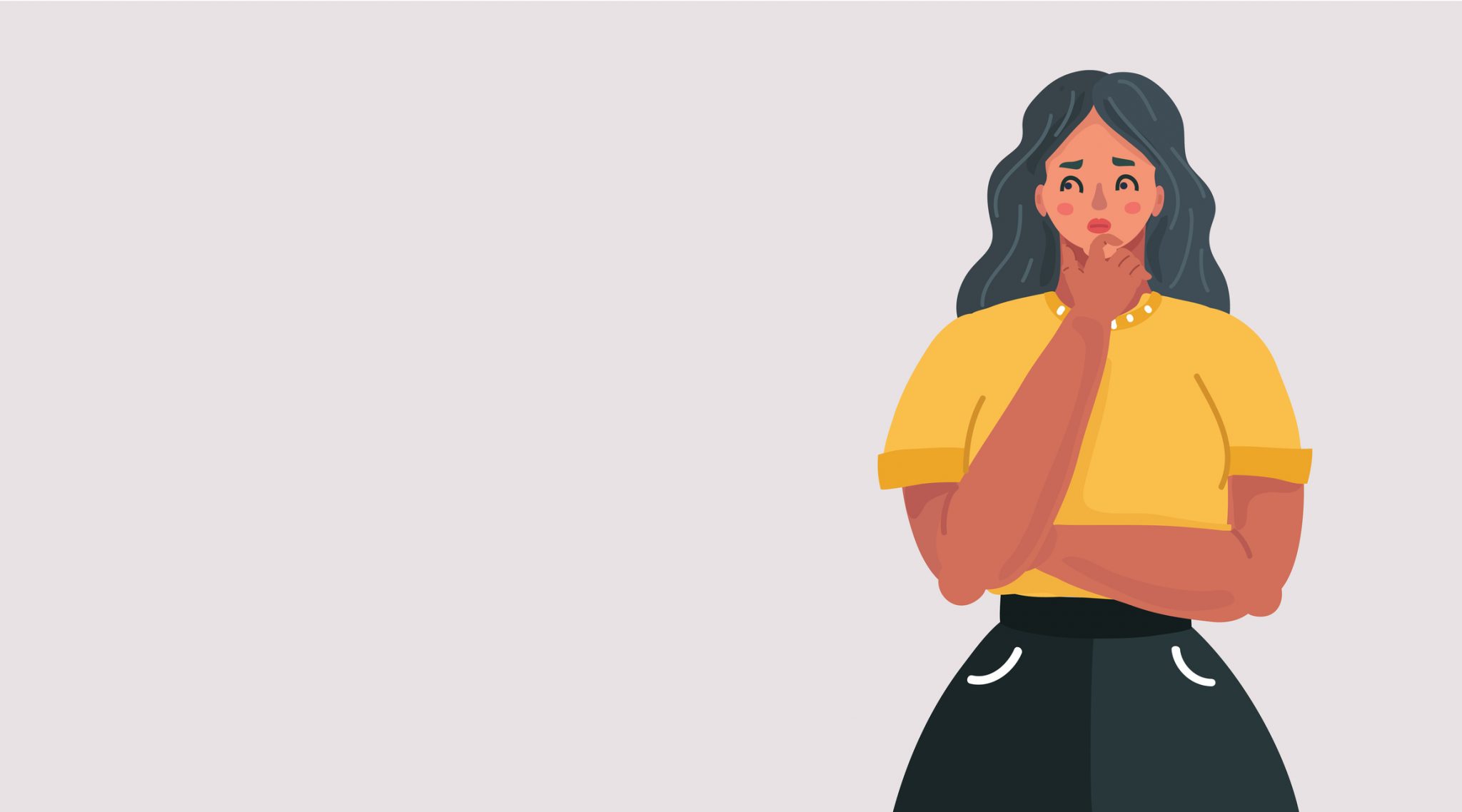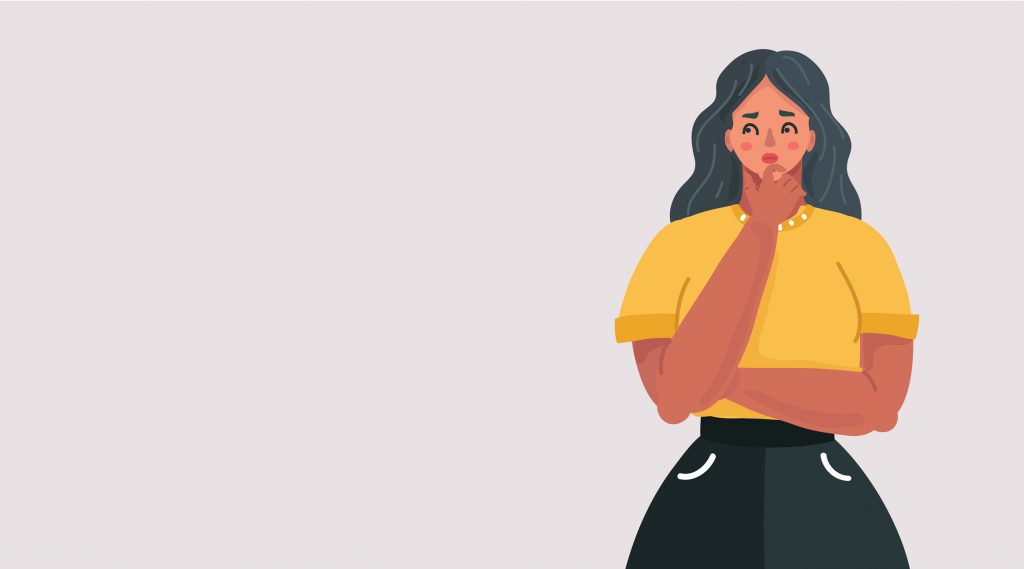 Putting theory into practice
A challenge with Existential Theory is that it has most often been described as more of a "philosophical attitude" than a theory that contributes explicit interventions (Bland & Roberts-Pittman, 2014, p. 386). To accessibly address boundary decisions and existential concerns, we have developed two essential questions for career practice (prior to the COVID-19 outbreak) that we use with clients. These questions are:
What are the meaningful day-to-day experiences in your life? (We are not asking for exceptional events such as climbing Mount Everest, but the day-to-day events that are positive and emotionally fulfilling.)
What are the meaningful day-to-day relationships in your life?
Asked at the beginning of the career counselling/coaching relationship, these questions anchor the client's career work in the core adaptive patterns of their daily lives. Though clients may struggle with more abstract concepts such as values, most can easily state what makes them feel good in their day-to-day lives, or more importantly what makes them feel good on the better (or best) days of their lives.
When asked during an intake or first session, these two questions become the validity check and reference point to ensure that career decisions are acceptable within the broader scope of a person's life. Thus, a coach or counsellor's normal pattern of career work can be completed (e.g., applying decision-making models) as usual but the output, or career decisions, are filtered through answers to the two essential questions collected during intake by asking:
1) How would this decision (or your current job) enhance or diminish your day-to-day experiences of [insert answers from intake]?
2) How would this decision (or your current job) enhance or diminish your day-to-day relationships with [insert answers from intake]?
Given the pandemic and its impact on mood and career concerns, these questions prime clients for addressing such overwhelming concerns around meaning. Subsequent work using career theories to address career variables such as social, psychological and biological factors can be employed with these broader existential themes in mind. At the end of career counselling, these two questions again encourage clients to reflect on how their career decisions will affect their meaningful experiences and relationships going forward, allowing the client to see what changes they can make in such difficult times.
Consider a career decision in your own life you have made. How might your decision have been influenced had you explored these two questions? Would it be the same or different? Would it be for the same reason? How are they affecting your decisions now?
Let us know in the comments below and all the best in supporting others during such challenging times.
References
Bland, A., & Roberts-Pittman, B. (2014). Existential and chaos theory: "Calling" for adaptability and responsibility in career decision making. Journal of Career Development, 41(5), 382–401.
Miller, A., & Rottinghaus, P. (2014). Career indecision, meaning in life, and anxiety: An existential framework. Journal of Career Assessment, 22(2), 233–247.
---
Want the best of CareerWise delivered to your inbox each week? Subscribe to our popular CareerWise Weekly newsletter to receive top news and views in career development every Tuesday.
Tags :
career exploration
career theory
featured
podium