Professional athletes devote decades of their lives to sport. But no matter how much time they have invested, retirement from an athletic career is inevitable. Prior to pursuing graduate studies in psychology, I myself was a member of Canada's Sr. National Women's Water Polo team for over a decade.
For many athletes, the rigorous travel and training schedule prevents them from pursuing other interests while competing. Although some athletes attempt dual careers, balancing sport with academics or work, this can sometimes be perceived as a distraction by coaching staff and athletes themselves.
Athlete career transitions are usually perceived by athletes as extremely stressful (Knights, Sherry & Ruddock-Hudson, 2016). Transitioning out of elite sport forces an individual to adjust to a new way of life and can have a negative impact on their mental health (Knights et al., 2016; Ohashi, 2018). However, retiring from sport and pursuing other experiences is an important milestone that can lead to personal growth, development and fulfillment (Ohashi, 2018).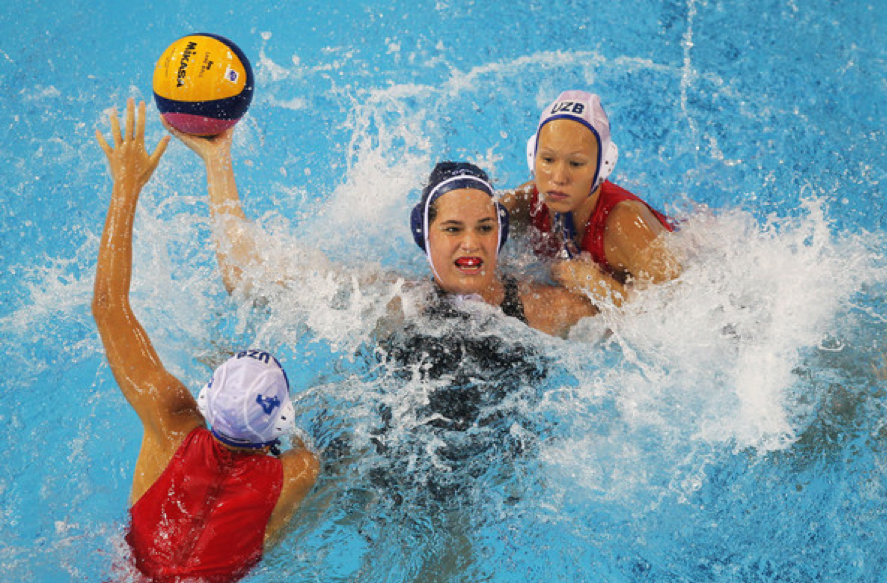 My story
During my time as a professional water polo player, I travelled to over 25 different countries, competing in five Aquatic World Championships, two Pan American Games, and countless tournaments and training camps at the national and international levels. Representing Canada on the international stage was a privilege and an honour.
When I first retired from water polo, I was filled with so many emotions. On the one hand, I felt disappointment and sadness that my team had missed our chance to compete at the Olympic Games, but on the other, I was excited for the next chapter, to live a life I had never known – a life without sport. Overnight, my routine became drastically different; I no longer had to juggle school and sport, I no longer had to wake up at 6 a.m. to go to morning practice, training over 25 hours a week, and I would no longer leave for months on end to compete internationally. For the first time in my life, sport was not my first priority.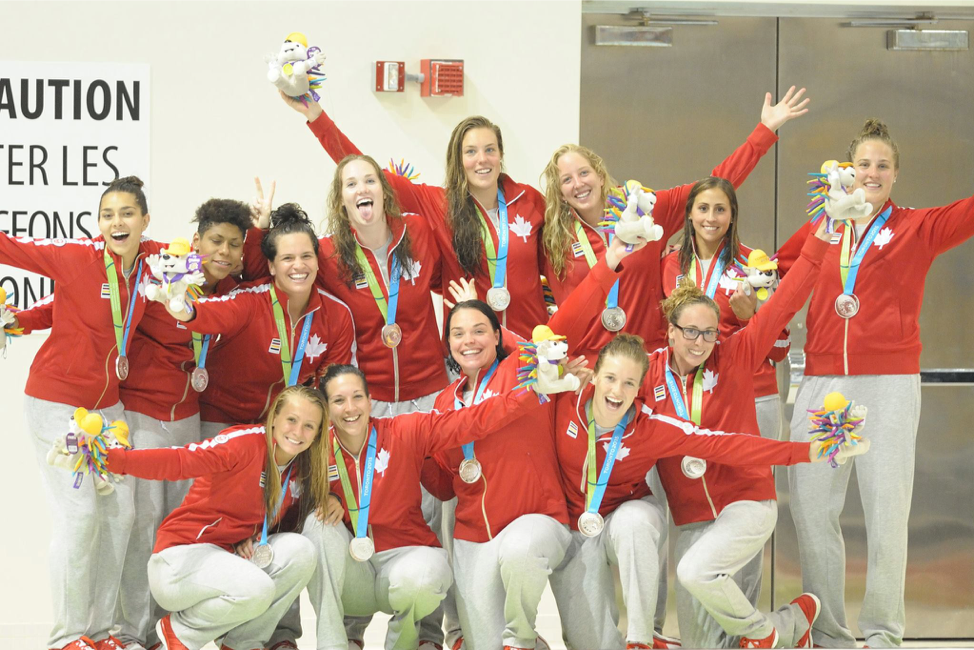 Having been a part of a team for most of my life, it was the first time I was on my own to make decisions. Initially, there was a sense of freedom; I could be whoever I wanted to be. However, a few months into my retirement, I struggled to find my purpose and ultimately my identity. Many questions flooded my head daily: "Who am I, if not an athlete?", "What is my purpose?", "What do I enjoy?" and "What's next?" After a lifetime of having professionals tell me what was best for me, it was now time to decide for myself. This responsibility was overwhelming and I felt lost.
As an athlete, I did not invest enough time into seeking guidance and pursuing opportunities outside of sport. Planning for life after sport and using resources like career counselling have been shown to positively affect sport performance and increase post-sport life and career satisfaction (Aquilina, 2013; Knight et al., 2016; Ohashi, 2018). I believe if I had accessed these resources, the transition might have been easier, as I might have developed a more holistic sense of who I was.
How to manage the transition
I now know that there will always be part of me that is an athlete. My years in sport have shaped me into the person that I am today. But there is a lot more to me than I once would have thought. It has been three years since I officially retired from the national team. I can truthfully say that I do not have all the answers, but here are some of the things I have learned.
Investing in your life outside of sport does not make you any less of an athlete. Try new things, take opportunities outside of your sport and figure out who you are as a whole person. Existing literature suggests that having sport-life balance facilitates athlete well-being and improves sport performance (Friesen & Orlick, 2010; Knapp, 2012; Pink, Saunders & Stynes, 2015). Athletes who have opportunities to explore their interests and identity outside of sport report more ease with athletic career transition and adapt more easily to life after sport (Gordon & Lavallee, 2012; Pink, Saunders & Stynes, 2015; Knight et al., 2016; Hansen, Perry, Rose & Montgomery, 2018).
Be kind and patient with yourself. No one has it all figured out. Knowing who you are is a lifelong journey, and it is never too late to get to know yourself.
Lean into family and friends for support. Although you may feel alone in this journey, you are not. People of all ages and backgrounds experience transitions throughout life. You might have more in common with the person next to you than you think.
Finally, ask for help. As an athlete, I was so well-supported by professionals that I never needed to ask for help; it was always readily available. It takes courage, but it's okay to admit that you are not okay. Reach out for extra support as you navigate your new life.
---
Want the best of CareerWise delivered to your inbox each week? Subscribe to our popular CareerWise Weekly newsletter to receive top news and views in career development every Tuesday.
Tags :
career change
podium